10 Easy Steps to Plan the Perfect Vacation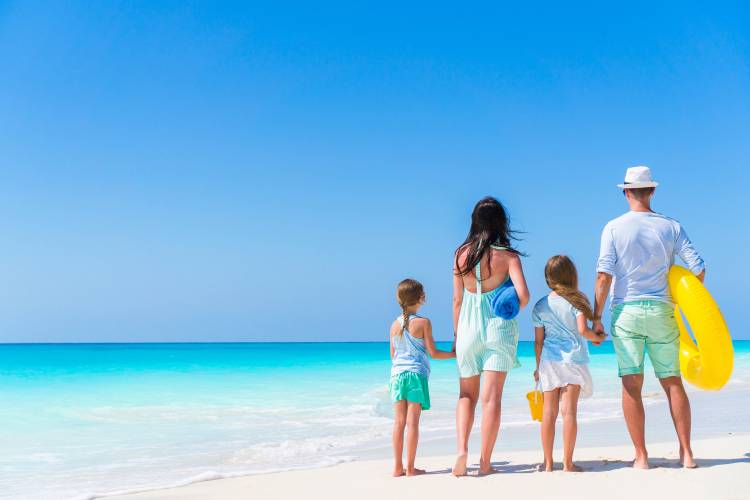 10 Easy Steps to Plan the Perfect Vacation
Take a vacation, you deserve it! Even if life has been hectic and hustling non-stop, if you are reading this post, it means that it is probably a good idea to take some much-needed time away from the daily grind. Vacations can be the perfect way to recharge and reset your mind, which will make you ready for what lies ahead. If it's been a while since you've taken some time off or just want some advice about how to best use this precious resource in life, then here are 10 helpful tips: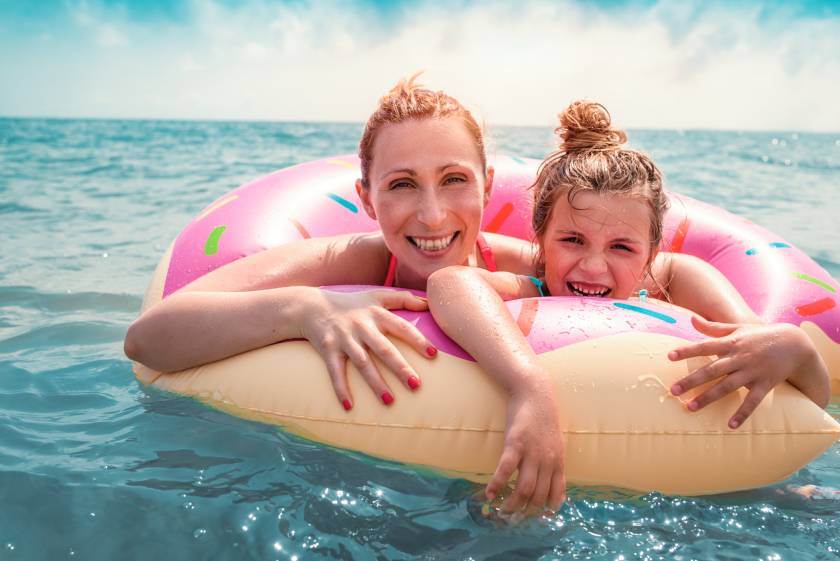 1. Choose a Destination & Dates
The first step in how to plan the perfect vacation is deciding where you want to go and when, which can be overwhelming at first! Simply consider your ideal travel dates and think about which destination sounds exciting for your tastes - would you prefer travelling to the beach, camping at a national park, or visiting a popular city? Do you prefer traveling during the peak season or off-season? summer or winter?
Choose your destination by thinking of what you are interested in - are there particular attractions or activities that seem like they would be right for you? Do some research online to see which destinations and cities might match up with your personal interests. Then consider what would be the best time of year to visit your desired destination and plan accordingly.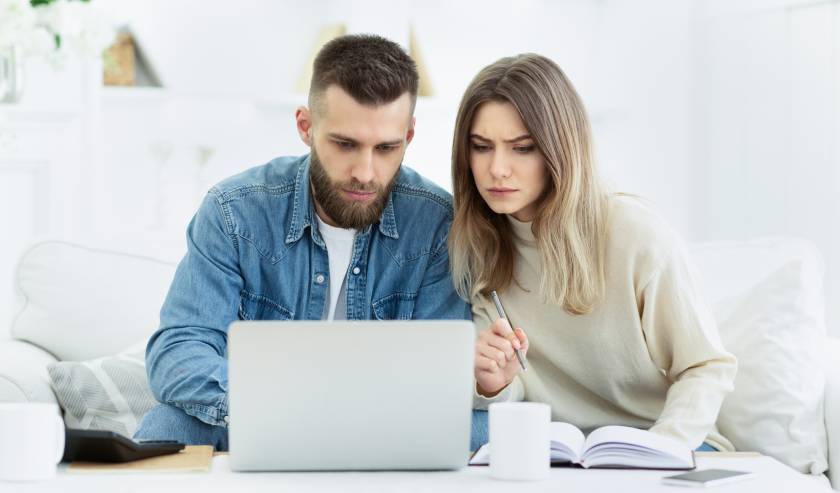 2. Set your Budget Wisely
Be sure to set a budget for your vacation so that you can avoid overspending and not leaving enough money behind at home. A little research goes a long way. Knowing your hotel, food, and transportation costs before you book your flights will avoid any unpleasant surprises when traveling - this will also save on the stress of trying to figure out what you will be doing once you arrive there!
Plus, this will help you decide the best place to stay, whether renting an apartment, a beach home or condo or staying at a hotel. Be honest with yourself about your budget limitations so that once you arrive at your destination, no major unexpected expenses come up.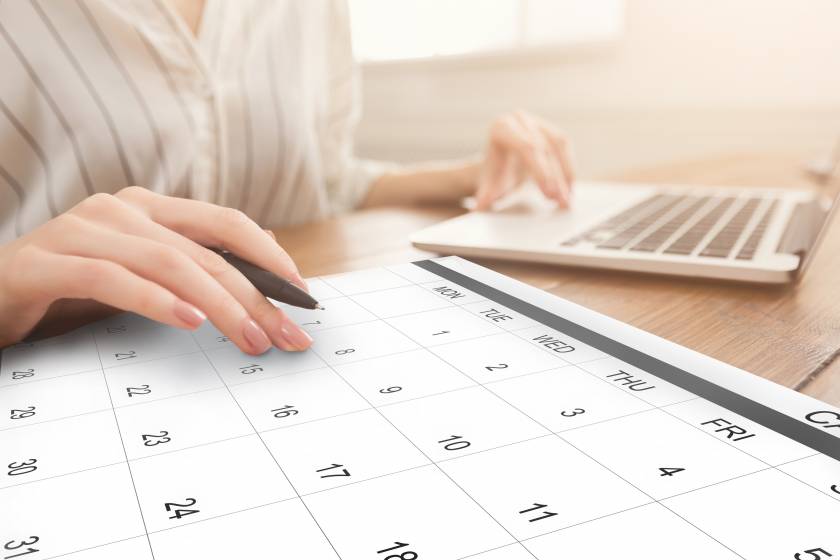 3. Ask for Time Off
Take all your vacation days! It may sound obvious, but many people don't do so; so you shouldn't discard those days off work when you could spend them doing something fun instead.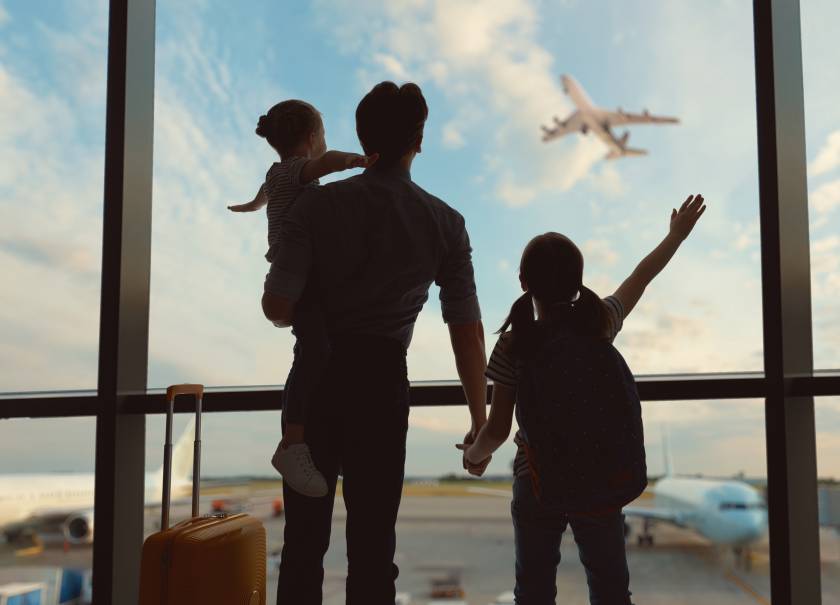 4. Book Your Flight and Hotel
With so many online travel sites on the internet, it is easier than ever to purchase flights for your next vacation. Compare flight and hotel prices on popular sites such as Expedia, Orbitz, Priceline, or Travelocity and select the best option based on your needs.
If you are looking at flying in peak season or during holiday times when demand will rise and prices may be higher, consider booking ahead of time so that you can get a better deal on airfare. Check into memberships as well for different airlines and hotels. Become a member of a loyalty program to take advantage of deals or use your points to book flights/hotels to save money as well.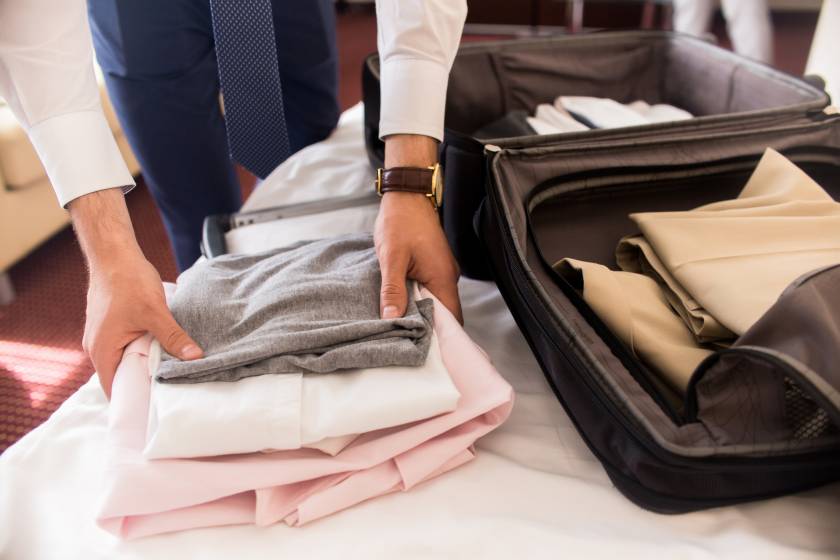 5. Pack Your Bags
It's smart to pack light, but you should never under pack, as an extra towel, swimsuit, or pair of clothes may come in handy. Also remember to pack a couple of "what-if's" as a jacket or umbrella can be a lifesaver if the weather changes suddenly. Be sure to consider what you'll need and can pack for your trip accordingly.
Are there any specific clothing items or things you might need during your trip due to the season? If you are traveling during the summer, you should always carry your hat and some sunscreen, and if it's winter, then packing an extra pair of gloves might come in handy. See if your accommodations has a washer/dryer if you are staying on longer trips, this way you don't have to pack as much because you can wash your clothes while away.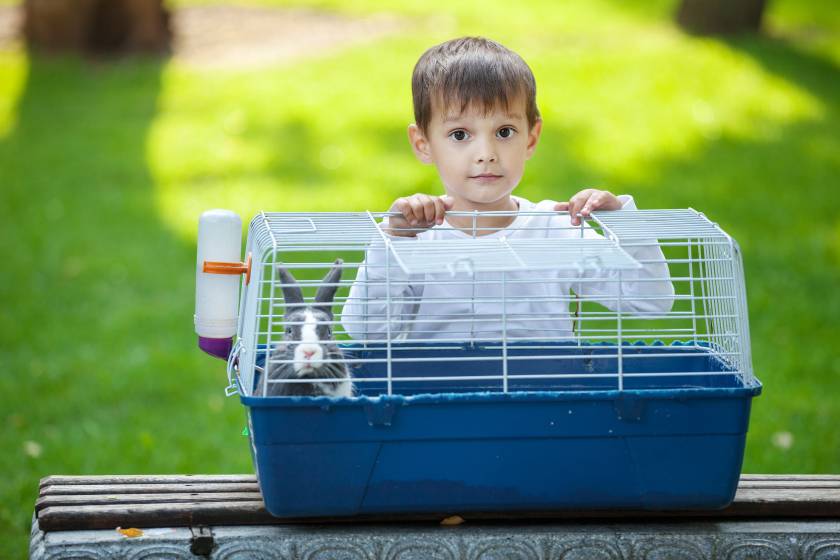 6. Plan for Pets or your Children
You'll need some practical things first, like planning for pets or getting someone to watch over your home so you can enjoy this getaway without worrying about anything going wrong back home. Planning early saves headaches later when spontaneity might not be possible anymore.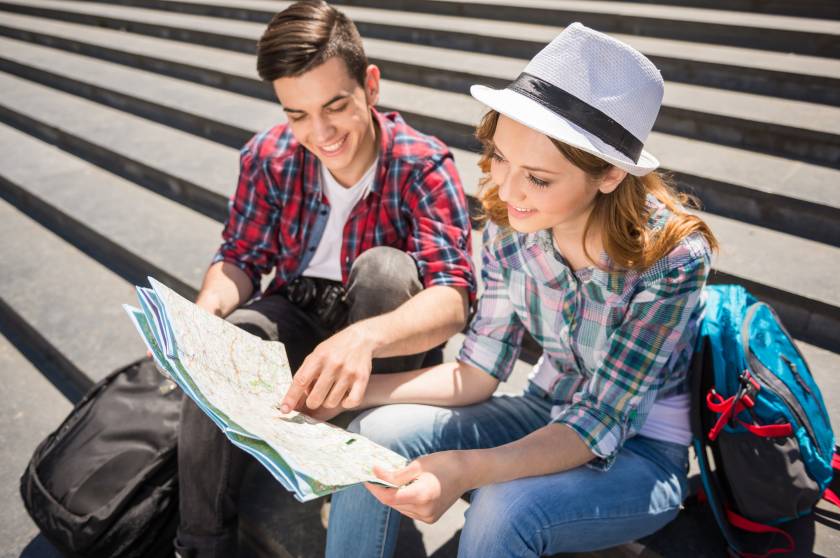 7. Choose the Places to Visit
Create a list of what you want to do while on vacation, such as the main activities and places you would like to visit while you are there, so that you can plan out the days when it would be best for each experience. It doesn't have to follow any kind of schedule so long as there is enough time devoted towards each of your favorite activities.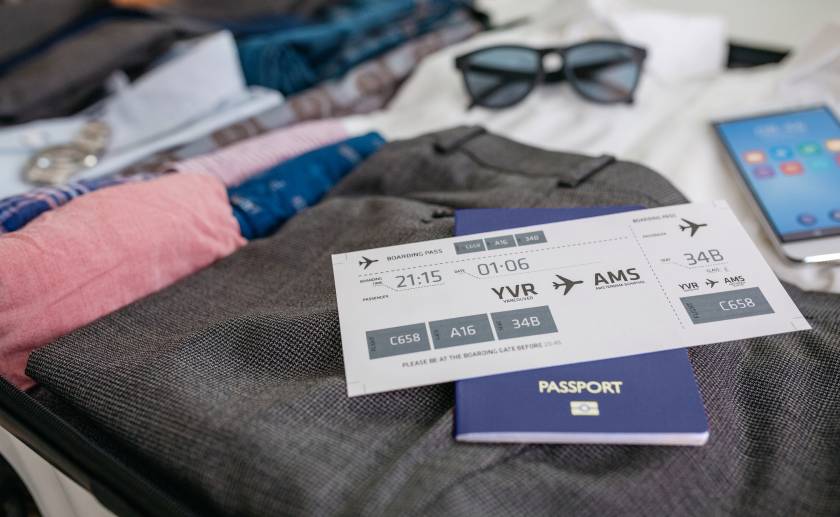 8. Place all Important Documents in one Bag
Pack up your documents and copies of important information like phone numbers, destination address, credit cards, passports etc. in one easy to find bag that you will always carry with you while traveling. By keeping it all together (separate from the bags holding clothes), this will make sure nothing is lost or left behind when rushing out the door to the airport.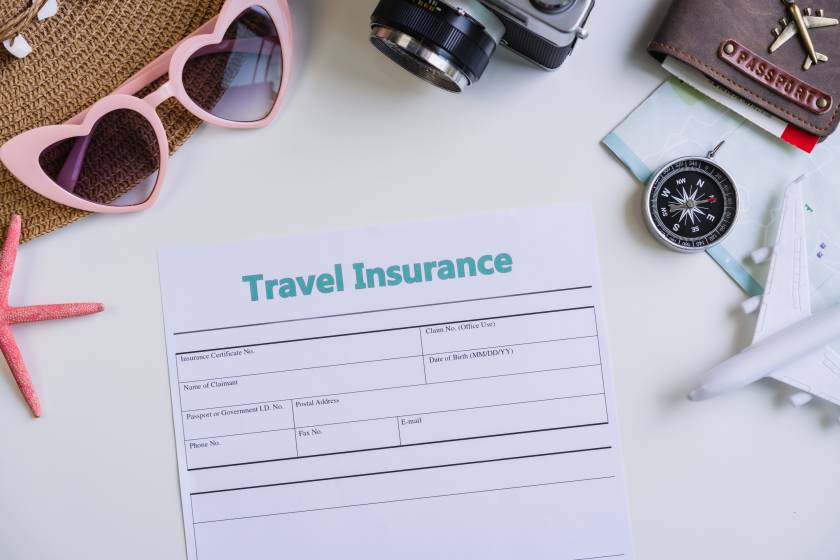 9. Get Insurance
No one likes paying for insurance. Yes, it's an added expense, but since there are so many unexpected situations that can occur while traveling, it might be one of the best decisions you ever make. Travel insurance can cover much more than your medical expenses, such as air travel or hotel insurance due to bad weather and being covered can make an unfortunate situation relatively worry-free.
You might not have a choice when it comes to insurance, especially if you are traveling internationally or on an expensive trip where the costs of medical emergencies could be in the thousands. It's always better to be safe than sorry, more so when traveling with the entire family.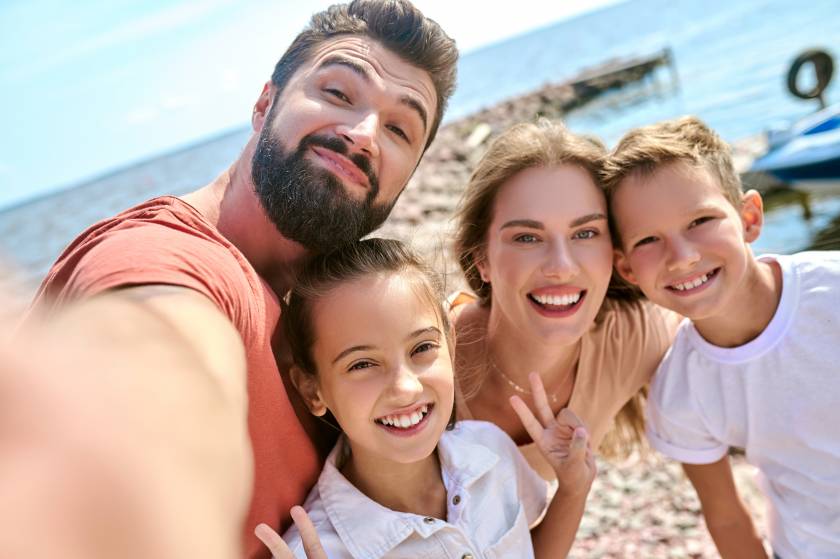 10. Have Fun
The moment has finally arrived, it's time to make your trip and have some fun! Think that you are now embarking on the best trip of your life and the memories you will make are going to last a lifetime. Make sure that all the planning has been worth it and enjoy yourself, because this is what traveling is about at the end of the day!
As you can see, planning a vacation isn't very difficult once you sit down and break the process up into small steps. Once every step is taken care of, then all that's left to do is relax and enjoy your vacation!