2022 Home Improvement To-Do List for your Beach Home or Condo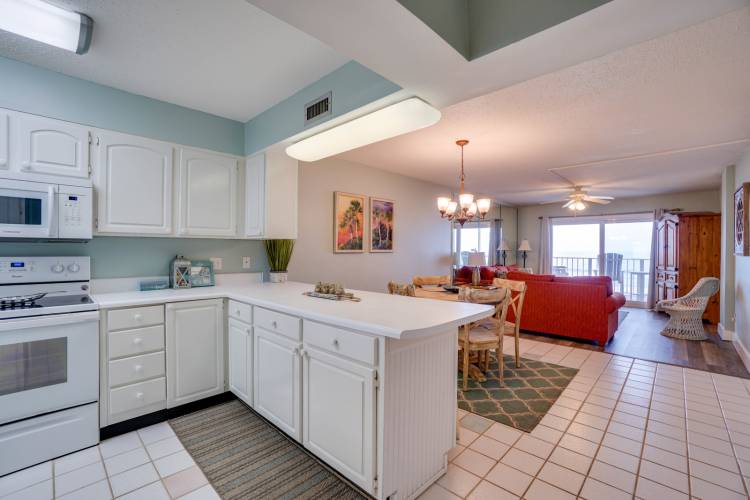 2022 Home Improvement To-Do List for your Beach Home or Condo
It's that time of year again. Time to review your goals for the new year and set some new ones.  We all know that now is the perfect time to create a home improvement to-do list.  Whether you are a vacation rental owner, airbnb or vrbo beach home host or just own a condo, there is always room to make your property more desirable for potential renters or to increase its home market value.
There are many reasons why this is so, but I'll share just three with you:
1) There are plenty of tax deductions available for home improvements;
2) It is easier than ever before to find financing options;
3) Starting in 2022, homeowners will be able to deduct up to $10,000 on their income taxes if they make certain types of improvements on their homes.
Let's get started!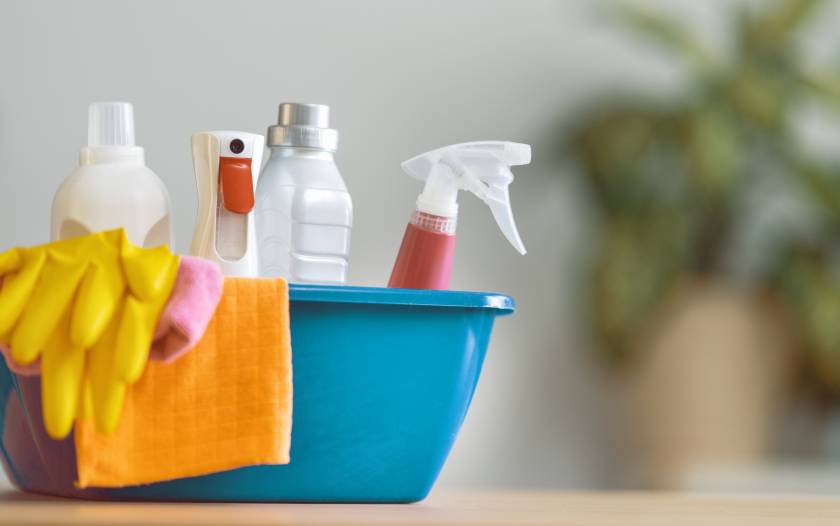 Cleaning and Protecting your Furniture
One of the easiest and most important things you can do is to protect your furniture from the harsh ocean weather. This includes cleaning and protecting wood furniture with a sealant, wrapping metal furniture in plastic or investing in outdoor furniture that is specifically designed to withstand the elements.
Salt buildup is one of the biggest enemies of any indoor or outdoor furniture and can cause it to rust or deteriorate. Make sure to prevent salt from coming into the house by thoroughly cleaning the windows and exterior surfaces of your property by using fresh water and rinsing.
Write a monthly or quaterly deep-cleaning plan for the house and make sure to also include a plan for your furniture. Check all cushions for tears, stains or mold and replace them as needed. Always try to keep your wicker clean by hosing it down regularly at the beginning of each season. This will help prevent pests that are attracted to dirt from getting into the nooks and crannies and nesting.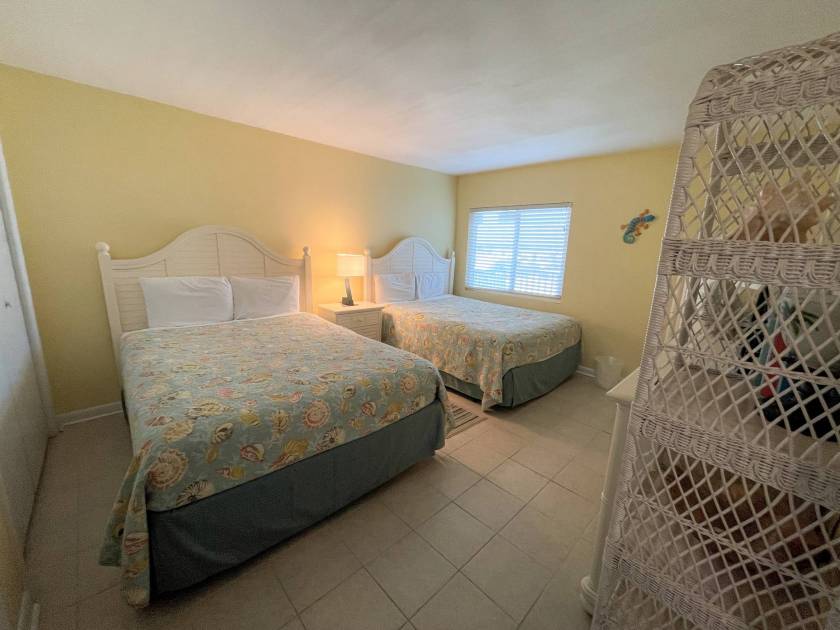 Replacing Old Furniture with New Furniture
Another easy task is to replace any old, worn-out furniture with new pieces.  If your furniture is looking a bit dated, it might be time for an update. Replacing old furniture with new furniture can give your home a fresh look and increase its value at the same time.
If you own a vacation rental, now is the time of the year to take a close look at all your furniture to make sure that everything is still in optimal conditions. Everything from sofas, mattresses, dining tables, outdoor loungers and patio chairs, etc. should be given special attention in order to identify and make a list of all that needs to be replaced and do all of your shopping in time before the next high season.
It can be hard to justify spending money on new furniture when you already have perfectly good pieces in the house, but if your old furniture is simply showing its age or has seen better days it might be time to bite the bullet and replace them. This way, you can spruce up your vacation rental's décor with more modern options that will attract today's renters.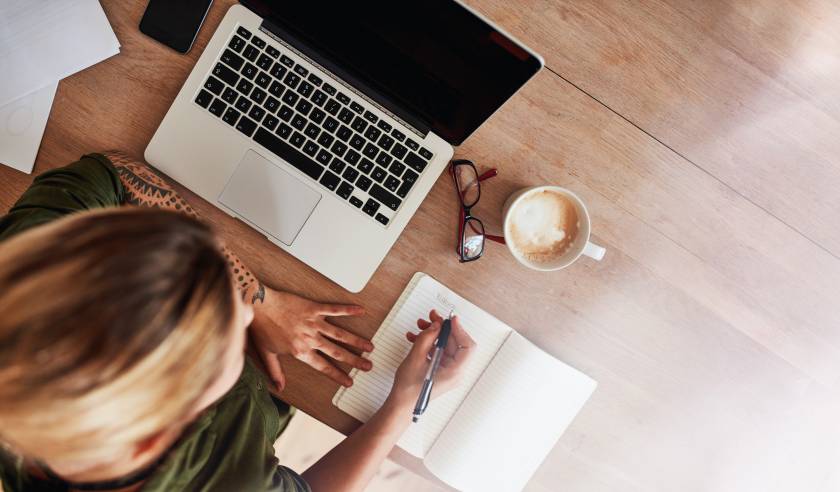 Planning Home Improvement and Maintenance Projects
Of course, not all home improvements need to be small. If you have been thinking about updating the flooring, upgrading to a new kitchen or adding an outdoor living space such as a porch or patio then this is the perfect time of year to start planning and budgeting for these upgrades. The great thing about these larger projects is that they often come with tax incentives too!
If you own beachfront property, one of this year's most important projects should be roofing inspections and repairs. Roofs need regular maintenance in order to ensure that they are watertight and protect your home against the harsh sun and salt air.
Ducts and heating systems should also be inspected for damage, as these can often go unnoticed until it's too late.
Smaller projects such as painting or landscaping can also make a big impact on the overall appearance of your property.
The bottom line is that now is the perfect time of year to review your vacation rental or home and create a plan for any needed updates.  If you don't have the money on hand, consider looking into financing options such as home equity loans and HELOCs.  It's never been easier than it is today!
Summary
So if you're looking for some ideas on how to improve your vacation rental or home, then be sure to re-read this blog post in detail in order to write your own 2022 Home Improvement To-Do list. These are just a few of the many things you can do to increase your property's value and attractiveness to potential renters.
Happy remodeling!