5 Reasons to Choose Panama City Beach This Winter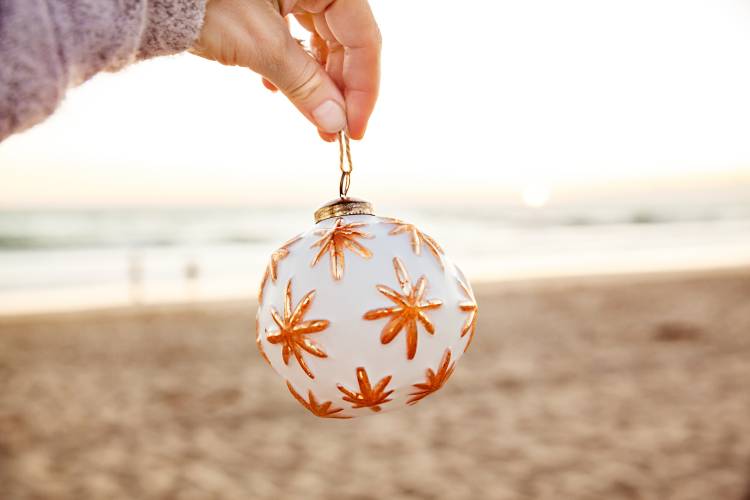 5 Reasons to Choose Panama City Beach This Winter
If you are looking for a great holiday travel experience this winter, Panama City Beach might just be the perfect destination for you. We have been told that "the beach is always the answer" and we couldn't agree more! The warm weather and beautiful beaches make this one of the best destinations in America, all-year round,  but especially during the winter season. This is not only great for families looking to get away, but also couples and friends of all ages too!
In this blog article, I will be talking about five reasons why Panama City Beach should be your number one choice when it comes to travel destinations during winter.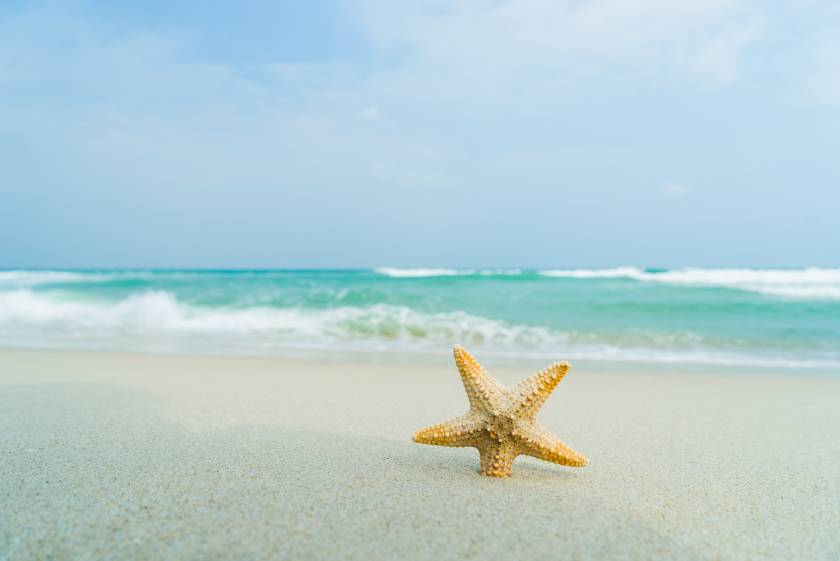 1) Beautiful Beaches
The first reason why Panama City Beach is a great travel destination during winter time is because of its beautiful white sand beaches. The soft, sugar-like sand will make you want to never leave the beach and explore all that this Florida city has to offer. With multiple spots along the coast line, there are plenty of different kinds of sand for you to choose from!
Some of the beaches in Panama City Beach are also dog-friendly so if you want to bring your four legged friend along for this winter holiday, they will more than welcome with open paws. So whether you're looking for a romantic day out on the coast or just simply some time relaxing and enjoying nature by yourself, the beaches of Panama City Beach are always a great choice.
When you visit the beach during winter, it will be like having your own private spot to yourself. The water is still warm and inviting so there's no need to worry about swimming in chilly waters or sitting on ice-cold sand. Instead, the beaches of Panama City Beach are just perfect for you to enjoy with your friends and family during this holiday season.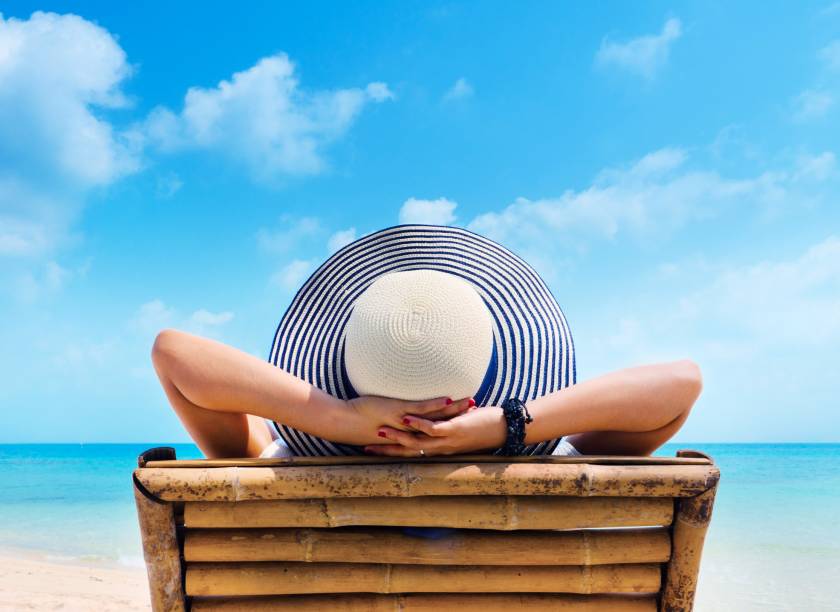 2) Nice sunny and warm weather
The average temperature in Panama City Beach is 75° F (25° C) - It's never too cold or hot in Panama City Beach, making it the perfect destination no matter what time of year you plan to travel. We have beautiful beaches, sunshine and relatively warm waters for swimming, so there is plenty to do all year round!
The bright sun will also offer great photo opportunities to create memorable holiday photos with your family and friends that you will cherish for years to come. So make sure to not forget your camera equipment when packing your bags.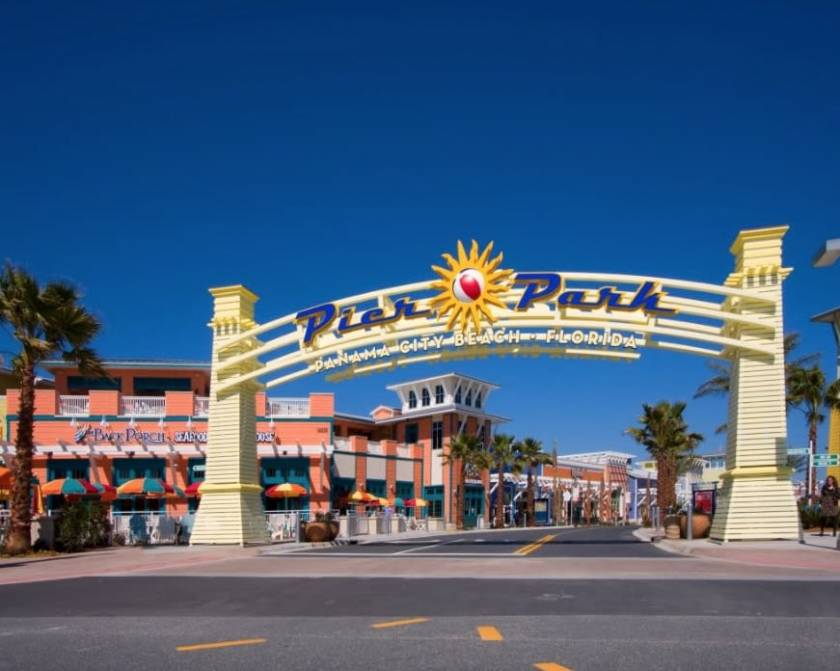 photo credit: @visit_pcb
3) Shopping & Entertainment
Shopping: There are plenty of great places to shop in Panama City Beach, including Pier Park which is one of the largest open air shopping centers on the Gulf Coast with over 200+ shops and restaurants! If you're looking for something a little more traditional we also have tons of great little boutiques and gift shops along Thomas Drive, Front Beach Road or in the Pier Park area.
Entertainment: There are tons of different things to do when it comes to entertainment in Panama City Beach including dining out at Pier Park or the many restaurants along Front Beach Road, playing some mini golf on one of the many courses in the city, watching a show at the theater or checking out the attraction parks such as The Gulf World Marine Park or ZooWorld.
If you're looking something a little more action packed, you could head over to the go-karts or even try skydiving!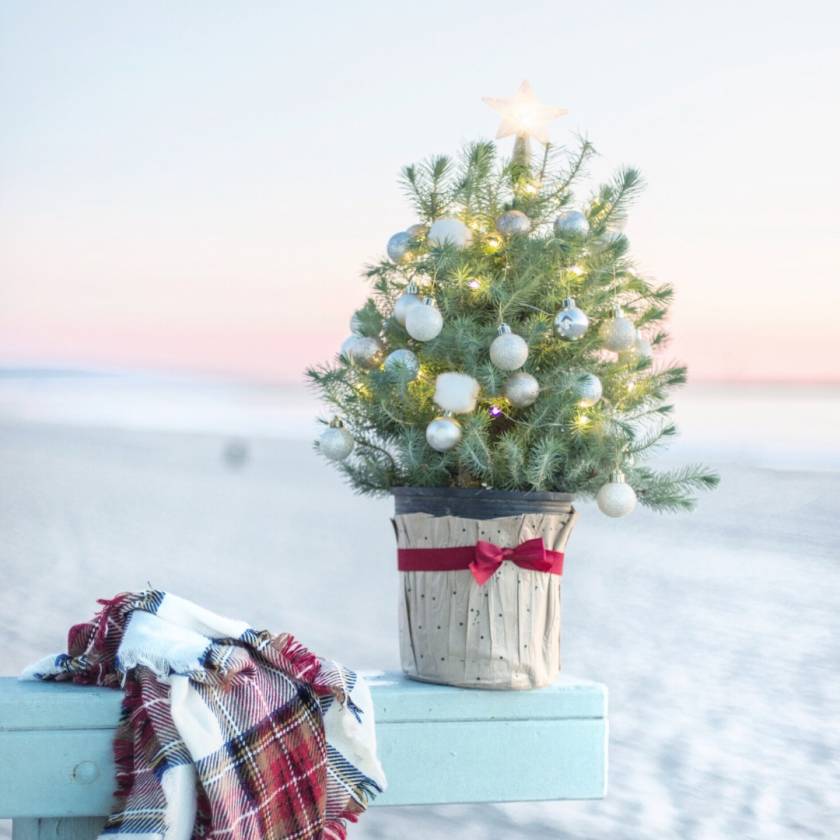 4) Holiday Attractions & Events
If you are visiting Panama City Beach over the winter holidays, you will find there are plenty of fun family attractions waiting for you.  The "Beach Home for the Holidays" event at Aaron Bessant Park serves as the site of carol-themed concerts, an annual tree lighting ceremony, an appearance by Santa and lots of family activities.
Panama City Beach also organizes a Christmas parade along Front Beach Road with marching bands, parade cars and floats decked out with Christmas lights and decor.  The parade takes place during the evening and night-time hours, for a great light show experience.
Also, you are sure to catch great holiday concerts and  shows at the many theaters and entertainment venues located in Panama City Beach. Just check out the local websites for schedules of upcoming events!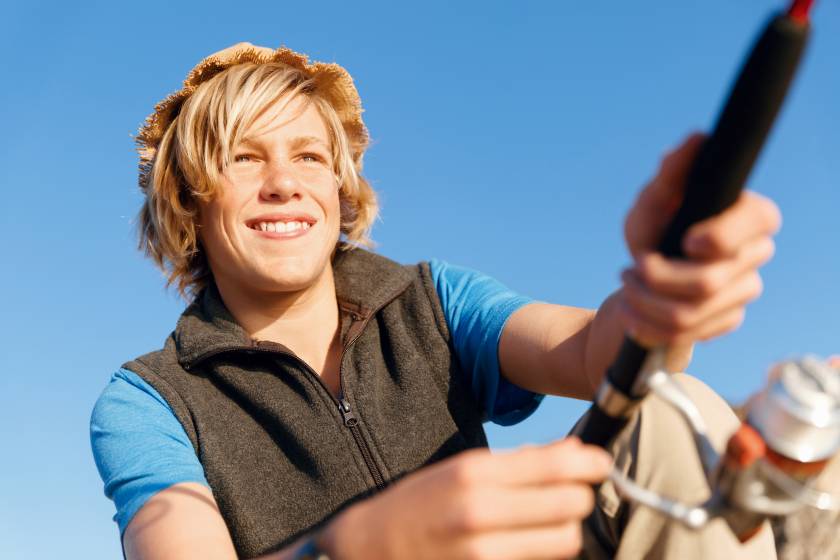 5) Ocean Activities
Last but not least, there is a wide range of activities to do in and around the water.  You can try water sports, fishing charters, boat rentals, dolphin cruises & tours just to name a few! Or you could try snorkeling, jet skiing or parasailing for a real thrill! Panama City Beach also offers many different kinds of eco-boat tours if you want an up-close look at Shell Island Beach and all the beautiful waterways.
If that's not your thing then there are still plenty of other things like canoeing, kayaking or paddleboarding.
The choice is yours!
Summary
If you're looking for a place to escape this winter, look no further than Panama City Beach, Florida. There is truly something for everyone, making it the perfect place to visit during winter. You will find shopping, entertainment and holiday attractions that will make your stay a memorable one. So why not give Panama City Beach a try next time you're looking to take an amazing vacation?