5 Reasons Why You Should Invest in a Short Term Vacation Rental Property in Florida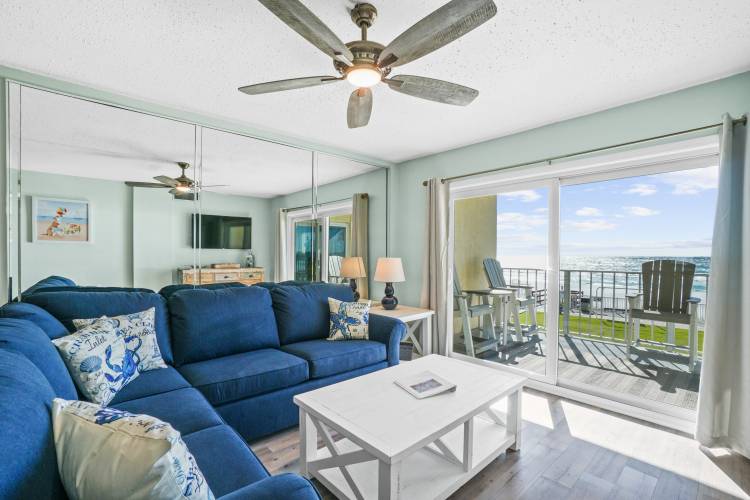 If you've been thinking about investing in a vacation rental property, there's no better place to do it than the Sunshine State. From its world-renowned beaches to its vibrant culture and year-round warm weather, Florida is one of the most sought-after destinations for travelers from all over the world. Owning a beach home or condo in Florida can be an excellent way to supplement your income, gain financial freedom, and enjoy a personal getaway whenever you want. Here are five reasons why you should invest in a vacation rental property in Florida.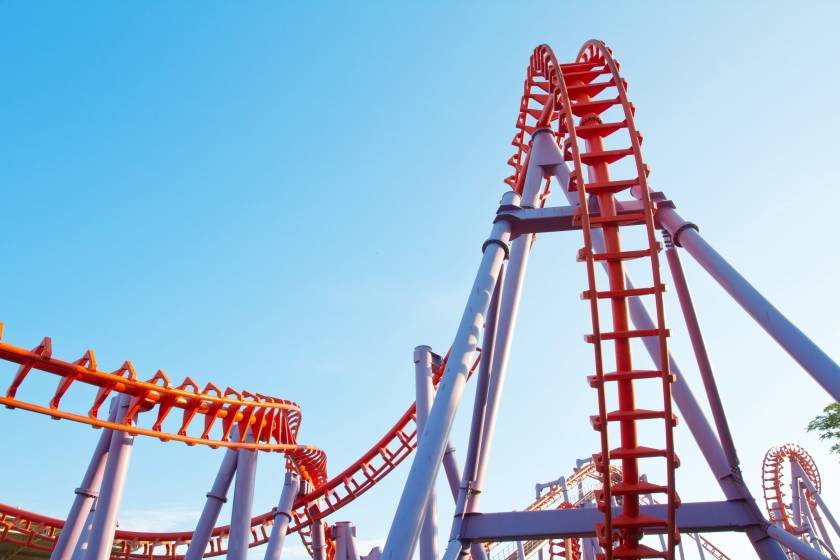 #1 - Abundant Tourist Attractions
Florida is a top destination for tourists from all around the world. People come to Florida from all walks of life and from all corners of the globe to enjoy its beautiful beaches, stunning landscapes, and vibrant culture. Whether they're looking for family fun, adventure, or just some relaxation time at the beach, Florida has something for everyone. From Disney World and Universal Studios to SeaWorld and Busch Gardens, there are plenty of attractions that bring people back to this amazing state year after year—and that means more potential customers for your vacation rental business!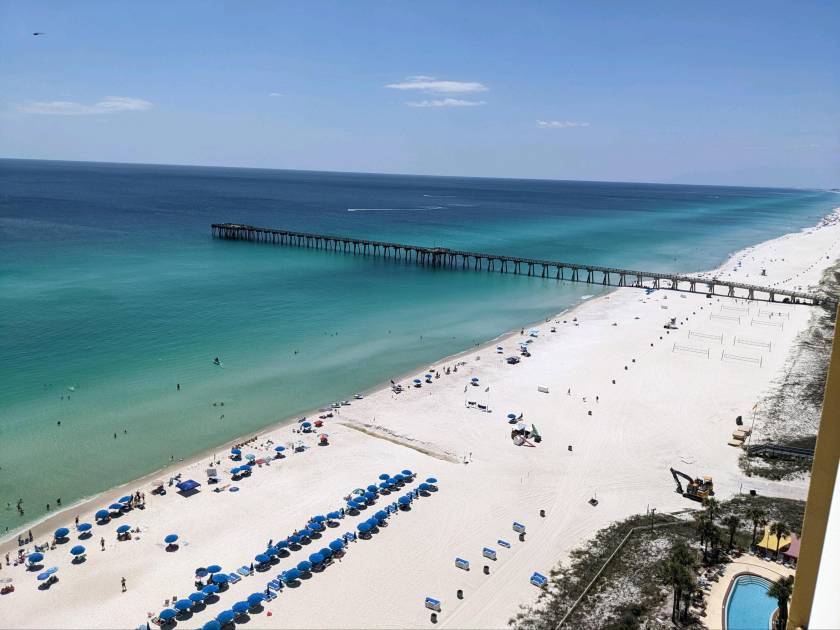 #2 - Year-Round Warm Weather
One of the biggest draws of buying a vacation rental property in Florida is that it offers year-round sunshine and warm weather—which means people will be able to enjoy their stay any time of year! Whether they're looking for a summer getaway or an escape from the winter blues, they can always count on sunny days when they visit Florida.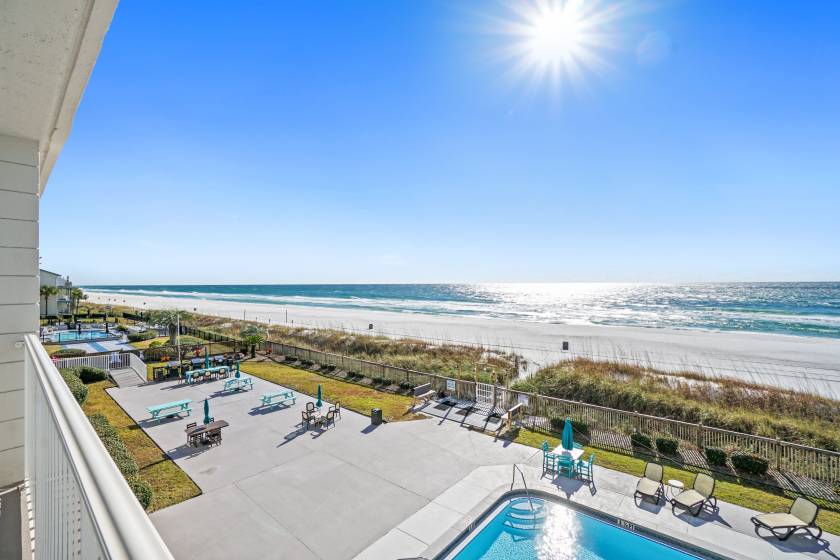 #3 - Beautiful Beaches    
Florida is known as "The Sunshine State" for a good reason—it boasts some of the most beautiful beaches in the world! With its white sandy beaches stretching along 825 miles of coastline, there are countless opportunities for visitors to relax and soak up some sun during their stay at your vacation rental property. Plus, with so many gorgeous beaches available throughout the state, there's something to suit every taste and budget. And don't forget that all of Florida's popular coastal areas have tons of restaurants, shopping centers and other activities for travelers to enjoy!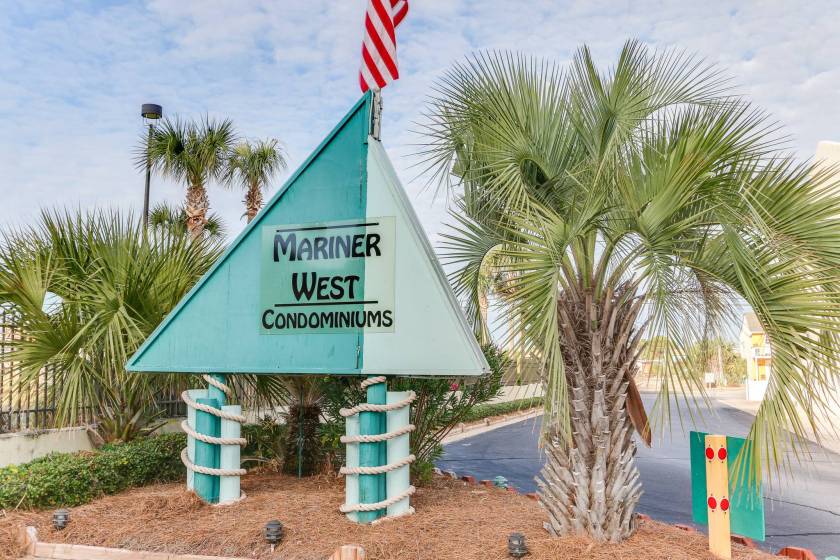 #4 - Affordable Real Estate     
In addition to being home to beautiful beaches and tourist attractions, Florida also offers some of the most affordable real estate prices compared with other states across America—making it an attractive option for those who are looking to invest in their own piece of paradise without breaking the bank! With these much affordable prices, it is clear to see why so many investors are turning to vacation rental properties in Florida.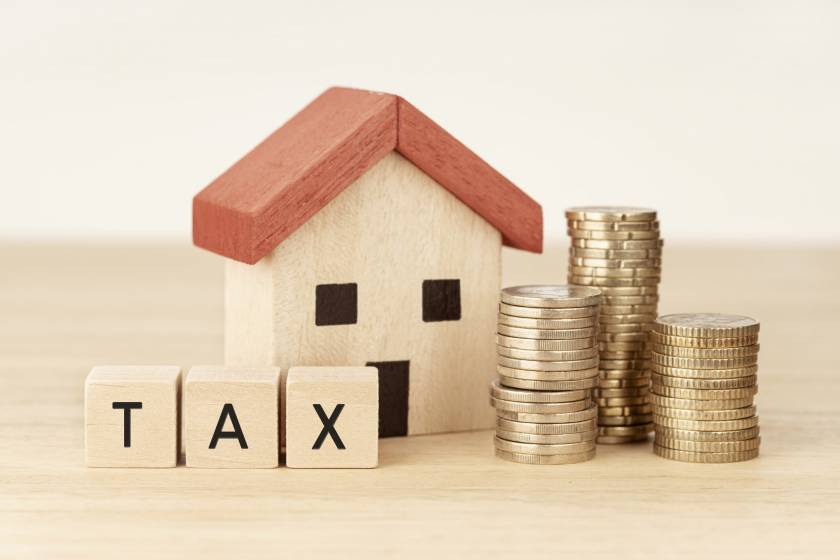 #5 - Tax Benefits 
Many investors opt out of owning vacation rentals due to fear over taxes but luckily that doesn't have to be an issue when it comes to owning a property in Florida! Florida has some of the lowest taxes on real estate investments of any state in the US. This means that when you own a vacation rental property, your taxes will be much lower than they would be if you owned another type of property. Plus, as an owner of a Florida Vacation Home or Condo, you can take advantage of numerous tax benefits such as homestead exemptions on primary residence properties, deductions for repairs and maintenance costs - another great way to increase your return on investment (ROI).
Conclusion
Florida's warm weather, beautiful beaches, exciting tourist attractions and unique cultural experiences make it one of America's top destinations for travel and leisure activities. Investing in a vacation rental property is an excellent way to make money while allowing travelers from all over the world the chance to explore everything that Florida has to offer. So if you're looking for financial freedom while enjoying beautiful views every day - investing in a Florida beach house or condo could be exactly what you need!