6 Reasons to Host Thanksgiving Dinner in a Beach Rental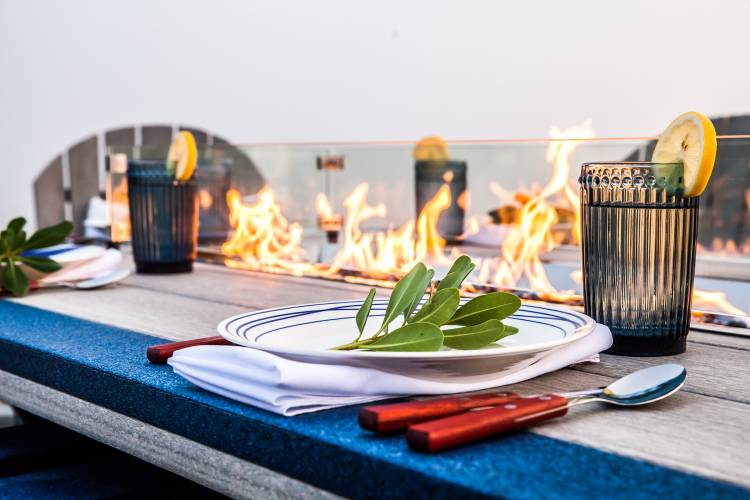 6 Reasons to Host Thanksgiving Dinner in a Beach Rental
We're just a week away from Thanksgiving and you might be thinking about where to spend this year's family holiday. If cold, snowy weather isn't your idea of a perfect Thanksgiving experience, then we have the perfect solution: host your next gathering at one of our beautiful beach rental homes in Florida!  From experiencing the joys of surfing or snorkeling on our pristine beaches to taking walks along the shoreline with seagulls overhead, there are so many reasons why hosting Thanksgiving dinner at one of our beach rentals is such an amazing idea.
Here are six great reasons that should convince you!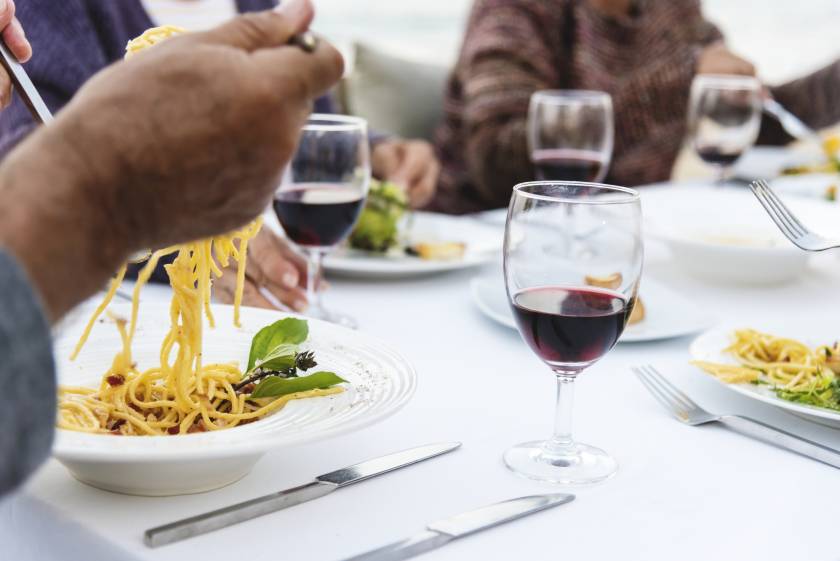 1) Dine Outdoors
You can enjoy your Thanksgiving dinner outside on the patio or deck with beautiful views of the ocean! Just think about how memorable it would be to have your Thanksgiving dinner on a modern patio set with all your family and loved ones, while watching the starry night sky and listening to the ocean waves gently breaking on the shore.
Not only that, but the next morning, you can wake up to have brunch outside with the refreshing ocean breeze blowing through while you watch your children play in the sand.  A truly unforgettable holiday experience!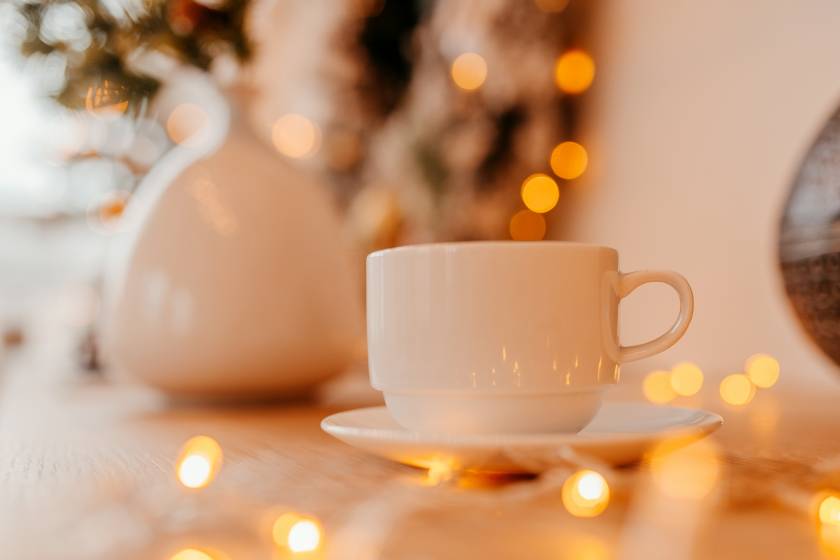 2) No Decorating
You don't have to worry about decorating your house because it looks great already! When you rent a beach home, it already comes with furniture and modern appliances that make the place look like your own. Also, some beach homes are decorated for the holiday season, so you don't have to worry about sprucing up the place. You can make previous arrangements with your host to make sure that the place includes holiday decor, and request any specifics to your liking, such as flowers, candles or maybe an outdoor rug. 
You don't have to worry about what your house looks like, just enjoy spending quality time with family outdoors while listening to waves crash onto the shore. And of course, you can always take a walk on the beach to see all the seashells and pretty rocks that have been washed ashore.
The best thing is that you don't have to worry about taking all your outdoor decorations down when Thanksgiving is over, as your host will take care of this for you.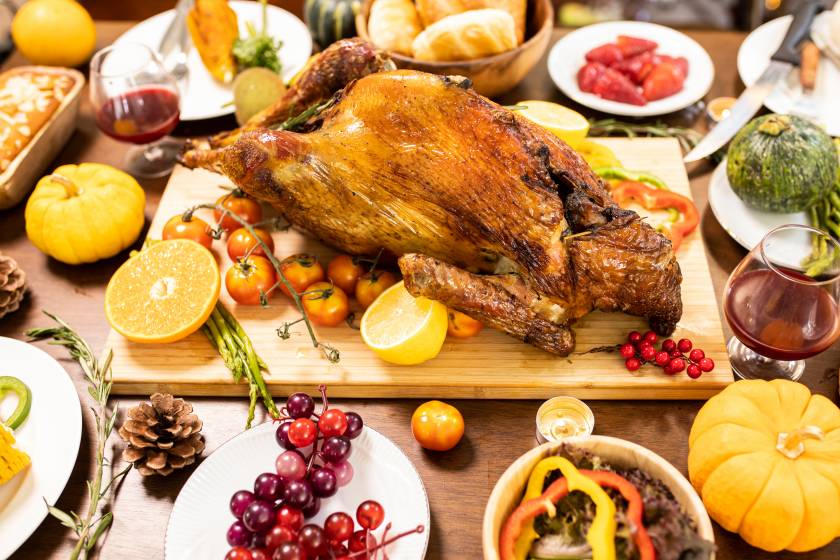 3) Fully Stocked Kitchen
The kitchen is fully stocked with all pots/pans/utensils that you could ever need which means that you will have everything you need to cook a delicious Thanksgiving dinner for your loved ones.
In addition, you don't have to worry about slaving away alone in the kitchen for hours on end; All your family members can also get involved in preparing the meal, which helps create a strong bonding atmosphere. After all, Thanksgiving is a holiday where it's perfectly acceptable (and even encouraged!) to involve everyone for some extra help in the kitchen.
The best part is that when mealtime comes around, everyone can sit down together at one beautifully decorated dining room table (or outside on the patio) and enjoy their delicious feast together.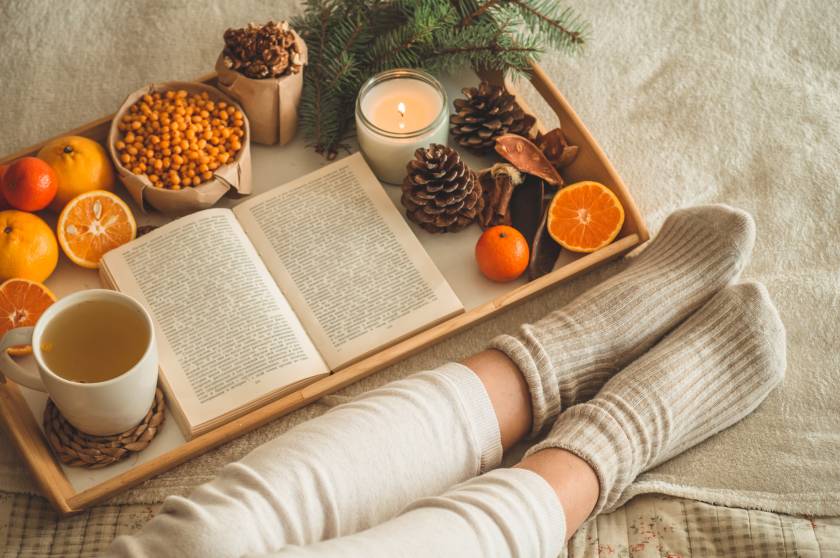 4) No cleaning
Another great advantage of hosting your Thanksgiving dinner at a beach home is that you don't have to worry about having a huge mess in your house.  When you are hosting Thanksgiving at home, it's very common to have to accommodate relatives that live in other states, which means that you must provide them with a place to sleep. This can be especially challenging if your house is not big enough or doesn't have any extra rooms for guests.
When everyone leaves at the end of Thanksgiving Day, it's likely that there will be a mess for you to clean up, but in the case of a beach home, you don't have to worry about this problem. Your host will take care of all the cleaning up after your Thanksgiving stay so that when it's time for everyone to leave, you won't have any extra work on your hands!
Plus, if there are leftovers from Thanksgiving night (which is very common!), you can enjoy them the next day while taking a walk on the beach.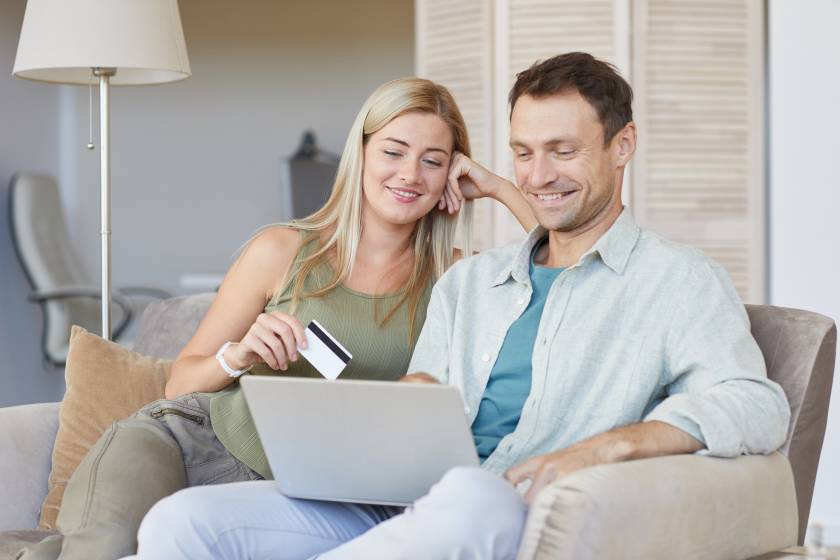 5) Affordable
Spending Thanksgiving at the beach can also be quite affordable, as the peak winter season in Florida usually starts in mid-December during the Christmas holidays, so it's likely that you will be able to find some great deals for a beach home or condo for your Thanksgiving holiday.  
Many hosts can also offer flexible pricing depending on the number of days that you want to rent their place, which is always great for those who are travelling on a budget.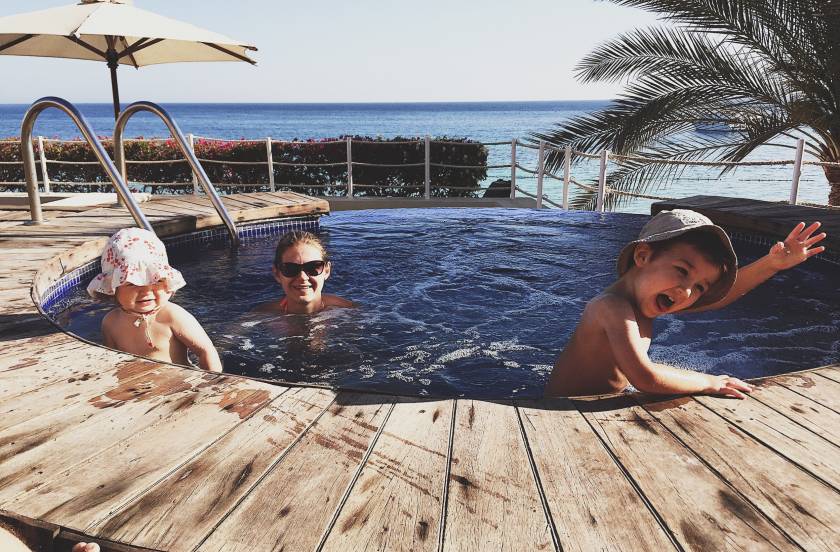 6) Relax in the Pool or Hot Tub
During the winter holidays, most beach homes will also include extra amenities such as pool heating and hot tubs, so if it's chilly outside but your family wants to enjoy the Florida beaches in any way possible, they can still do that by lounging in a heated pool or hot tub.
Plus, if your family wants to go on an early morning walk before breakfast and enjoy the beautiful Florida beaches in their pajamas while looking out towards the ocean, you can rest assured that no one will complain about it being too cold because there's always a warm swimming pool or hot tub where they can go afterwards to warm up!
Summary
With so many good reasons, now you know why it makes sense to rent a beach home for Thanksgiving! You can always host a gathering in one of our beautiful Florida beach homes and enjoy the warm and sunny Florida weather during the Thanksgiving holidays. It's always nice to have an excuse for getting together with the whole family, so why not make things easier on yourself and host your Thanksgiving dinner in a beautiful beach home? Happy holidays!