6 Tips to Make Your Beach Rental Summer-Ready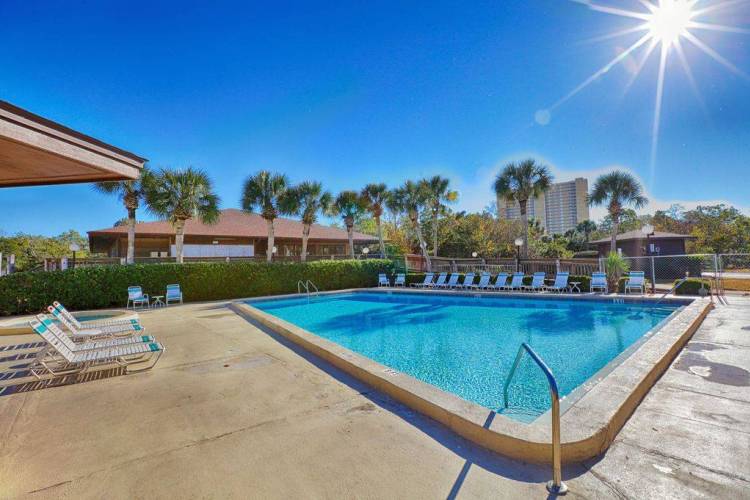 6 Tips to Make Your Beach Rental Summer-Ready
If you're a vacation rental property owner in Florida, then you know that the summer season is crucial for maximizing profits. Tourists from all over the country flock to our sandy beaches to escape the heat and enjoy some relaxation time. Rentals tend to fill up quickly, so it's essential to prepare ahead of time to make sure your home or condo is ready for guests. The good news is that it's not too late to make some changes that will help ensure a full calendar and happy guests. In this blog post, we will discuss six tips to help get your property summer-ready!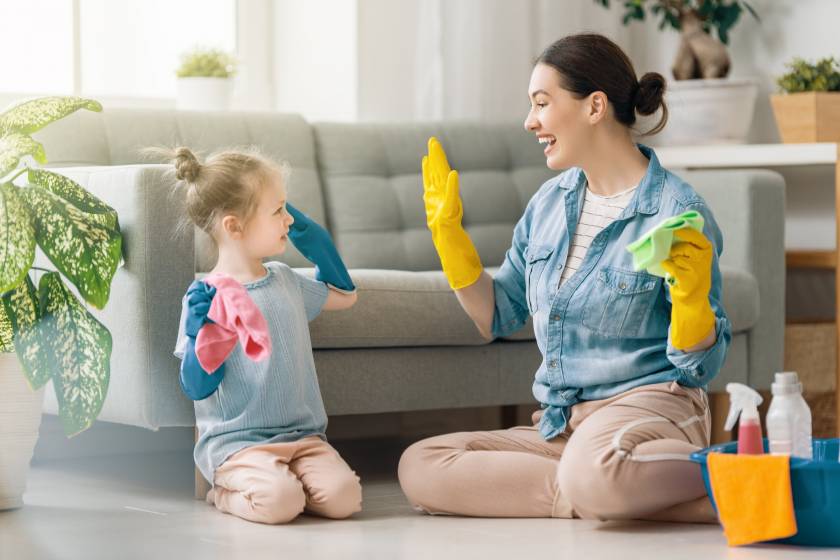 #1 - Do Routine Cleaning and Maintenance
First and foremost, it's important to make sure that your property is clean and well-maintained. This means regularly cleaning the pools, ensuring that the landscaping is manicured, and making sure that there is no debris on the property.
Performing a deep-cleaning of every room and area in your property before guests arrive is also a must. This will ensure that everything is sparkling clean and ready for use. Guests will appreciate a clean rental, and it will help you avoid any negative reviews.
It might also be a smart choice to hire professionals to help with the cleaning and maintenance of your property. This will free up your time so that you can focus on other aspects of running a vacation rental business.
Cleaning and maintaining your property should be your top priority if you want to make sure it's summer-ready. This will help ensure that guests have a positive experience and are more likely to book again in the future.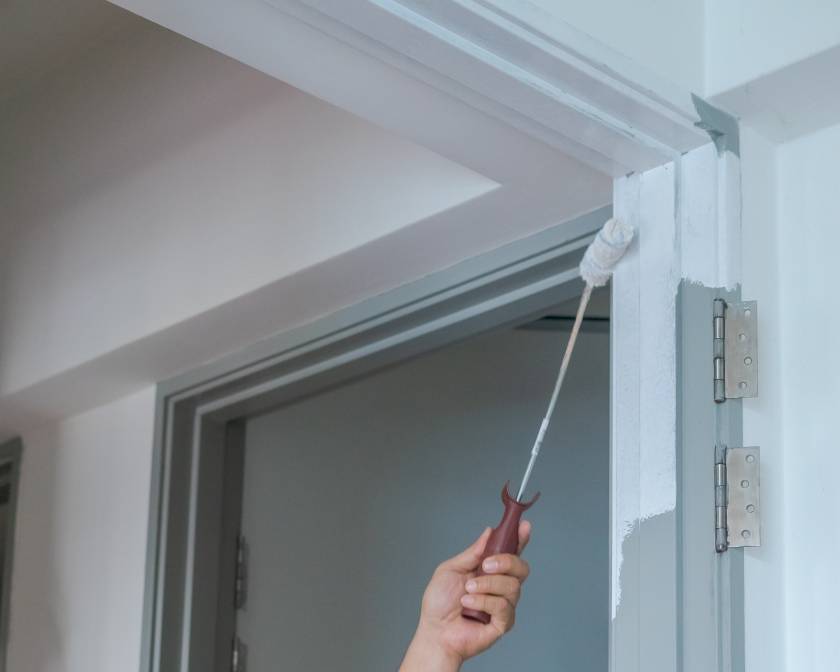 #2  - Make Upgrades and Improvements
Another way to prepare your property for the summer season is to make sure it is up-to-date and offers all the amenities that guests are looking for. This might include adding new furniture, upgrading the appliances, or painting the walls. Even small changes can make a big difference in how your rental is perceived by guests.
If you're not sure what upgrades and improvements to make, consider surveying past guests or speaking with a professional vacation rental property manager. They will have valuable insight into what guests are looking for and how you can make your property more appealing.
#3 - Stock up on Essentials
Next, you want to make sure that your rental is stocked with all the essentials. This includes items like towels, bedding, dishes, and silverware. Linens, bedding and towels get worn out quickly, so it's important to have plenty of backups on hand and invest in new, quality essentials that can create a very positive first impression on guests.
You should also consider stocking your rental with items that will make the lives of your guests easier. This might include things like a coffee maker, beach chairs, and umbrellas. You may also want to consider providing some beach toys for guests to use during their stay. These items will not only be appreciated by guests but can also help you differentiate your rental from others in the area.
You should also make sure that there is enough toilet paper, soap, and shampoo for guests to use during their stay. It's a good idea to stock up on these items so that you don't have to worry about running out. Nothing ruins a vacation like having to go out and buy more toilet paper!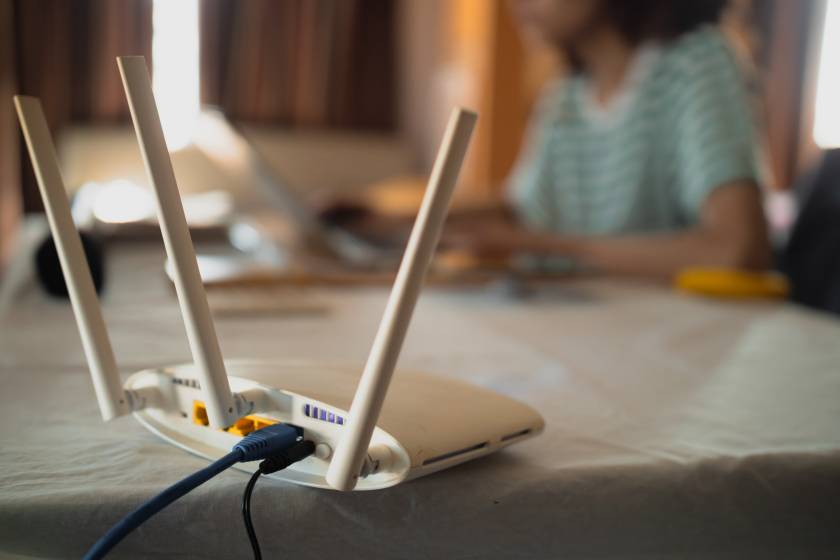 #4 - Provide High-speed Internet and Entertainment Options
In today's world, high-speed internet is a must for any vacation rental. Guests will need it to stay connected with work, check their email, and keep up with social media. You should make sure that your property has high-speed internet access and that it is reliable. Make the wifi password easy to find and give guests the login information as soon as they arrive.
You should also provide entertainment options for guests. Make sure your rental has LED/Smart TVs on all the main living areas with active subscriptions to streaming services like Netflix, Hulu, and Amazon Prime Video.  Also, make sure to replace the batteries on all of your remotes.
You might also want to provide a selection of board games and books for guests to enjoy during their stay. Guests will appreciate having something to do when they're not out exploring the area.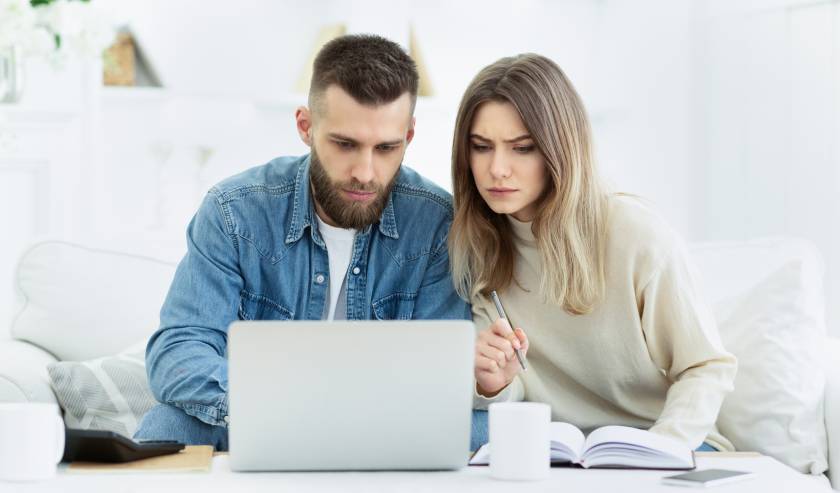 #5 - Promote Your Rental
Once you've made all the necessary changes to your property, it's time to start promoting your rental. The best way to do this is by creating a listing on a vacation rental site like Airbnb or VRBO. Be sure to include high-quality photos and an accurate description of your property. You should also list any special amenities or features that your rental offers.
By creating a listing, you will be able to reach a wider audience of potential guests. You can also use social media to promote your rental. Be sure to use hashtags and post photos that will capture the attention of your target audience.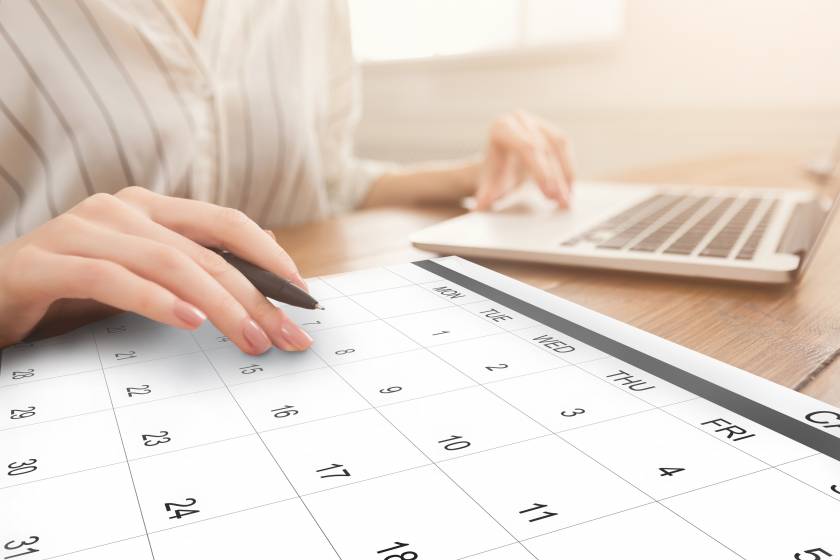 #6 -  Set Competitive Rates
Another important aspect of promoting your rental is setting competitive rates. You want to make sure that your rates are in line with other similar rentals in the area. You can use a vacation rental pricing tool like PriceLabs to see what rates are being charged for similar properties.
You may also want to consider offering discounts for longer stays or for guests who book early. By offering these discounts, you can entice guests to book your rental over other options.
Summary
By following these tips, you'll be well on your way to having a summer-ready beach rental. Guests will appreciate your attention to detail, and you'll be able to rest easy knowing that your property is in top condition. With a little bit of effort, you can make your rental summer-ready in no time, ensuring a full booking calendar and happy guests. So what are you waiting for? Get started today!