8 Key Factors for a Successful Vacation Rental Remodel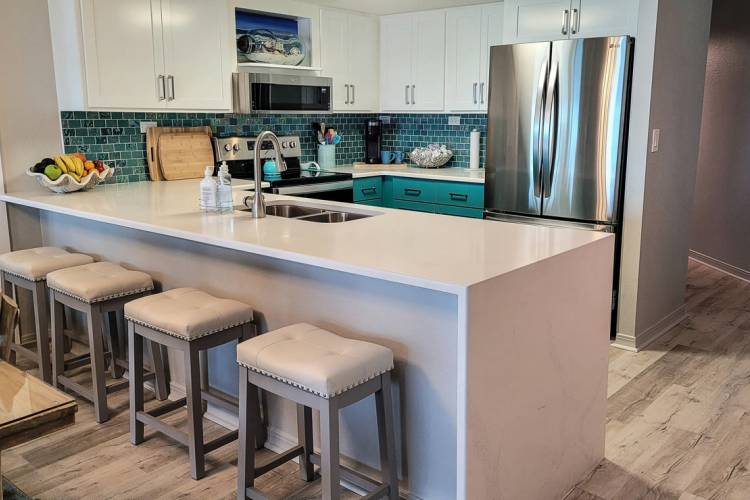 You want your vacation rental to stand out in a sea of choices for today's travelers. One way to ensure that is by giving your rental a renovation. But where do you begin? How do you know if your renovation plan will really pay off in the form of increased rentals and revenue? Here, we cover the eight most important things to consider before and during your vacation rental renovation, including design, space, budget, ROI, permits, and contractors.
Design
Before you begin your renovation, consider your design plan. What will your theme be? What color scheme fits the vibe? Where will you place furniture and art, and what size will it be? You may be tempted to get wild with neon colors or maximalist patterns, but remember to appeal to a general audience in order to attract bookings.
Also, hiring a professional designer can make all the difference in your remodel. They can help you create a cohesive and functional design for your vacation rental. A professional can take your ideas and turn them into a reality while also being mindful of your budget.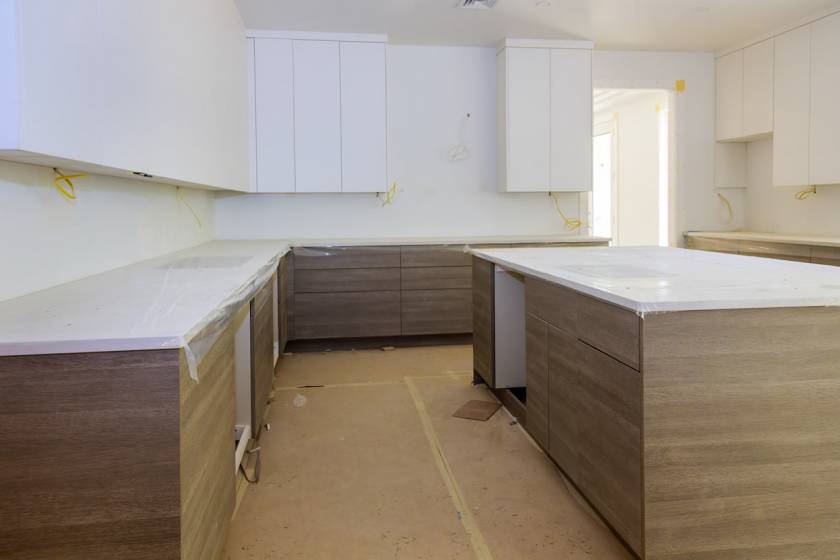 Space
Next, consider your space optimization plan. With more people choosing vacation rentals over hotels, they expect amenities such as a full kitchen, bedroom, living area, and dining space. If you're renting to families, provide ample seating and storage space. If you're renting to couples, offer a cozy and intimate atmosphere. Find ways to make the most of the square footage you have and make sure each area has a distinct sense of purpose.
Budget
Consider your budget and how it aligns with your design and space plans. The worst thing to happen is running out of money halfway through the renovation and having to compromise the final plans. Keep in mind that unforeseen costs can add up, so it's always best to overestimate your budget so prepare for unexpected expenses and be mindful of the individual costs of furniture, art, and any extra amenities.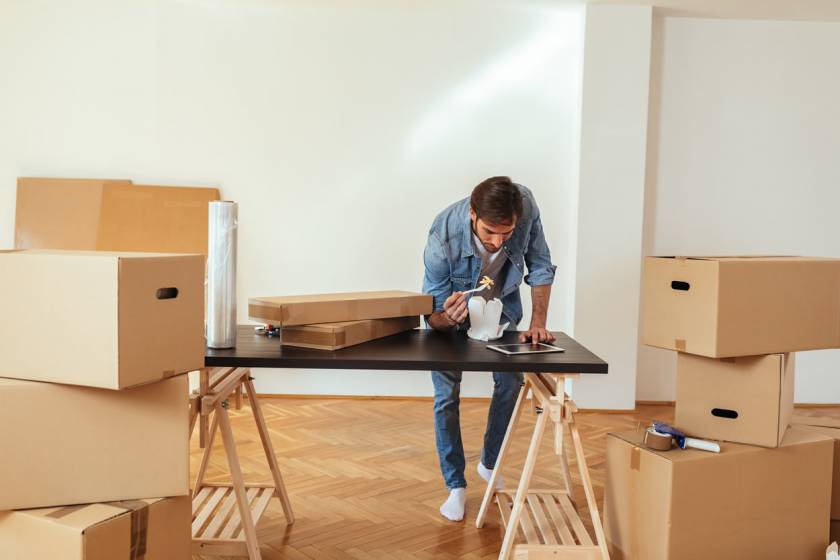 ROI Potential
Are you planning for a renovation just to beautify your space? Or, are you looking to increase your rental rates? Make sure you have a plan to recoup the costs of your renovation through rental income increases. The more you can accommodate guests and set yourself apart from the competition, the more bookings you will receive. Plan for how long it would take to earn back your initial investment.
Permits
No one wants to deal with legal troubles stemming from lack of permits. Be sure to obtain all necessary permits for your renovation project before any construction begins. Depending on the extent of your remodel, you may need to obtain permits from your local government. Failing to do so could result in your rental being shut down, expensive fines or other penalties that will quickly dash any dreams of increased bookings.
Timing
Consider when to schedule your renovation, as it may interfere with peak rental season. Choose a time that aligns with offseason travel and around any bookings that may already be scheduled.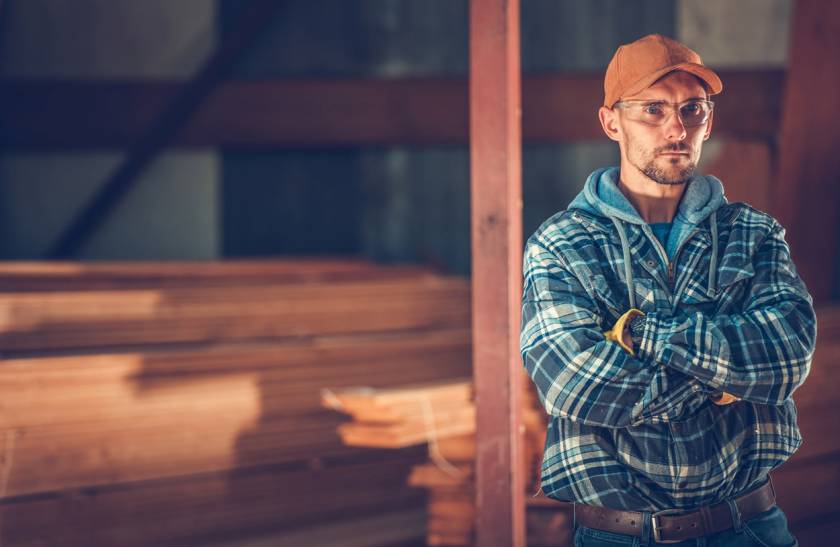 Contractors
The contractors you hire can make or break your renovation. Do your research and choose reputable contractors who have experience with vacation rentals. Make sure they understand your design plan and timelines and can stay within your budget.
Also, getting multiple contractor bids will give you an idea of the average cost and quality of work for your project. Be sure to ask for references and reviews from previous clients. Avoid contractors who offer you a drastically lower price than others as this can be a red flag for subpar work.
Amenities
As we mentioned, vacation rental guests expect a full kitchen, bedroom, dining and living area with lots of amenities, plus additional extras such as an outdoor living space or pool. Prioritize what you want to include in your rental and make sure it adds value for guests and consider upgrading these amenities by choosing energy-efficient appliances or technology that will improve the guest experience. Add bonuses like a hot tub, pool, or game room and know that these amenities can drive up the price.
Conclusion
Renovating your vacation rental will increase your income and improve guest satisfaction. By considering the eight key factors listed in this article, you can ensure that your renovation is successful and well worth the investment. Remember to have a solid design and space optimization plan, while also being mindful of your budget, ROI potential, permits, and contractors. And finally, don't forget to add valuable amenities that will make your rental stand out. Follow these guidelines, and your vacation rental will be ready to win over the hearts of travelers everywhere.