8 Reasons Why Vacation Rentals Are Better Than Hotels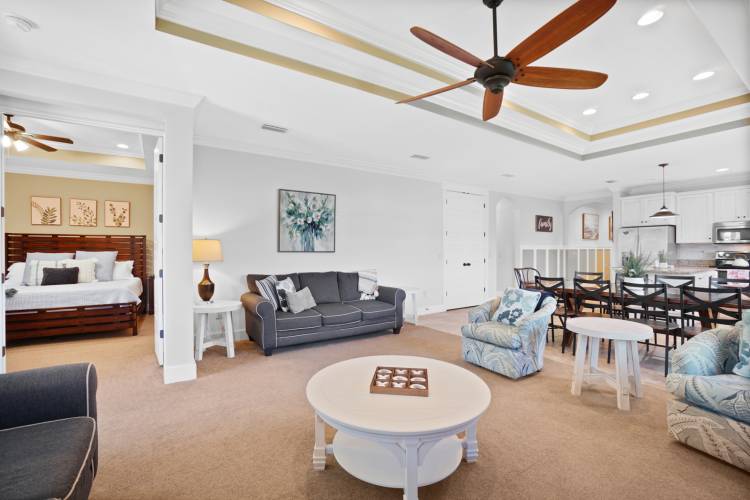 Planning a vacation can be exciting but also somewhat stressful. You have to decide when, where and how long you're going for, but one of the most important decisions you have to make is where you'll stay. Hotels are the traditional go-to for travelers, but short-term rentals such as Airbnb and VRBO properties have been gaining popularity in recent years.
It can be hard to know which is the right choice for you when trying to decide between staying at a hotel or a vacation rental. Hotels offer convenience and luxury, but they also come with tight restrictions and often lack the personal touch of home. On the other hand, vacation rentals provide travelers with an opportunity to get away from it all and really experience the destination like a local. If you're undecided between staying in a hotel or booking a vacation rental for your next trip, read on to find out about the top 8 reasons why vacation rentals can be better than hotels for your next getaway.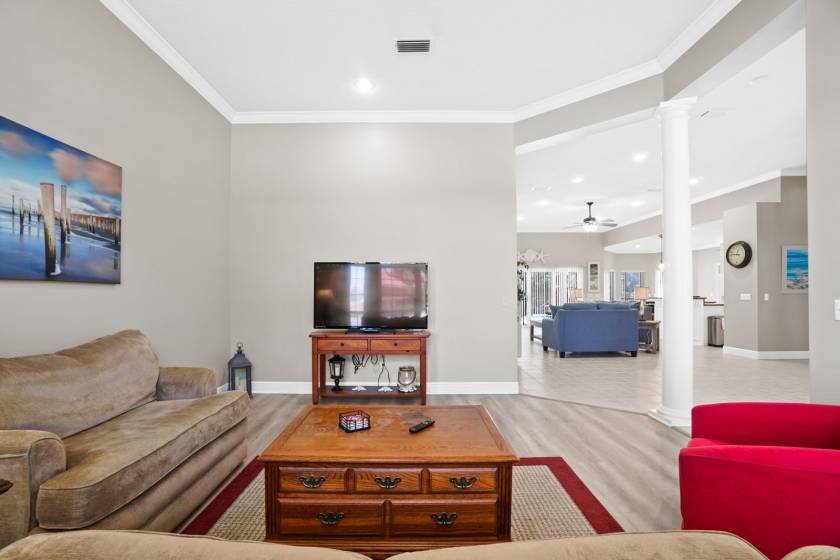 #1 - More Space
Vacation rentals typically provide more space than hotels do, giving you the chance to spread out and relax without feeling cramped or uncomfortable. This can be especially beneficial if you're traveling with friends or family and want to spend time together in a cozy space. With multiple bedrooms and bathrooms, you'll have plenty of room for everyone in your party to enjoy their own private space.
#2 - Privacy
Hotels can be noisy due to shared walls and floors as well as common areas like lobbies, pools, and restaurants. Vacation rentals give you much more privacy since most properties offer access to the entire vacation home and don't have any communal areas or shared walls with other guests.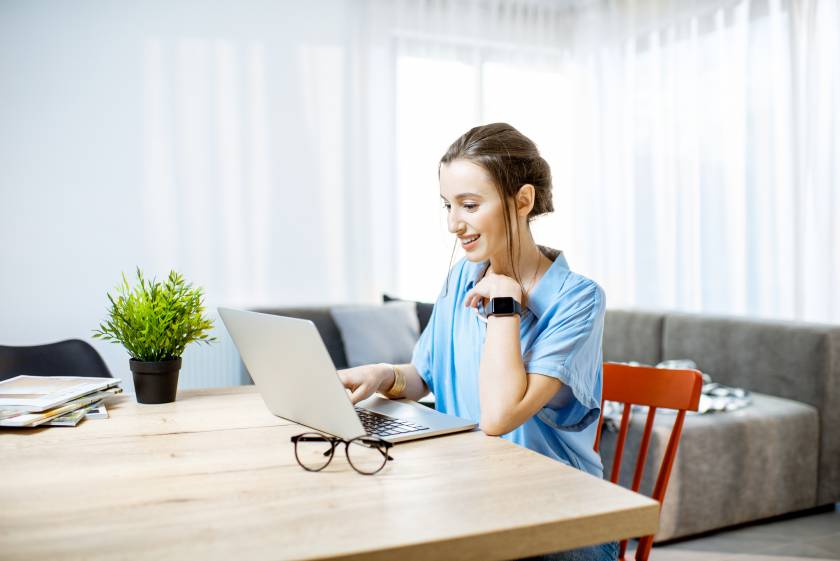 #3 - Cost Savings
Vacation rentals tend to be much cheaper than hotel rooms on average, especially if you plan on staying for an extended period of time (a week or longer) or if you book directly from the owner instead of through an online platform like Airbnb or VRBO, saving considerably on booking fees. Plus, if you rent a multi-bedroom property or one that sleeps 8+ people, the cost per person will be much lower than it would be at a hotel.
#4 - Home Comforts
Hotels may offer plush beds and TVs, but they usually don't provide other home comforts like full kitchens or laundry facilities (unless you pay extra for them). Most vacation rentals come equipped with these amenities so you can cook your own meals at home instead of eating out for every meal.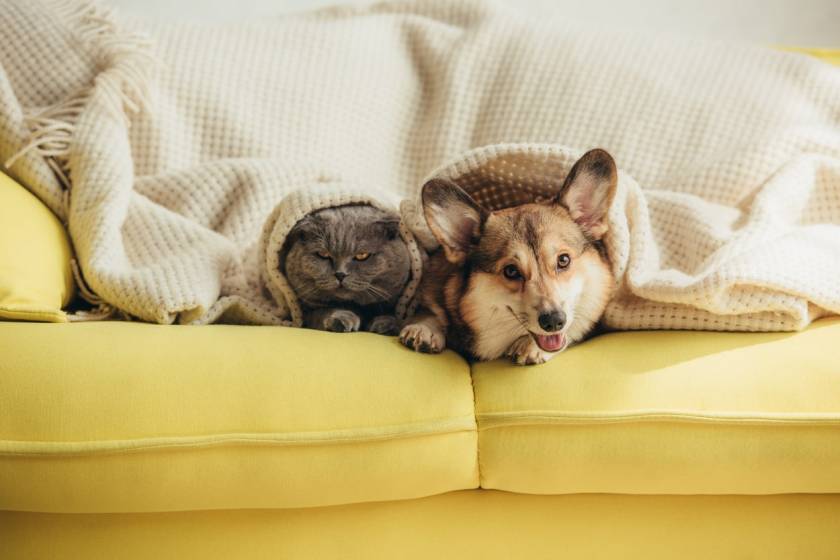 #5 - Pet Friendly
Many vacation rental properties are pet friendly so you don't have to leave your furry friends behind when you travel. This is especially helpful when traveling with larger pets that might not fit into traditional hotel rooms.
#6 - Flexibility
Most hotels require check-in/check-out times which can make it difficult to adjust your plans if something comes up unexpectedly during your stay (like bad weather). With vacation rentals there is usually more flexibility in terms of timing so if your plans change last minute it won't be an issue.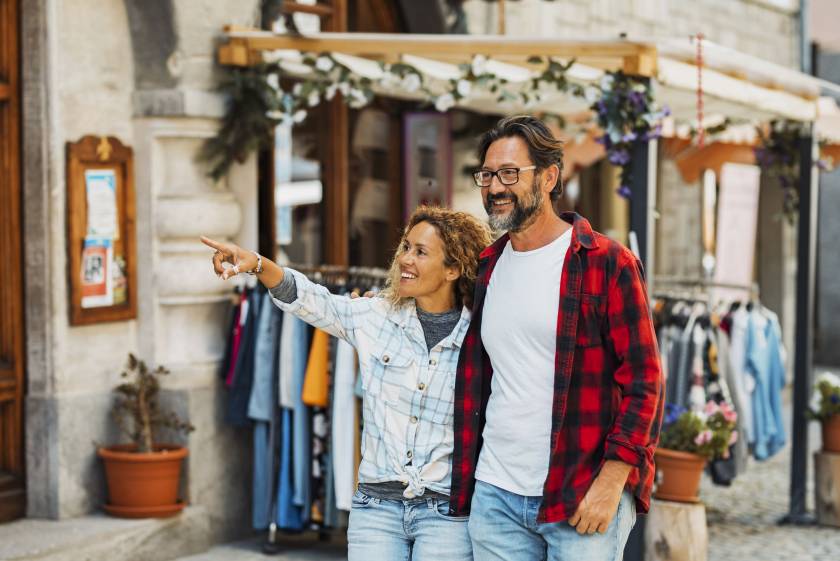 #7 - Local Feel
Staying at a hotel often means being surrounded by other tourists who all want similar experiences; however this isn't always true when it comes to renting out an entire home or apartment from locals. Vacation homes give travelers an opportunity to experience the city like locals while they explore their destination; this means shopping at nearby markets instead of tourist traps and exploring hidden gems off the beaten path instead of just sticking to what's listed in tourist guides.
#8 - Amenities
Many vacation rental properties come equipped with amenities that are not always available at typical hotels - think hot tubs, a private patio or swimming pool, large backyard, game rooms etc., These extras will add some extra fun and luxury to your stay.
Conclusion
Staying in a hotel has its advantages—namely convenience—but there are many benefits that come along with opting for a vacation rental instead. Short-term vacation rentals simply offer so much more value for travelers looking for value, comfort, privacy, convenience, local knowledge AND lower prices too! Whether you're looking for a romantic getaway or family adventure, consider choosing a vacation rental over a hotel room for your next trip away from home—you won't regret it!