The Best Fishing Spots in Panama City Beach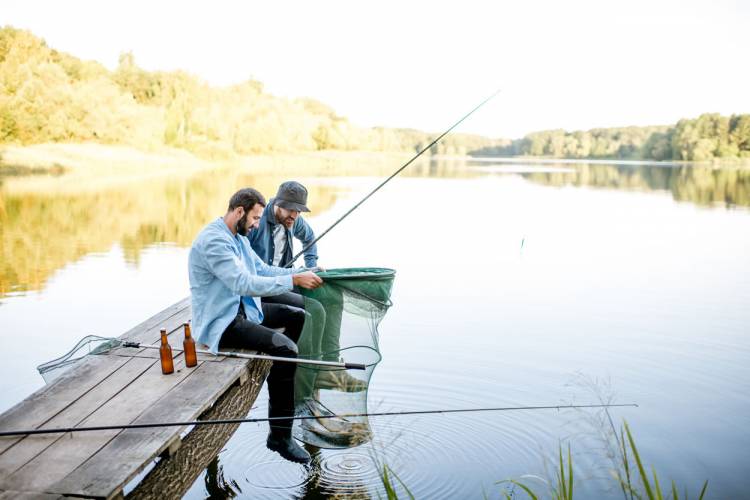 Are you a fishing enthusiast looking for the perfect spot to catch your next big catch? Panama City Beach has some of the best fishing spots that will make your visit even more exciting. There's nothing quite like the thrill of catching your own fish, especially when you're on vacation and surrounded by some of the best fishing spots in the world. From freshwater lakes to saltwater piers and beaches, there's something for every kind of angler here. In this article, we'll list some of the most popular fishing locations in Panama City Beach so that you can plan your next fishing adventure with ease.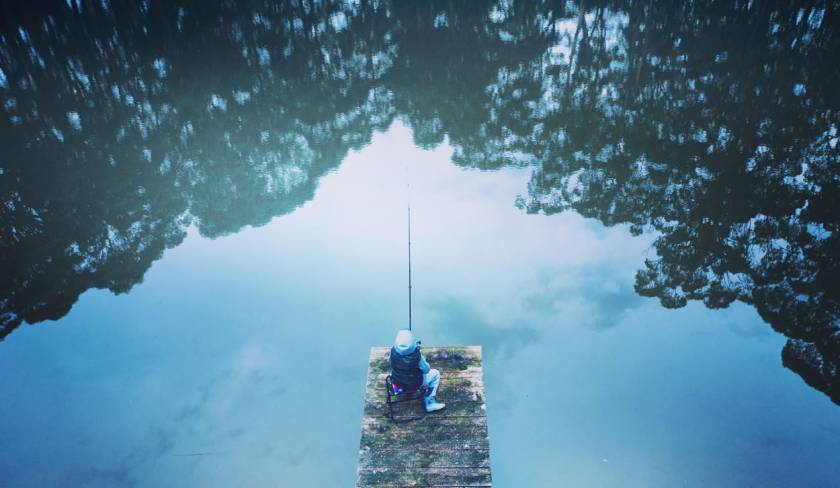 1) St. Andrews State Park:
St. Andrews State Park is located on the east end of Panama City Beach and is one of the most famous fishing spots among anglers. The park offers access to both saltwater and freshwater fishing. You can fish from the shore, pier, boat, or even kayak. Some common fish species you'll find here are redfish, speckled trout, flounder, and more. Plus, the park is beautiful and offers plenty of amenities, from restrooms to picnic areas to a nature trail.
2) Russell-Fields Pier:
Russell-Fields Pier is a beautiful pier that stretches 1500 feet into the Gulf of Mexico. This long, picturesque pier is a beloved local landmark and an excellent place to fish. It is a popular fishing spot all year round and catches a variety of fish like mackerel, pompano, cobia and redfish. It's worth noting that there is a fee to fish from this pier, but the pristine views are worth it. Plus, the views are stunning, and there are picnic areas and a park nearby.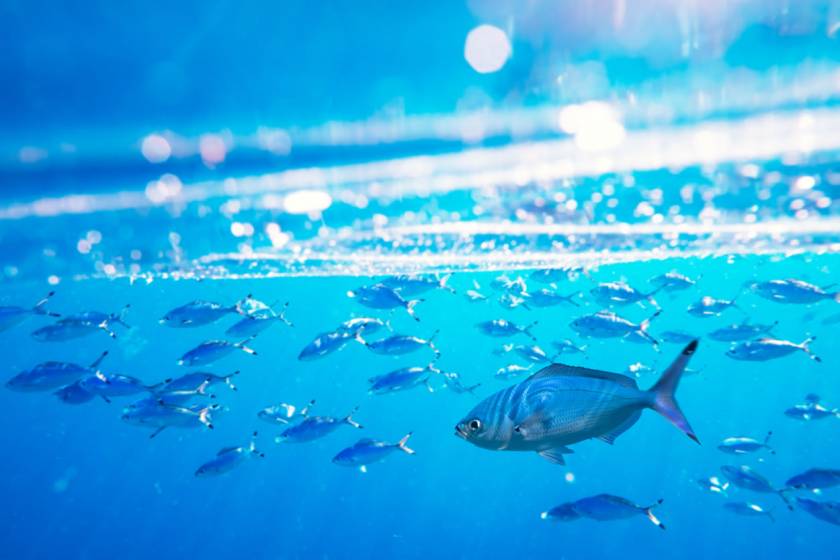 3) Shell Island:
Shell Island is an uninhabited, 700-acre barrier island, located at the mouth of St. Andrews Bay so if you're looking for a more secluded fishing spot, consider taking a charter boat out to Shell Island. A fishing trip to Shell Island is a perfect option for those who prefer deep sea or offshore fishing. You can expect to catch Redfish, flounder, speckled trout and snook while experiencing the beauty of this undeveloped island and the pristine waters of the Gulf of Mexico. Keep in mind that you'll need a boat to get here.
4) M.B. Miller County Pier:
Located on the Gulf Coast, the M.B. Miller County Pier is an angler's dream come true. The pier stretches nearly 1500 feet into the Gulf waters, making it perfect for surf fishing. It is a great spot for those who want a mix of convenience and good fishing, plus you can rent equipment and purchase bait right on the pier. This pier is also popular among anglers looking to fish for pompano, trout, and flounder. A daily fishing pass is required to cast your line here.
5) Frank Brown Park Fishing Lake:
The Frank Brown Park Fishing Lake is an excellent option for freshwater fishing enthusiasts. The lake offers access to a variety of fish like largemouth bass, catfish, and bluegill. It's ideal for a family-friendly experience and is well maintained, with restrooms, a picnic area, sports fields, a dog park and a playground.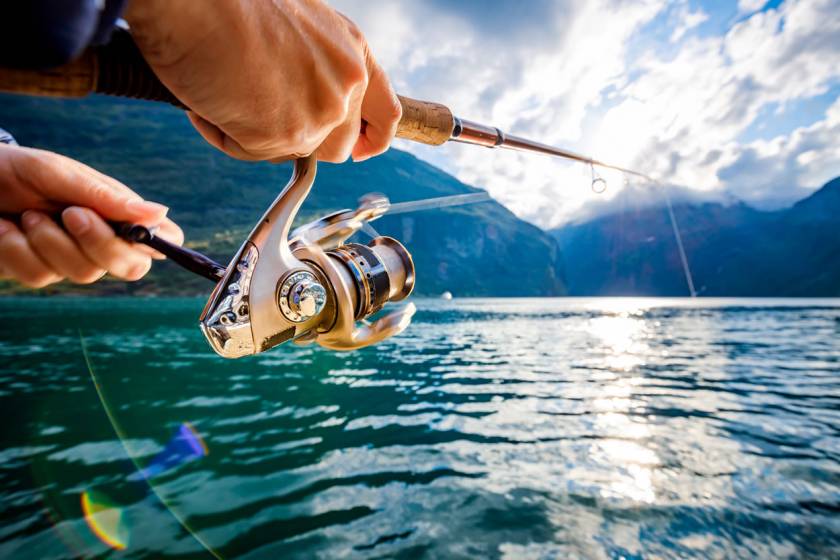 6) Lake Powell Park:
Lake Powell Park is perfect for anglers who want to experience something different from the Gulf. This freshwater lake is the largest in Bay County and has plenty of fish like sunfish, bass, and catfish. You can fish from the shore or rent a canoe or kayak to get closer to the action.
7) Hathaway Bridge:
The Hathaway Bridge spans across St. Andrew Bay and is a popular fishing spot for those who enjoy fishing for redfish, sheepshead and tarpon. Sheepshead can be caught by fishing near the pylons under the bridge, while tarpon fishing is best done by taking a boat out under the bridge.
Conclusion:
Panama City Beach is a vacationer's paradise with some of the best fishing spots in the world. From fresh to saltwater, from deep-sea to inshore, you'll find plenty of fishing opportunities here. Whether you're a seasoned angler or a beginner, these fishing spots are sure to make your vacation unforgettable. No matter where you decide to cast your line, you're sure to have an amazing time and come away with some fantastic catches. Don't forget to bring your fishing rods and tackle boxes and prepare yourself to catch some prize-worthy fish. Happy fishing!