The Best Gift Ideas for Your Vacation Rental Guests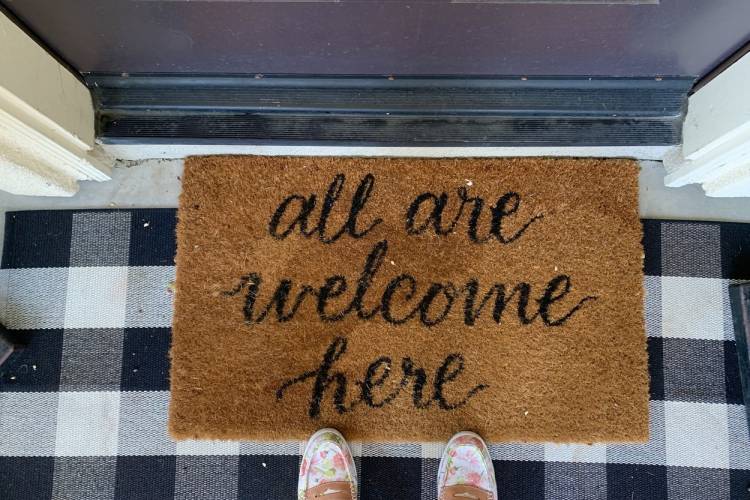 Are you looking for ways to make your vacation rental stand out from the competition? Making your guests feel special is one of the best ways to ensure a successful vacation rental business. One great way to do this is by offering your guests special and unique gifts when they stay with you.
Gifts and personal touches can not only make your guests feel special and cared for, but also give them a unique experience with a personal touch. They are a great way to show appreciation and leave a lasting impression. Here are some of our favorite gift ideas to give your guests when they arrive at their vacation rental!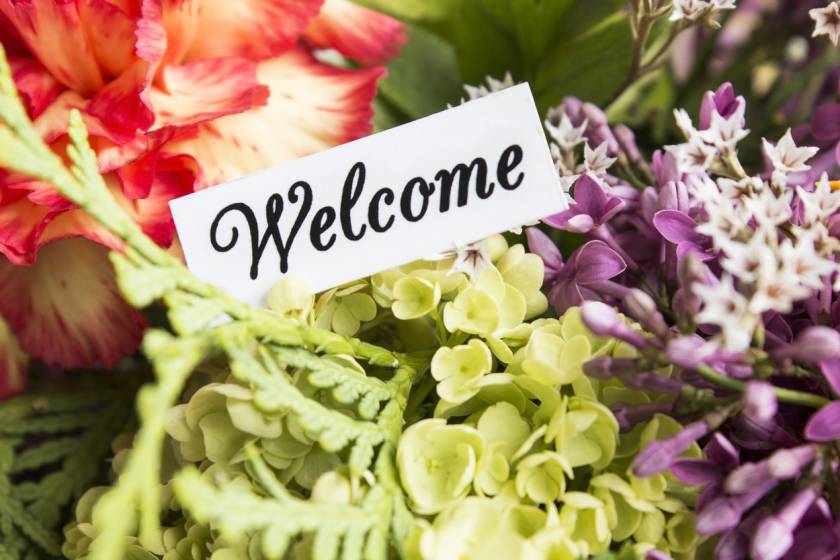 Welcome Baskets
A welcome basket is a great way to give your guests a warm and friendly greeting. It's also one of the easiest, most cost-effective ways to make a great first impression with your guests. Include items like snacks, local treats, and other goodies that you think would make them feel welcome in your home. It's especially nice if it's tailored to their needs (i.e. if they have kids, include kid-friendly snacks; if they're vegan, include vegan-friendly items). You could also add a few items specific to the season such as iced tea in summer or hot cocoa mix in winter. Of course, don't forget a bottle of local wine!
Gift Cards
Gift cards are an easy yet thoughtful way to show your appreciation for your guests' stay. Gift cards can be used for anything from restaurants to shops and activities—they're always sure to be appreciated! If you have time before their arrival, you could even research local businesses that you think they may enjoy during their stay.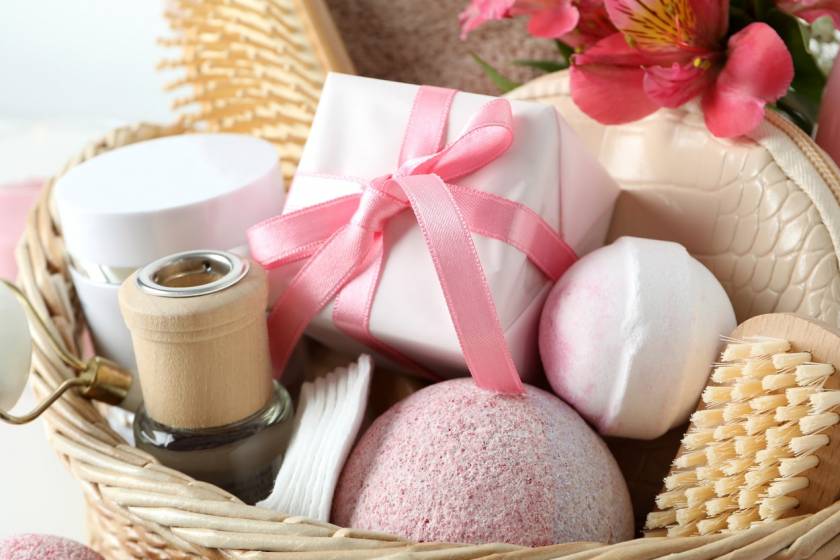 Toiletries and Essentials Bag
No one likes to have to go out and buy those small items like shampoo, toothpaste, and other basic toiletries. A thoughtful gift bag with these essentials will make your guests' stay much more comfortable. You can fill it with sample-sized items or purchase refillable travel containers so they can use the same items throughout their trip. Make sure to include essentials based on the specific location of your vacation rental, for example, include sunblock and beach towels if it's on the beach and insect repellent if it's located near a lake.
Local Tourist Guide
Providing your guests with a local tourist guide will help them make the most of their stay in your area. Include information about all the best places to eat, shop, and explore. It's also nice to include some personal recommendations from you as well since many guests might be interested in exploring the places where locals like to go to instead of the typical tourist attractions.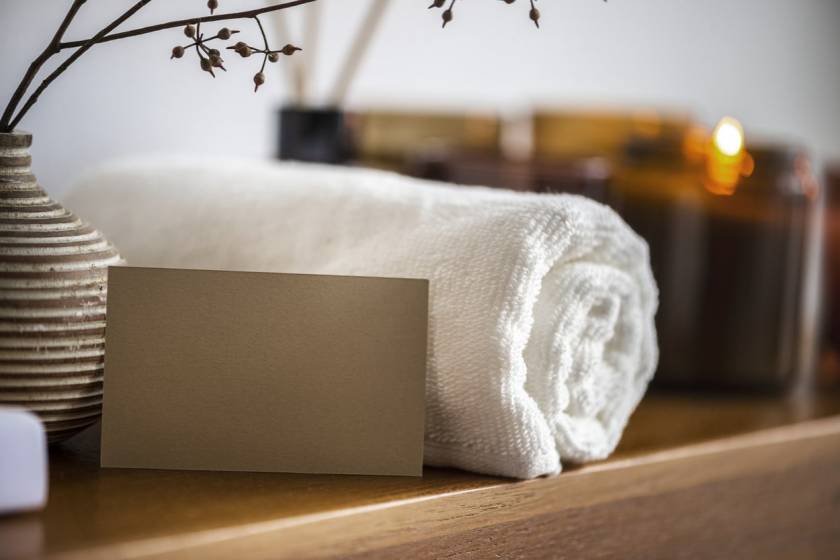 Personal Touches
Small personal touches can go a long way towards making your guests feel welcomed and appreciated. Consider leaving handwritten notes welcoming them to the property or place cards at the dinner table with their names on them. If you want to go the extra mile, you could also provide each guest with their own personalized pillow cases or towels with their name embroidered on them. These little touches will definitely be appreciated!
Local Experiences
Another great idea is to provide your guests with vouchers for local attractions or experiences in the area that they might enjoy. For example, if you're located near a winery, offer vouchers for tours and tastings; if there's an art museum nearby, offer tickets for free admission; or if there are any special events going on in town during the time of their visit, offer tickets for those as well. This is another way to make sure that your guests have an unforgettable experience during their stay at your vacation rental.
Conclusion
There are many ways to show appreciation and create memorable experiences for your vacation rental guests—and gifts are one of the best ways to do it! Whether it's welcome baskets, gift cards or fun experiences like winery tours, these thoughtful gestures will go a long way in creating an exceptional experience that will keep them coming back again and again. So get creative and come up with some unique gift ideas that will wow your guests!