The Best Music Festivals in Panama City Beach, FL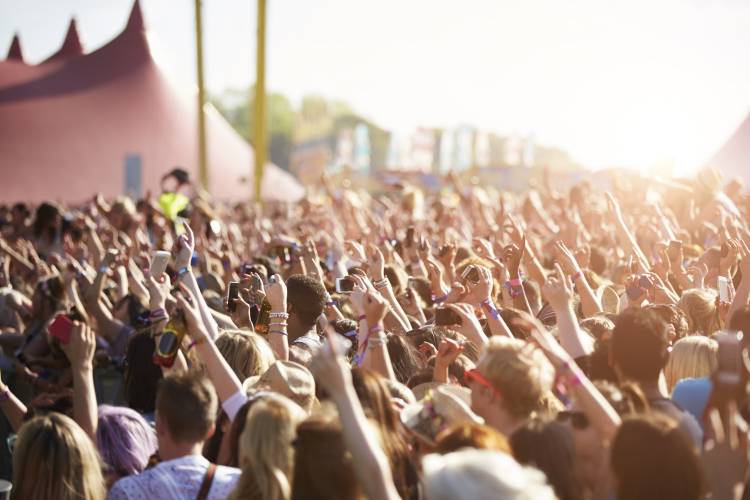 Panama City Beach, FL, is well-known for its beautiful beaches and fun outdoor activities. But did you know that this Gulf Coast paradise is also home to some of the best music festivals in the country? Whether you're a music lover or just looking for a good time, these events are sure to provide an unforgettable experience. From jazz to rock to country, there's a festival for every taste. In this blog post, we'll explore the top music festivals in Panama City Beach, FL.
PCB Mardi Gras & Music Festival
This festival takes place annually in February and brings together the best of Mardi Gras and music. Expect colorful parades, street performers, and live music from local and national acts. The festival is family-friendly, so you can bring your kids along for a fun day out. In addition to the music, there's a wide selection of food and drinks available. The festival is an excellent way to experience the unique blend of Louisiana and Florida culture.
Seabreeze Jazz Festival
Jazz enthusiasts have to put this event on their list. The festival takes place in April and attracts some of the best jazz musicians from around the world. It is a four-day festival that takes place at the Aaron Bessant Park Amphitheater and is perfect for a relaxing weekend. The festival has featured some of the biggest names in jazz, including Boney James, George Benson, and Kenny G. The park also offers a beautiful view of the Gulf of Mexico, making it a perfect setting for enjoying good music.
Thunder Beach Motorcycle Rally
This festival takes place twice a year, once in April/May and once in October, and is a must-see for motorcycle lovers. The festival attracts over 60,000 attendees and features live music, motorcycle shows, and vendors selling all sorts of apparel and bike accessories. World-renowned rock and metal bands such as Lynyrd Skynyrd, Pantera and Kid Rock have all performed in the past. The festival has an electric atmosphere and is a great way to celebrate the biker culture. The event is held at various locations throughout Panama City Beach, some of which are free to attend.
Gulf Coast Jam
If you're a country music fan, this is the event for you. The festival is held over Labor Day weekend and features some of the biggest names in country music, as well as up-and-coming artists. The festival has featured some of the top country music artists, including Keith Urban, Luke Bryan, Carrie Underwood, and Florida Georgia Line. The event takes place at Frank Brown Park and has a capacity of 30,000 attendees. Besides music, there are also food and drink vendors, local artisans, and a range of other activities.
PCB Summer Concert Series
If you're staying in Panama City Beach during the summer, make sure to check out the PCB Summer Concert Series. The event takes place every Thursday from June to August and features a range of musical genres including rock, country, and pop. The concerts are held at the Aaron Bessant Park Amphitheater and are free to attend. It's a perfect opportunity to enjoy the beautiful Florida weather while listening to some great music.
SandJam Music Fest
Held in April, the SandJam Music Fest is a beachfront festival that showcases some of the biggest names in rock music and indie rock. The festival has featured popular rock bands, including Kings of Leon, The Killers, Third Eye Blind, and Weezer, among others. The concerts are held at the M.B. Miller County Pier and features three days of live music, beach volleyball tournaments, and food trucks. The festival is perfect for those who enjoy rock music and the beach.
Conclusion 
Panama City Beach, FL, has something to offer for every type of music enthusiast and with so many fantastic music festivals happening throughout the year, there is always something to see and do. From jazz to country to rock, the festivals mentioned above feature a range of genres and styles. Not only do these events provide excellent music, but they also offer stunning beachfront views, delicious food, and a welcoming atmosphere. Be sure to add these festivals to your bucket list and experience the best of Panama City Beach's music scene.