Dive into Fun: The Best Water Activities in Panama City Beach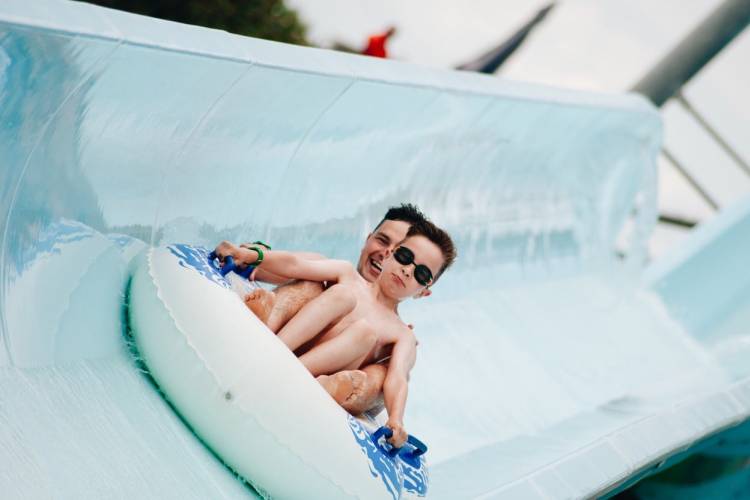 Welcome to the Gulf Coast paradise of Panama City Beach! This sunny destination offers a variety of water activities that will appeal to every type of traveler. Whether you're seeking a thrilling adventure or a relaxing time on the water, Panama City Beach has something for you. From miles of pristine beaches to amusement parks and water sports, you'll have no shortage of activities to enjoy. In this blog post, we'll give you the run-down on the best water activities in Panama City Beach so you can make the most of your vacation.
Beach Activities
Panama City Beach is famous for its stunning beaches, with clear turquoise waters and white sand. You can spend hours lounging under an umbrella or playing beach games. So, start your day by lazing on the beach, soaking up the sun, and taking a refreshing swim in the crystal-clear waters. There are also various beach family activities that you can do such as beach volleyball, building sandcastles, and playing frisbee or paddleball.
Also, Panama City Beach is home to some of the most beautiful state parks in Florida, including St. Andrews State Park and Camp Helen State Park. There are also multiple beach spots where you can enjoy kayaking, paddleboarding, and surf lessons, or take a romantic sunset sailing trip with your significant other. With endless sun, sand, and sea, you'll have an unforgettable time.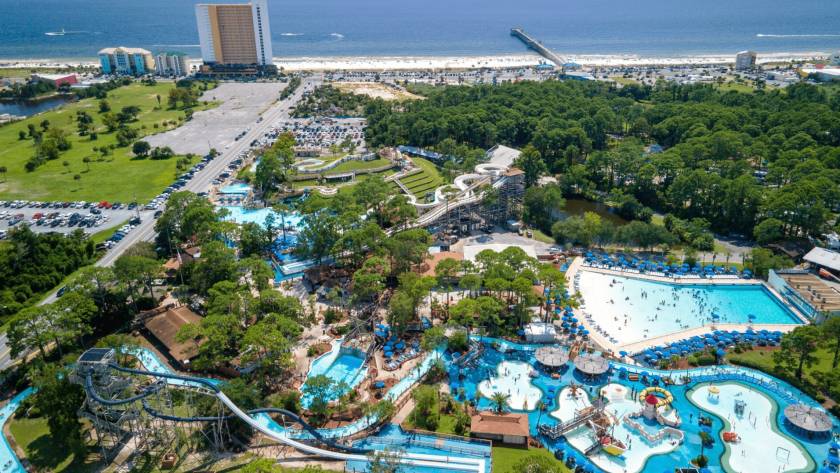 Water Amusement Parks
If you're looking for an adrenaline-pumping activity, look no further than Panama City Beach's water amusement parks. Shipwreck Island is one of the largest water parks in the region, with thrilling water slides, a lazy river, and a giant wave pool. Gulf World Marine Park offers a unique experience where you can swim with dolphins, sea lions, and even sharks. Plus, you can catch a daily dolphin and sea lion show.
Water Sports
Panama City Beach is also the perfect destination for water sports activities. Jet skiing, parasailing, and banana boat rides are popular among many travelers. You can take in sweeping views of the coastline while gliding over the water. Deep-sea fishing is also a great option for those looking to catch a fresh meal. There are several rental shops and tour operators available throughout the beach area.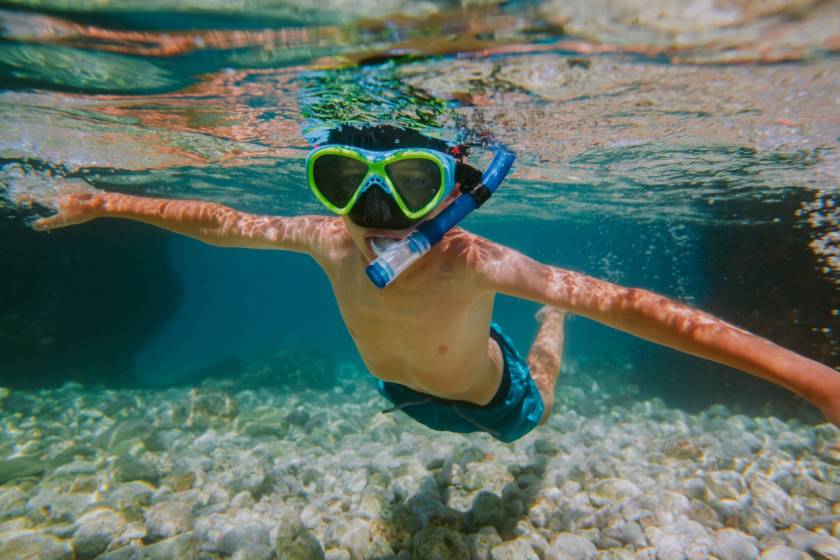 Snorkeling and Scuba Diving
The Gulf of Mexico boasts some of the most unique marine life in the world. You can explore the underwater world by taking a snorkeling or scuba diving trip. If you are planning on doing some snorkeling or diving during your trip, you should definitely consider visiting Shell Island. This gorgeous natural island offers plenty of opportunities to explore the vibrant marine life. Several companies offer tours that take you to the best spots to observe colorful fish, sea turtles, and even shipwrecks. Whether you're an experienced diver or a novice, there's a tour guide that can cater to your skill level.
Sunset Cruises
After a long day of adventure, sit back and relax with a sunset cruise. There are many charter boat tours and cruises that allow you to take in the gorgeous sunset views while sipping on a tropical drink. Some cruises include live music and dinner, which makes for a perfect date night or a family evening activity.
Conclusion
Panama City Beach has everything you need to enjoy a perfect beach vacation. Whether you're a fan of tranquil beach activities or an adventure-seeker, there's no shortage of things to do. With beautiful landscapes, a variety of water activities, and exquisite dining options, it's no wonder that Panama City Beach is a favorite vacation spot for many travelers. So don't wait and book your trip to the paradise of Panama City Beach today!