Dos & Don'ts: How To Avoid Vacation Rental Scams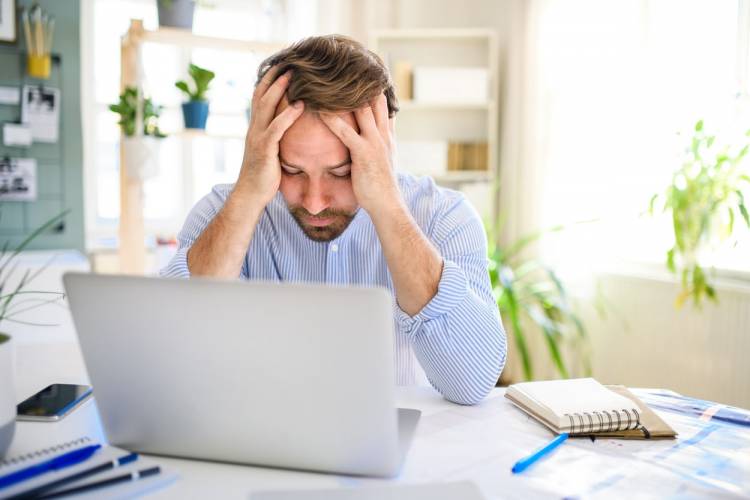 Are you a vacation rental owner looking for ways to avoid scams and protect yourself and your property? You're certainly not alone. Many vacation rental owners have fallen victim to these fraudulent activities, leaving them feeling embarrassed, frustrated and angry. A rental scam can cost you both financially and emotionally, which is why you need to be keen and vigilant, making it extremely important to be aware of the warning signs and common fraudulent activities to stay safe.
In this blog post, we'll explore the dos and don'ts of renting out your vacation rental, and provide you with some tips on how to avoid scams and protect yourself from potential fraud.
Do your research
One of the most important things you can do to protect yourself from vacation rental scams is to do your research. Before deciding to rent out your property, make sure you are dealing with a reputable company or individual. Ask the guests for their identification documents like their social security number or passport number. Confirm that the guest's name matches the name on the booking, and check that their contact details are authentic. You can also use online background check tools to verify the guests. If anything seems off or too good to be true, it likely is. Trust your instincts and pass on the booking if anything feels suspicious.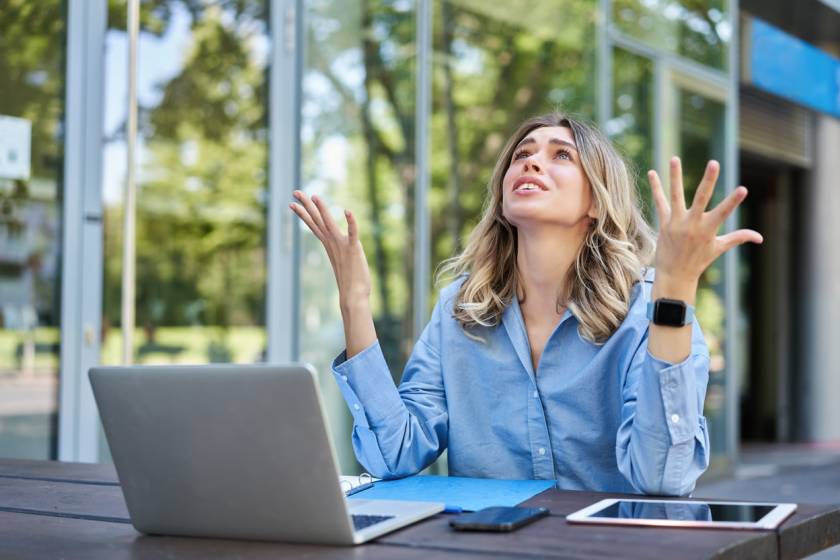 Don't fall prey to email scams
Email scams are becoming increasingly more common, and vacation rental owners are among the top targets. Be cautious of any unsolicited emails from potential renters, as this could be a scam. Hackers often use fake email addresses or social media profiles to pose as legitimate renters, so always verify their identity and rental details before proceeding.
Use secure payment methods
Another common scam to watch out for is when fraudsters use payment methods like wire transfers, prepaid debit cards and gift cards as a form of payment. In these cases, it is much more difficult to track down the guest in case of disputes since these forms of payments are not linked to any bank or credit card account. It's recommended that you only accept secure payment methods through your booking platform via your preferred online payment provider such as PayPal, Venmo, or credit/debit cards for payments.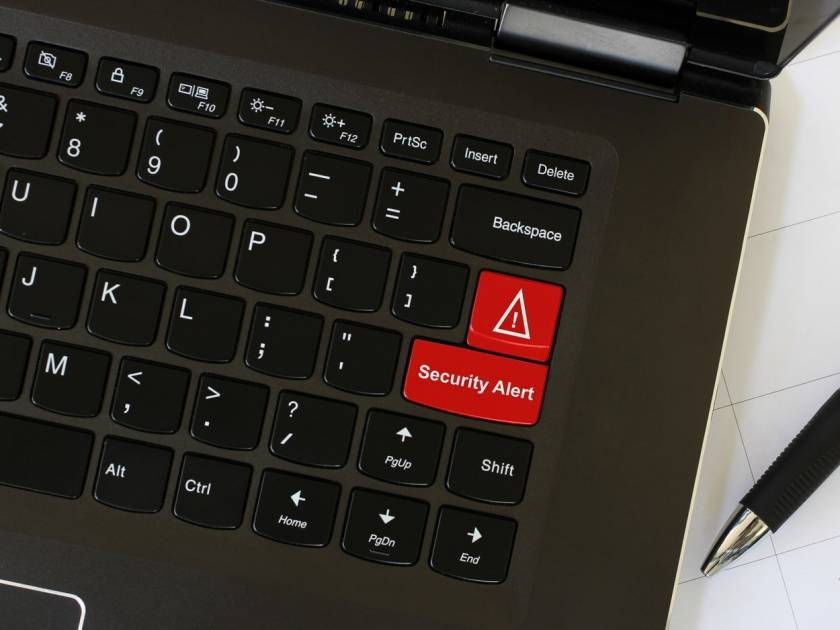 Don't provide personal information
If a potential renter asks you for personal information such as your bank account or social security number, this is a red flag and should be avoided. Never provide personal information over the phone or through email, as it can be used in identity theft or other fraudulent activities.
Use a rental platform
One of the safest and most secure ways to rent out your vacation rental is to use a reputable rental platform. Platforms such as Airbnb, VRBO, and Homeaway have built-in security measures to protect you from scams and ensure your rental process goes smoothly. By using these platforms, you can avoid potential scams and enjoy peace of mind while renting out your property.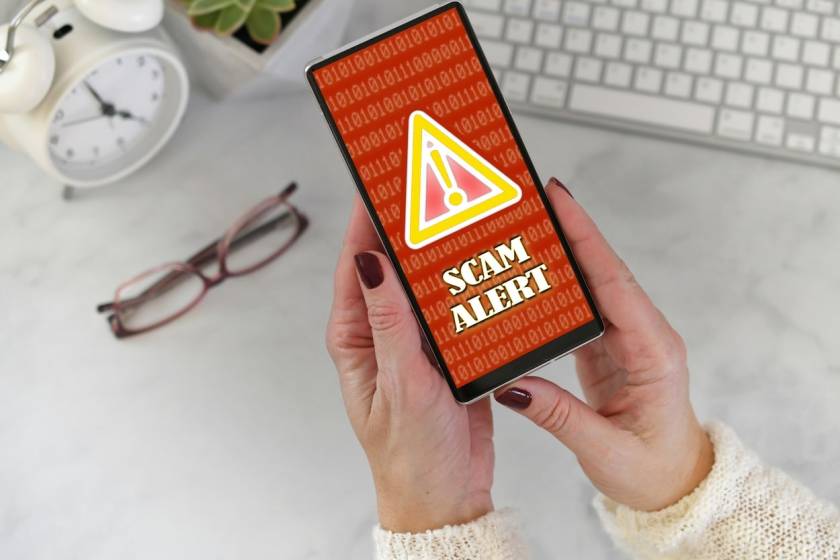 Don't accept last-minute bookings without thorough screening
Scammers like to rush bookings, so they often try to make you accept a last-minute booking without proper screening. It's essential to take the time to screen the guests properly, even if it means losing an opportunity. Ask questions about their trip, their purpose, and their previous travel experiences. If something seems fishy, don't hesitate to decline the booking.
Conclusion 
In conclusion, vacation rental scams can be devastating for owners who fall victim to them. By following these dos and don'ts, you can minimize your risk of being scammed and protect yourself from potential fraud. Remember to always do your research, be cautious of email scams, verify the identity of your guests, never provide personal information, and consider using a reputable rental platform. With these tips in mind, you can feel confident and safe while renting out your vacation rental property.