Easy Decorating Tips to Make Your Beach Vacation Rental Feel Like Home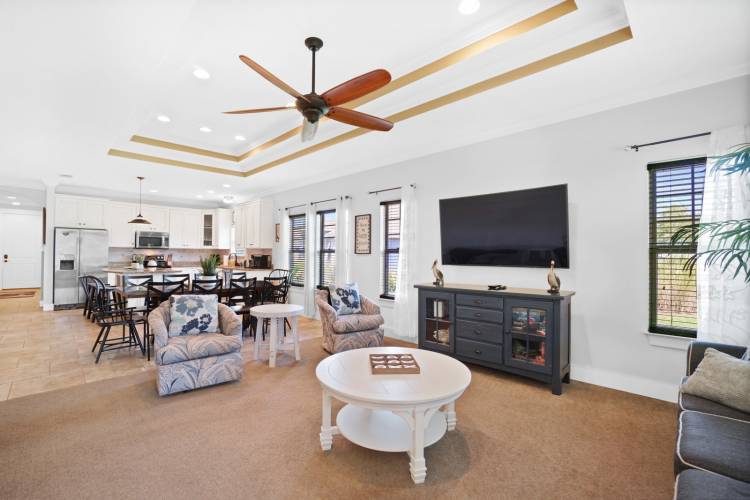 Many of us are familiar with the feeling of being away from home, whether it's on vacation or a long business trip. You want your vacation rental guests to feel right at home, but if you're not careful, a beach rental can easily come off as sterile and uninviting. But it doesn't have to be that way! With just a few changes, you can turn your beach rental into a cozy and inviting place that your guests will love. Here are some simple decorating tips that will help you create the perfect home away from home for your beach vacation rental.
Choose Comfortable Furniture
When furnishing your beach rental, comfort should always come first. Choose sofas and chairs that invite lounging and napping—after all, what's the point of being on vacation if you can't relax? Soft fabrics like cotton, linen, and velvet are great for creating a cozy atmosphere. Avoid furniture that looks too stiff or formal, since that won't give off the relaxing vibe you're going for.  We suggest searching for furniture with a coastal flair to help tie in the beach theme and shopping for quality items that will last for years to come.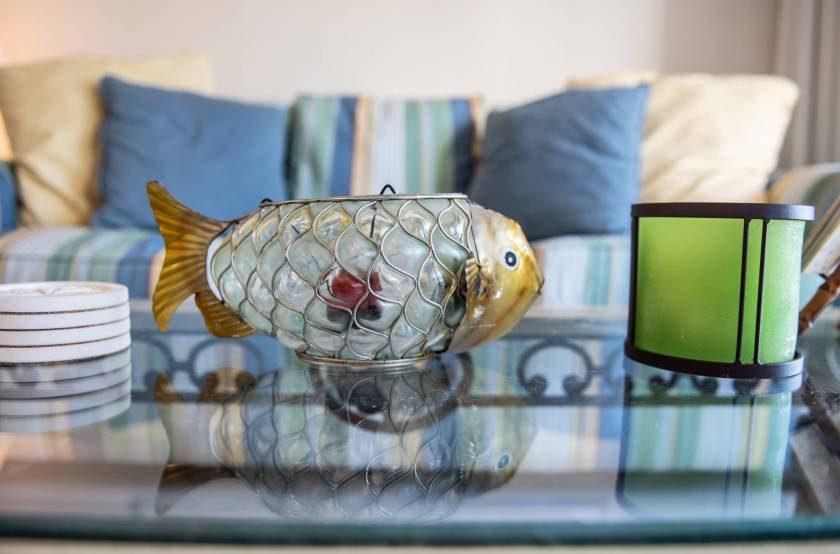 Bring In Unique Pieces
You can make your beach rental feel like a home away from home by adding unique and interesting pieces to liven up the space. Look for artwork, sculptures, and other decorations that fit with your decor theme, such as coastal, farmhouse, or modern. You don't have to spend too much on your rental decor either. You can search for one-of-a-kind finds at flea markets, vintage shops, and thrift stores. These pieces will give your rental a lived-in feel that your guests will appreciate.
Incorporate Beach Elements
In addition to incorporating unique pieces, what better way to bring in a beachy feel than through decorations that feature elements of nature? Hang art pieces depicting shells, sand dollars, sea stars, or other ocean-inspired items on walls throughout the rental for an added touch of coastal charm!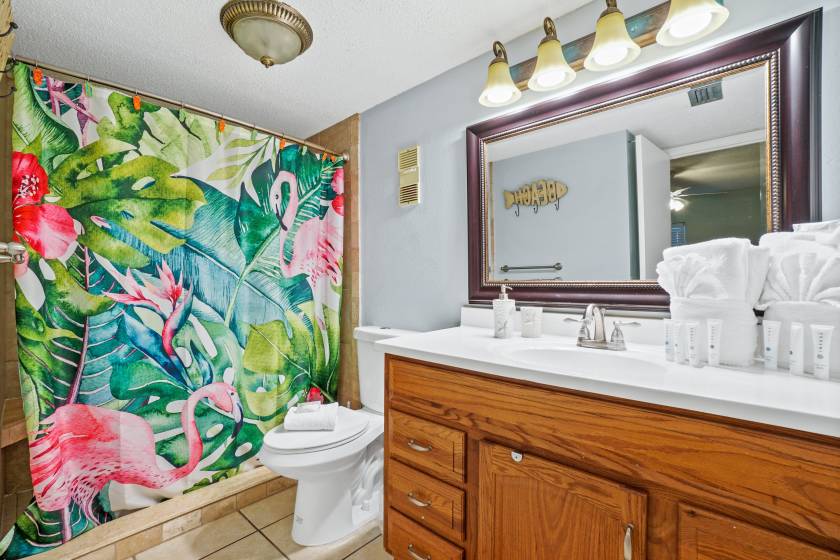 Add Colorful Accents
Brighten up any room by adding colorful accents such as throw pillows, blankets, centerpieces or even bath accents. Choose colors that reflect the beach theme, such as pastels or bright blues and greens. This will give your guests the feeling of being in paradise!
Create Cozy Spaces
Creating cozy spaces throughout the rental can make it feel more like home. Add comfortable seating areas that invite relaxation and conversation with family and friends. Bring in small tables and chairs so people have places to set down their drinks or snacks while they enjoy their time at the beach house.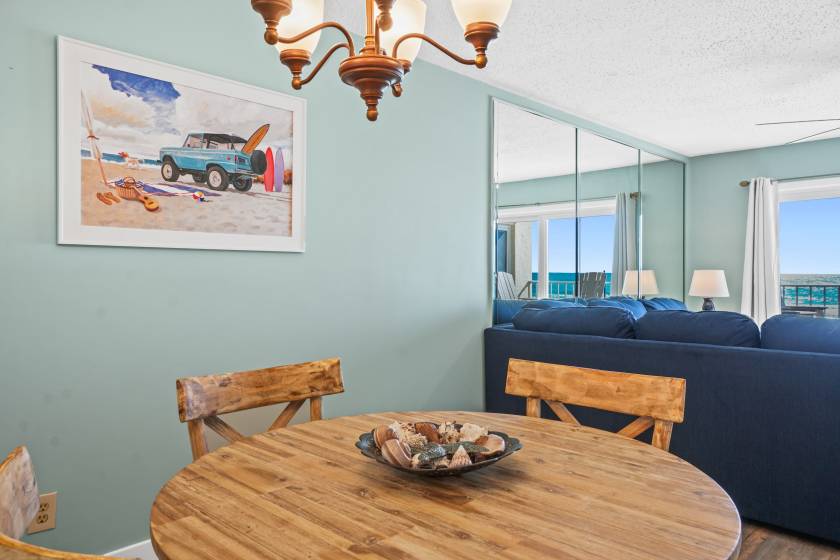 Add Personal Touches
Adding personal touches to a vacation rental helps turn it into a true home away from home—and there are plenty of ways to do this without breaking the bank! One easy option is to frame photos taken by local artists; their work will provide visitors with something unique and beautiful while also supporting local businesses in the community. If you'd prefer something more interactive, consider including board games or cards that guests can play together during their stay. This will create lasting memories while also helping them relax after a long day at the beach!
Accessorize With Plants
Nothing adds life (literally) to a space like plants! Place potted plants throughout the rental to add color and texture while also purifying the air quality of your property – making it even healthier for your guests! Consider having low-maintenance succulents rather than flowers so they don't require too much attention from your guests during their stay.
Conclusion
These decorating tips are designed to give your beach vacation rental that extra bit of flair needed to make it feel like home away from home for you and your guests. By incorporating these touches of color, comfort, plants, and coastal elements into your property's design, you can create an inviting atmosphere that will leave all who visit wanting more! So go ahead – take advantage of these decorating tips today and start creating memorable experiences for everyone who visits your beach house!