Fall Maintenance Checklist for Florida Vacation Rental Owners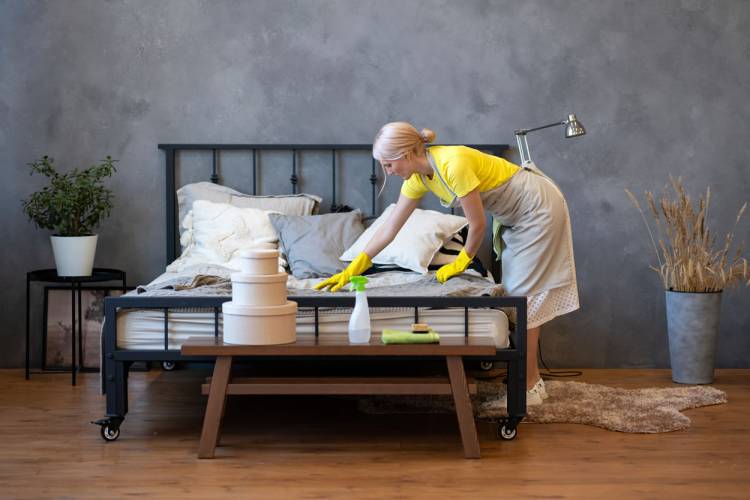 elcome, fellow vacation rental owners in sunny Florida! As the vibrant summer months come to an end and the crisp autumn breeze begins to weave its way through our palm trees, it's time to prepare our beloved vacation rentals for the upcoming season. To ensure that your guests have an unforgettable experience during their stay, it's crucial to perform some essential maintenance tasks. In this blog post, we will provide you with a comprehensive fall maintenance checklist to keep your Florida vacation rental in optimal condition. So grab a refreshing glass of lemonade, kick back, and let's dive right in!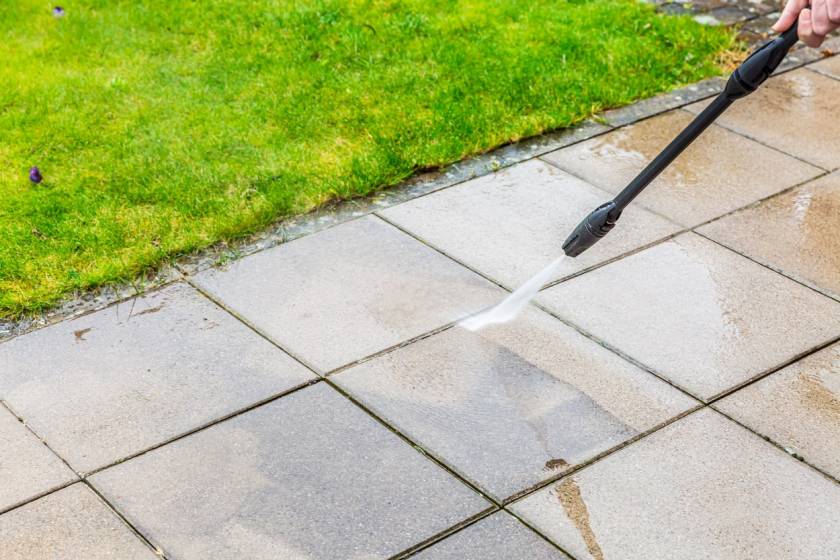 Section 1: Exterior Maintenance
First impressions matter, and the exterior of your vacation rental sets the tone for your guests' entire stay. Take the time to inspect and maintain the outer areas of your property to ensure it remains inviting and safe.
1. Gutters and Downspouts: Clear any debris from your gutters and downspouts to prevent clogs and potential water damage. Check for leaks and ensure they are securely fastened to your property.
2. Landscaping: Trim any overgrown branches or shrubs, rake fallen leaves, and add fresh mulch to your flower beds. This will not only enhance the curb appeal but also help maintain a healthy landscape.
3. Exterior Surfaces: Inspect the exterior walls, decks, and fences for any signs of damage, such as cracks or rot. Address these issues promptly to prevent further deterioration and maintain the overall integrity of your vacation rental.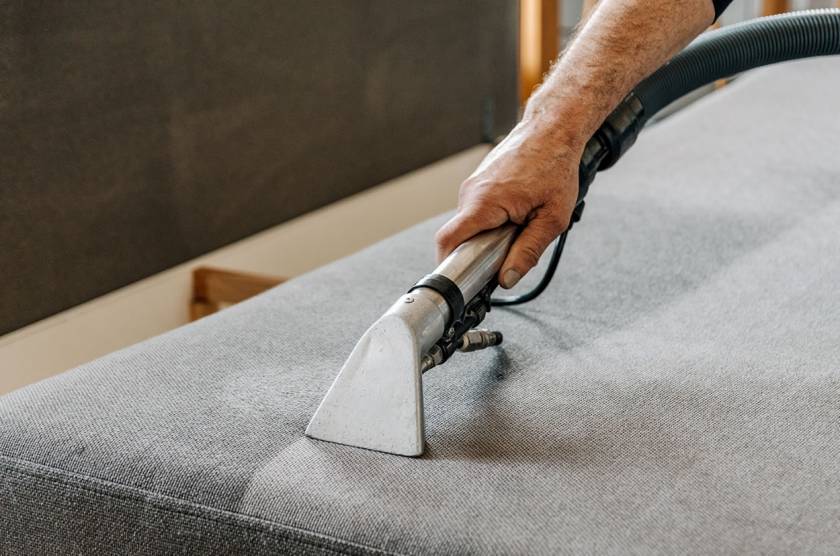 Section 2: Interior Maintenance
Now that the exterior is looking impeccable, let's shift our focus to the interior of your vacation rental. A well-maintained and cozy interior will ensure your guests feel right at home during their stay.
1. HVAC System: Schedule a professional inspection and maintenance for your heating, ventilation, and air conditioning (HVAC) system. Clean or replace filters, check for leaks, and ensure the system is in proper working condition to provide a comfortable environment for your guests.
2. Fire Safety: Test all smoke detectors, carbon monoxide detectors, and fire extinguishers to make sure they are functioning correctly. Replace batteries if needed and ensure easy access to fire exits.
3. Deep Cleaning: Give your vacation rental a thorough cleaning, paying special attention to high-traffic areas, kitchen appliances, and bathrooms. A sparkling clean space will leave a lasting impression on your guests and contribute to their overall satisfaction.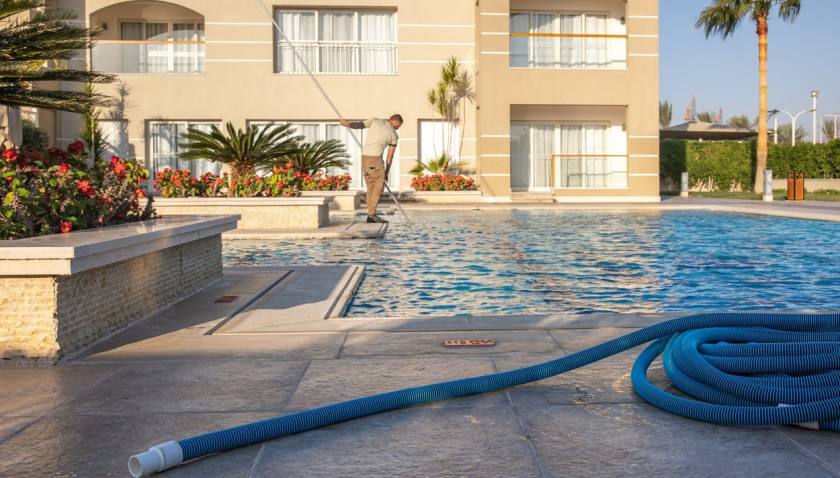 Section 3: Amenities and Furnishings
One of the main reasons guests choose vacation rentals over hotels is the opportunity to enjoy additional amenities and the comfort of a home away from home. Ensure that all amenities and furnishings are in excellent condition for your guests' enjoyment.
1. Pool and Patio: If your vacation rental features a pool or patio area, conduct a routine inspection to check for any damage, leaks, or worn-out furniture. Clean the pool, test the water quality, and replenish any necessary supplies such as pool towels or lounge chairs.
2. Kitchen Essentials: Inspect and restock your kitchen with all the essential items needed for cooking and dining. Check the condition of pots, pans, utensils, and glassware, and replace any worn-out or damaged items. Don't forget to restock pantry staples like spices, oils, and condiments.
3. Linens and Bedding: Examine all linens, including sheets, towels, and pillowcases, for stains or tears. Replace any worn-out or damaged items to ensure your guests have a comfortable and luxurious sleep experience.
Conclusion
As the fall season approaches, take the time to prioritize these maintenance tasks to keep your Florida vacation rental in top-notch condition. By implementing this fall maintenance checklist, you can ensure your guests have a memorable and enjoyable stay. Remember, a well-maintained vacation rental not only keeps your guests satisfied but also contributes to positive reviews and repeat bookings. So, roll up your sleeves, put on your favorite playlist, and let's get ready to welcome the autumn season with open arms!