A Guide to the Best Spas in Panama City Beach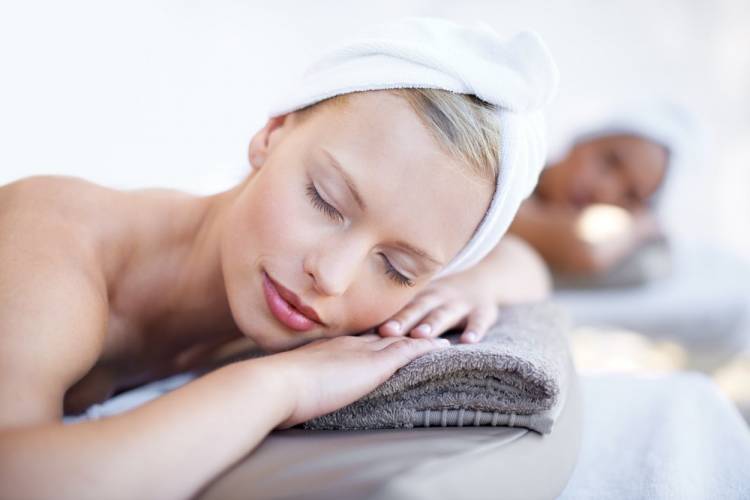 Are you looking for the perfect place to relax and unwind? Look no further than Panama City Beach. With its white sand beaches, crystal clear waters and laid-back atmosphere, it's easy to see why this has become a hot spot for travelers looking to escape the hustle and bustle of everyday life.
But where should you go if you're looking for a little extra pampering? Whether you're traveling by yourself, as a couple, with friends or simply want to take some personal time off during a family vacation, there are plenty of spas in PCB that can provide the perfect escape from everyday life. From massage therapy to spa treatments, there's something here for everyone. Let's explore some of the best spas in Panama City Beach. 
Massage Envy
Massage Envy is a great option if you're looking for a relaxing massage in PCB. Located on Front Beach road, within the Pier Park shopping mall area, this beautiful and convenient spa operates 7 days a week, even offering late night service. With professional massage therapists and luxurious amenities, Massage Envy offers high-quality massages at an affordable price. They also offer facial services and body treatments like scrubs, wraps and LED nourishing light therapies.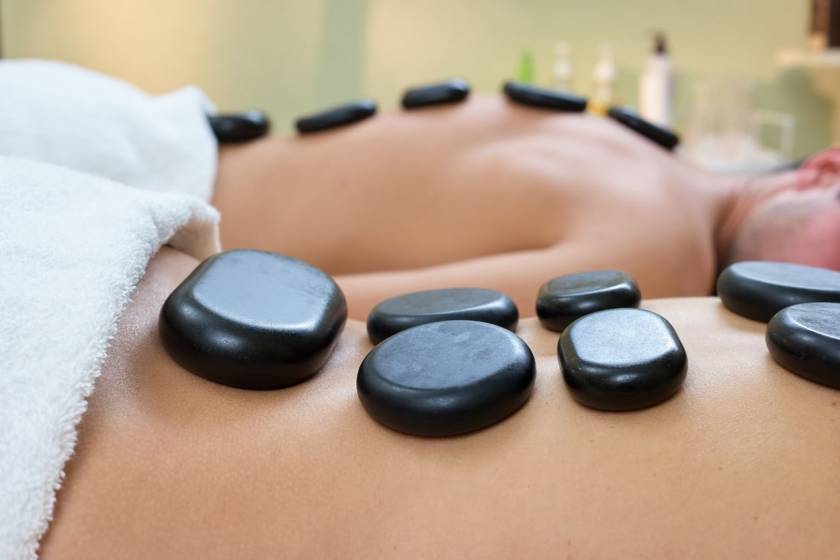 Hand and Stone Massage
If you're looking for an even more luxurious experience, Hand and Stone Massage is the place to be. Their experienced massage therapists specialize in Swedish, deep tissue, sports, reflexology, couples massages, and more. Plus, they offer special packages that include extras like aromatherapy, hot stone and salt stone treatments and waxing services which makes them the perfect one-stop shop for all your pampering needs! 
Serenity Spa at Bluegreen's Bayside Resort & Spa
The newly renovated Serenity Spa at Bluegreen's Bayside Resort & Spa is another great option when it comes to indulging in some much-needed R&R. Located inside Bluegreen's Bayside Resort & Spa on Upper Grand Lagoon, this luxurious full-service, award-winning spa and salon has everything you'd expect of a five-star resort spa. They offer everything from facials and body wraps to hydrotherapy sessions. Plus they have a lounge with complimentary refreshments so you can really relax while you get pampered!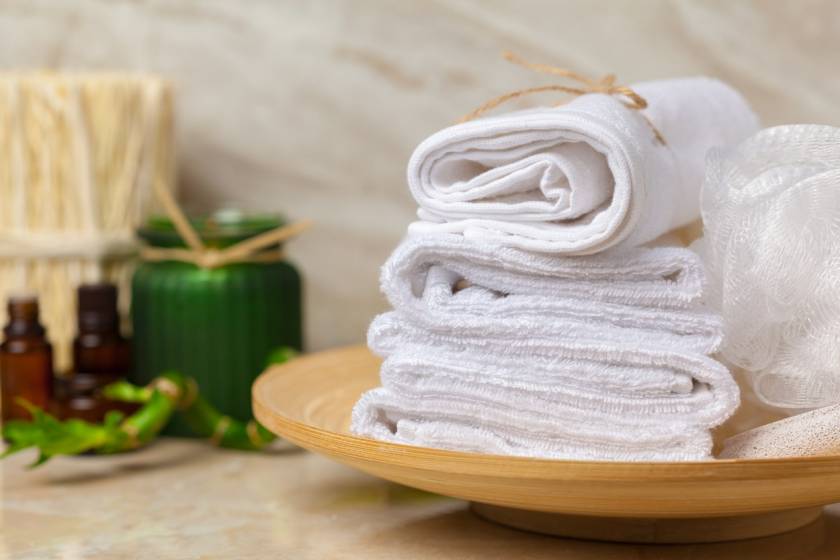 Pure Massage PCB
Pure Massage PCB is a favorite among locals due to its combination of excellent service and reasonable prices. Here you can find all sorts of massage therapies such as deep tissue, hot stone massages and aromatherapy treatments as well as a traditional ashiatsu barefoot massage. Plus they have private rooms so you can enjoy your treatment without being disturbed by other customers!  
Tranquility by the Sea
Tranquility by the Sea is another excellent and affordable choice if you're looking for a spa experience with lots of options. From skin care to massage therapy and waxing to permanent make-up services, this spa has something for everyone! They offer unique treatments such as their Himalayan salt stone healing, lava shell or pregnancy massage specials. Plus their staff is friendly and knowledgeable so you know that your experience will be nothing short of exceptional!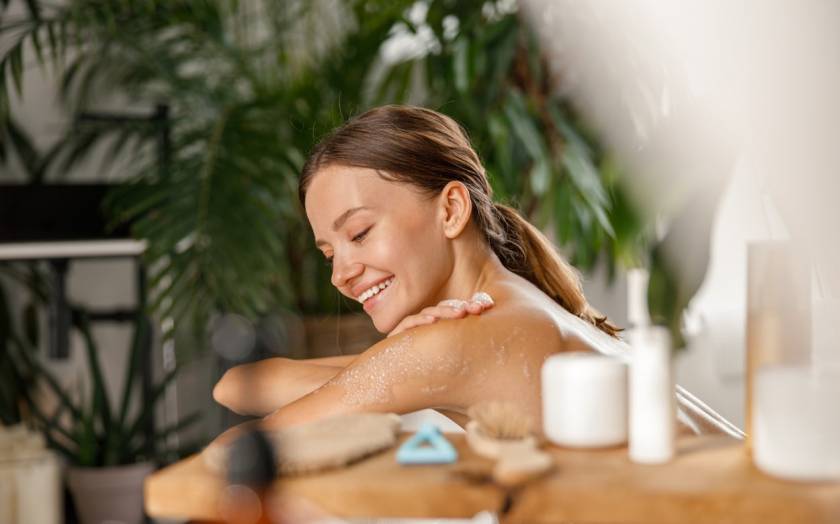 My Massage Clinic
Last but not least we have My Massage Clinic which specializes in providing custom therapeutic massages tailored to each individual client's needs. Their services are designed specifically to target problem areas such as sore muscles or tight joints such as their reflexology treatments which are great if you want to target specific areas of tension or pain in your body. They also have special packages that include several types of massages such as Swedish or deep tissue as well as additional treatments like aromatherapy or hot stone therapy.
Conclusion
With so many spas available in Panama City Beach there is sure to be one that meets your needs perfectly! Whether you're looking for an affordable quick fix or a luxurious spa experience with unique treatments there is something here for everyone! So don't wait any longer—treat yourself today and enjoy some much needed relaxation at one of these amazing spas! Happy Relaxing!!