Hiring a Home Improvement Contractor for your Florida Vacation Rental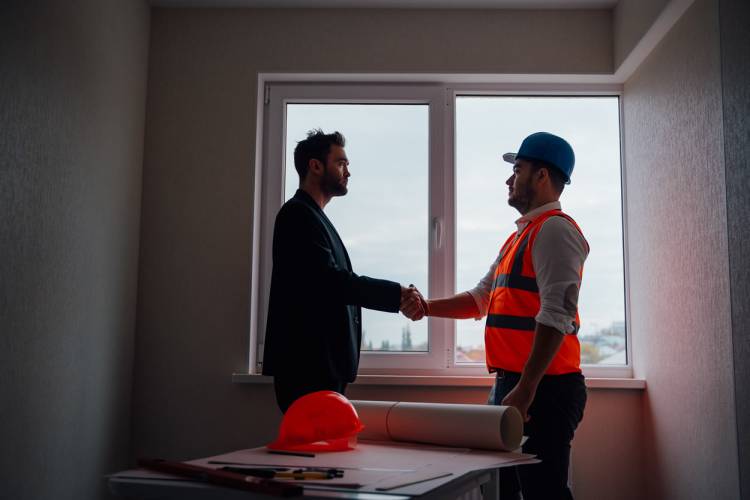 As a vacation rental owner, nothing feels better than having a property that is welcoming, cozy, and well-maintained. But what can you do if your property is dated and needs a major renovation? The answer is simple, hire a home improvement contractor. Whether its a full renovation or just a kitchen remodel or bathroom renovation, hiring a home improvement contractor is essential to achieve your desired results. Hiring the right contractor can help you transform your space into a more functional, attractive, and comfortable environment for your guests to enjoy. But how do you find the best contractor company for your vacation rental in Florida? Here are some of the essential steps you need to follow.
Define your project needs and expectations
The first step in hiring a home improvement contractor is to know what you want. Assess your vacation rental and make a list of all the areas you think need improvement. Be specific about your expectations and budget. You may want to consider factors such as the style, design, and materials that you prefer. This will help you have a clear idea of the work you expect the contractor to do.

Once you have established your project needs, the next step is to research contractors in your area. Start by asking for referrals from friends, colleagues, or people in the vacation rental industry. Additionally, you can do an online search and read reviews from previous clients. Narrow down your list to three to five potential contractors and research their credentials. Ensure that the contractors you choose are licensed, insured and have a good reputation.
Get a written estimate
Most home renovation companies provide free estimates and proposals which can help you narrow down your choices. After selecting your top candidates, contact them and set up a meeting at your vacation rental. During this meeting, explain in detail the scope of the work you want to be done. The contractor should then provide you with a written estimate that includes the cost of materials, labor, and any additional fees. This estimate should also clearly define the scope of work and the timeline for completion. Compare the estimates from different contractors before making your final decision.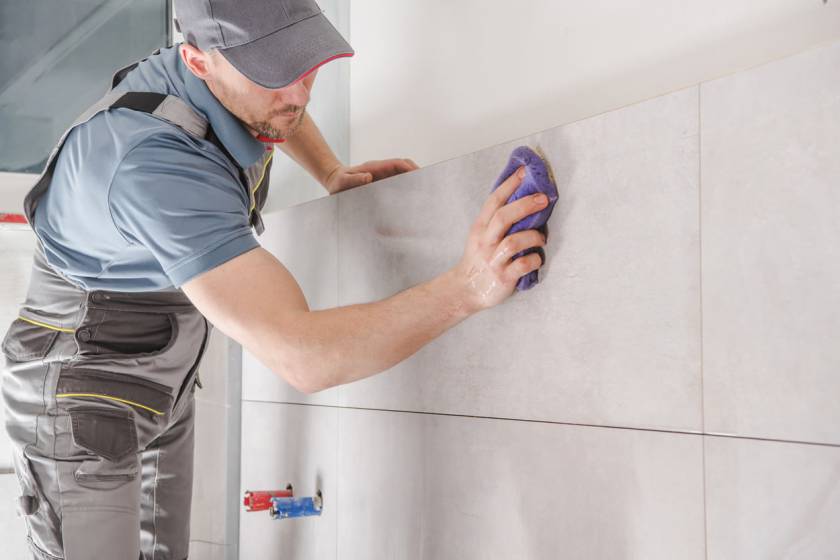 Ask questions
Before signing a contract, ask any questions you may have about the project and how it will be completed. Make sure that you are comfortable with all aspects of the project and can trust the contractor to do a good job. Inquire about their experience and ask for references from previous clients. Check with the Better Business Bureau and other consumer review sites to make sure you are working with a reliable company.
Check for permits and legal requirements
Before your contractor begins work, ensure that all necessary permits and inspections are obtained. Your contractor should know all the legal requirements for your specific area and obtain all necessary permits on your behalf. They should also be able to provide evidence of insurance and worker's compensation. Be diligent about checking for these details to avoid any issues that may arise.
Sign a Contract
Once you have selected your contractor, it's time to sign a contract. The contract should include details of the project, scope, timeline, budget, warranties, and the payment schedule. Avoid paying upfront or in cash, and set up a payment schedule that works for both you and the contractor. Hire a lawyer to review the contract before signing if you need professional advice.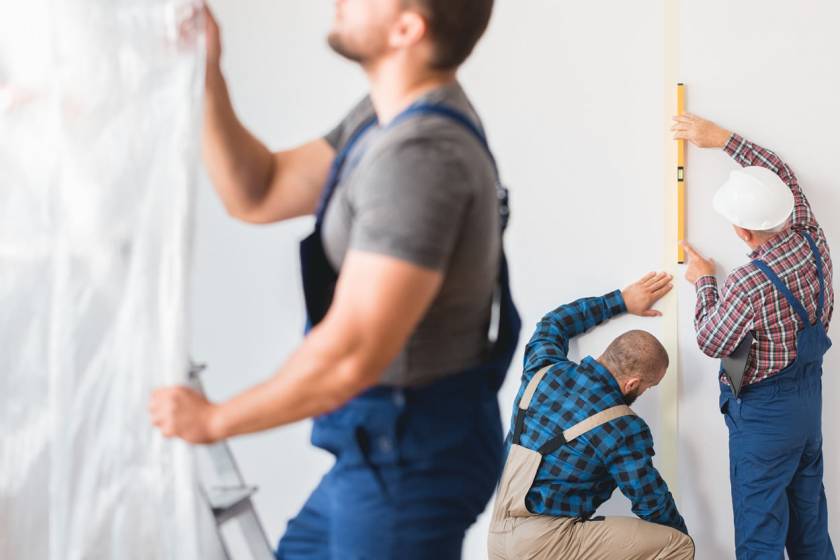 Stay involved throughout the project
Once you have hired a contractor, stay involved throughout the project. Be sure to communicate any changes or concerns throughout the process. This ensures that the end product will meet your expectations and the high standards required in the vacation rental industry. Remember to make your payments on time and only make a final payment once you are fully satisfied with the work done.
Conclusion
Hiring a home improvement contractor is an essential step in maintaining and upgrading your Florida vacation rental property. By following the steps outlined above, you can make an informed decision and choose the right contractor for your vacation rental needs. Establish your project needs, research local contractors, get written estimates, check for permits, and stay involved throughout the process. By doing so, you will have peace of mind, knowing your vacation rental is in good hands and ready to provide your guests with an unforgettable experience.