How to Earn More from your Vacation Rental with Dynamic Revenue Management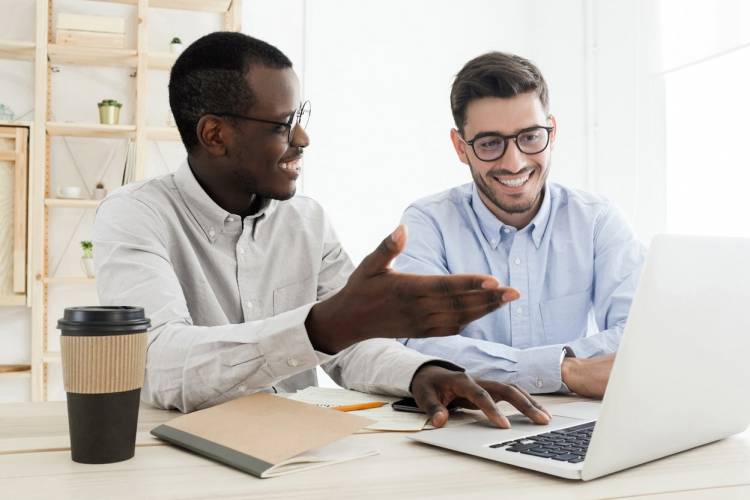 Do you own a vacation rental property? If so, you understand the importance of keeping rental income flowing to help cover the cost of the property and any repairs that may be required. However, many vacation rental owners may not be taking advantage of dynamic revenue management. With dynamic revenue management, you can ensure that your vacation rental is priced according to the season, holidays, weekends, and even events happening in your local area. This strategy can help you earn more income for your property. So buckle up, let's explore how you can earn more from your vacation rental with dynamic revenue management.
What is Dynamic Revenue Management?
Many vacation rental owners are very well aware that the vacation season affects their rental income but many might feel overwhelmed when it comes to properly setting the right price for their property during any given weekend, month or season. Here is where dynamic revenue management can help.
Dynamic revenue management allows you to easily set prices based on the season, ensuring that your vacation rental is priced according to demand and trends within your local area. By adjusting your rental prices accordingly, you can ensure that guests are still interested in booking during off-peak times, and you can also capitalize on high demand periods.
One of the most apparent benefits of dynamic pricing is flexibility. You can increase or decrease the price of your rental based on vacation seasons and other important factors. Unlike fixed pricing, this method allows you to take advantage of seasonal fluctuations to get the maximum possible income from your vacation rental property.
Dynamic revenue management tools can also capture critical information and respond to it immediately. Analysis of feedback regarding customer reviews, lengthy booking periods, and peak booking periods can help you adjust the rents according to the demand.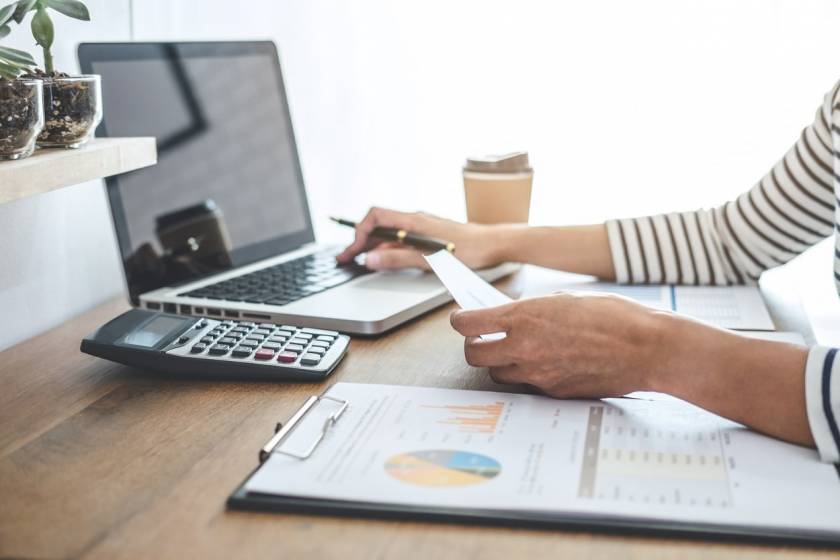 Seasonal Pricing
Seasonal pricing typically impacts most vacation rental properties, especially those located in popular vacation destinations, where it's critical to factor in the seasons. For example, if you own a property in a ski resort, you will have a much higher demand and rental income during the winter months when people are skiing. Conversely, if you own a property on the beach, you will have much higher demand during the summer months when people want to be by the water. Dynamic pricing can help you adjust your rental prices accordingly, so you earn more money during peak season.
Holiday Pricing
Incorporating holiday pricing is another essential strategy when it comes to dynamic revenue management. For example, you can raise your rental prices during Thanksgiving or Christmas holidays when families often like to rent vacation homes. You can also adjust your prices during more minor holidays such as Labor Day or Memorial Day weekends. This simple strategy lets you make more money for your property during the year's major holidays and weekends.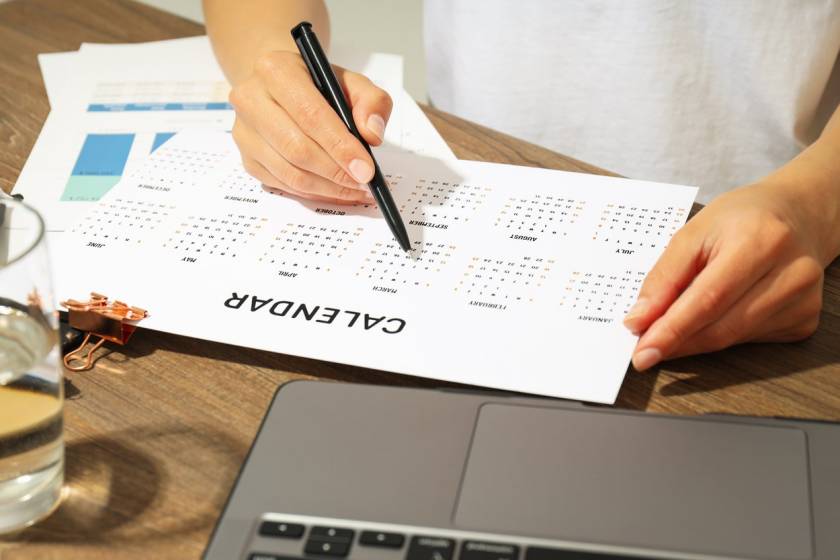 Event Pricing
Events are huge when it comes to vacation rentals. For example, if you own a property near a music festival, you can anticipate a higher demand for rentals during the festival weekend. By adjusting your rental prices for these events, you can earn more rental income during the weekend of the event. Another situation where you can adjust your prices is a large event in your city or town, such as a marathon, sports event, car show, or concert.
Dynamic Pricing Tools
Nowadays, there are many dynamic pricing tools available in the market for vacation rental owners. With these tools, you can adjust your prices quickly and easily and most of these software tools can be fully integrated with your website's booking system as well as with major vacation rental platforms such as Airbnb, VRBO or Booking.com, in order to ensure that your prices are always in sync.
These tools factor in supply, demand, season, and events data to help you price your rental accurately. Using these tools can help you save time and ensure that you're earning the optimal rental income for your vacation property.
Here is a short list with our top picks for dynamic pricing tools:
Beyond Pricing
Ideal for those managing multiple properties, as it is capable of accurately pricing each one and maximizing profits.
PriceLabs
Perfect for vacation rental owners who are looking to automate their pricing, and have a goal of maximizing revenue.
Rategenius
Great for larger operations, this tool offers automated revenue management capabilities.
Wheelhouse
A sophisticated tool designed to help rental owners automate their pricing processes.
Conclusion
Investing in a dynamic pricing strategy is essential for vacation rental property owners. By adjusting your prices according to the different seasons, holidays, and events, your rental property can maximize its earning potential. There are many tools available to vacation rental owners to help them automate the process of dynamic pricing. Explore these tools, experiment with different pricing strategies, and start making more from your vacation rental property today. So, what are you waiting for? Start dynamic revenue management today and stay ahead of the competition!