How to Hire the Perfect Vacation Rental Cleaners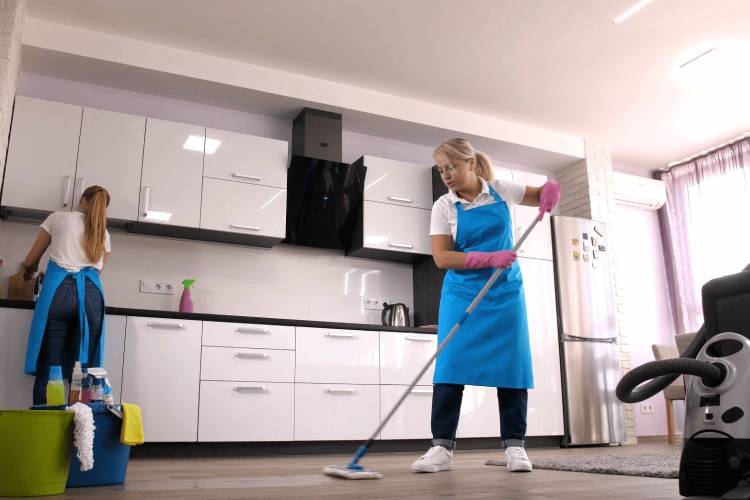 If you're a vacation rental owner, then you know that keeping your property clean is essential to maintaining its appearance and value. Guests expect it to be spotless when they arrive, and you want to make sure that your property is ready for the next group of guests as soon as the current ones leave. This can be a daunting task, but it doesn't have to be!
In this blog post, we will discuss how to hire the perfect cleaners for your property and tips for keeping it clean during peak season.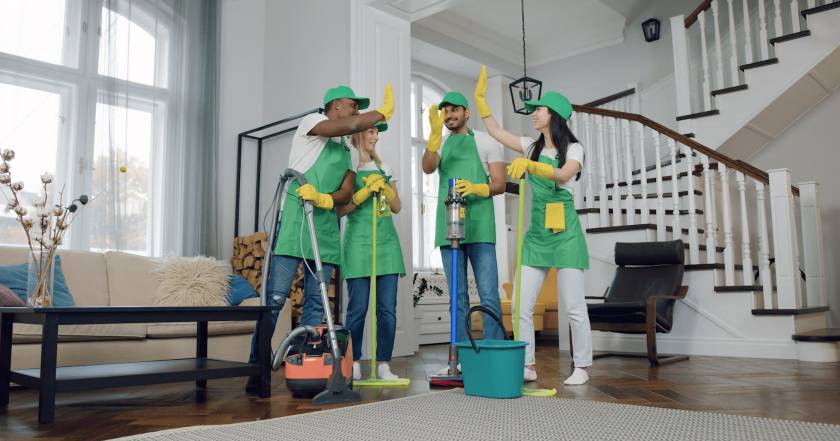 Professional cleaning for your rental property
When it comes to hiring cleaners, there are a few key things to keep in mind. First, you want to make sure that they are experienced and have experience cleaning vacation rental properties. This is important because they will need to be able to handle the unique challenges that come with keeping a property clean during peak season.
Beach condos and homes can be especially challenging to keep clean due to the high amount of foot traffic and the sand that guests bring in from the beach. In addition, the humidity in coastal areas can cause mold and mildew to grow quickly if not properly cleaned.
You will also want to make sure that your cleaners are reliable and trustworthy. This is important because you will need to give them access to your property when you are not there. You should ask for references from previous clients and do a background check if possible.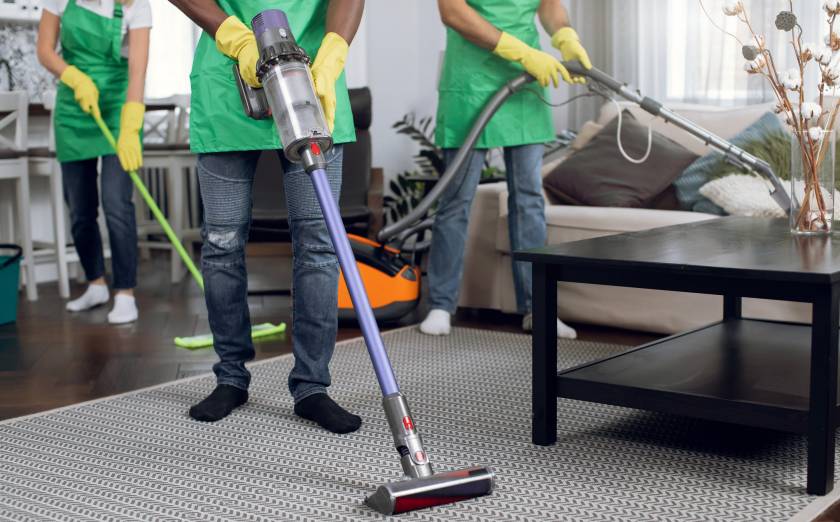 Cleaning services and expectations
Once you have found the perfect cleaners, there are a few things you can do to help them keep your property clean during peak season. It's recommended to ask the cleaners to provide you with a detailed list of all their services and what is included in their fee. This way, you will know exactly what to expect and can plan accordingly.
First, provide them with a list of your expectations and any special instructions for your property. This will help them know what you expect and make sure that they are cleaning the areas that are most important to you.   Also, this will help you know in advance the total number of hours required for cleaning, so you can plan your check-in and check-out times accordingly.
Another tip is to have a storage area for all of your cleaning supplies. This will help the cleaners stay organized and prevent them from tracking sand and dirt throughout your home. You should also consider providing them with additional supplies, such as extra trash bags or cleaning products. This will help them be prepared for any unexpected messes or challenges that come up.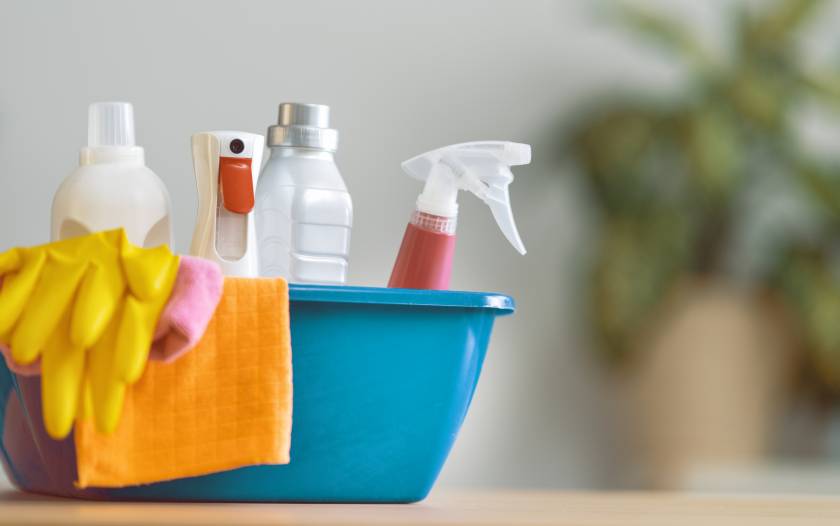 Communication
Finally, make sure to communicate with them regularly. This can be especially challenging for vacation rental owners that have a constant rotation of guests, so keeping a booking calendar is essential. This will help you and your cleaners stay on the same page and make sure that your property is always clean and ready for guests.  Ideally, owners should implement a notification system that allows cleaners to know when guests are leaving and when they are arriving with plenty of time in advance in order to schedule the cleaning accordingly.
Also, vacation rental owners that live outside of the area where their rental is located should consider hiring a property management company. This will allow you to have someone on-site that can communicate with your cleaners and take care of any issues that may arise.  If this is above your budget, then at least investing in a security camera system would allow you to check in on your property and make sure that everything is being cleaned properly even when you can't be there in person.
Planning ahead of time and keeping an up-to-date booking calendar will help you stay on top of any problems that arise and ensure that your property is being cleaned to your standards.
Summary
By following these tips, you can rest assured that your property will always be clean and ready for guests. Implementing a professional cleaning team is the best way to ensure that your property is well-maintained and looks its best.  Do you have any other tips for keeping a vacation rental clean during peak season? Share them with us in the comments below!