How to Keep your Beach Rental Booked Throughout the Winter Season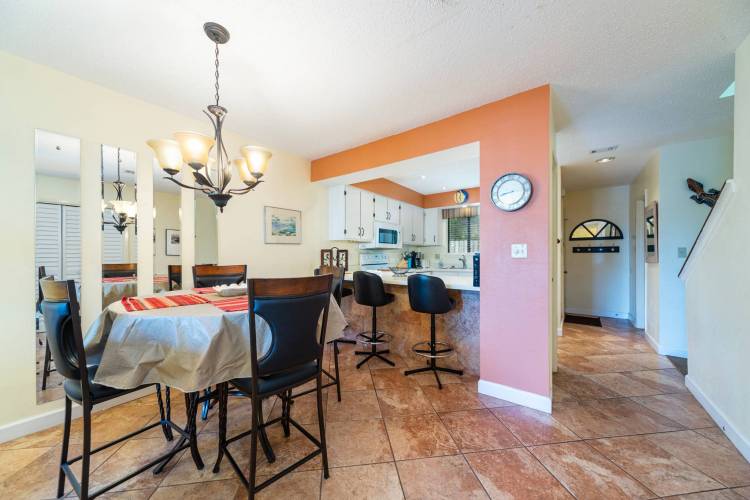 How to Keep your Beach Rental Booked Throughout the Winter Season
The beach is a place that many people love to visit during the winter months. Many vacationers are looking for an escape from the cold weather, and what better way than to go somewhere where there is always sun?
The winter season is a great time to travel to Florida. Florida's beaches are often referred to as "snowbird" destinations and we know why: they offer a warm and affordable escape during these cold winter months. The weather is usually optimal, and the crowds are minimal.
As an owner of a beach property, you want to maximize your rental property earnings. If you want to keep it booked all year long don't let your property sit vacant during the winter months. It may be tempting to think about fixing up the place and waiting until springtime when people start looking for summer rentals again, but what if there was another way?
Fortunately, there are many tips that will help keep your rental booked all winter long. This blog post will help you figure out how you can keep your Beach Rental booked throughout the winter season.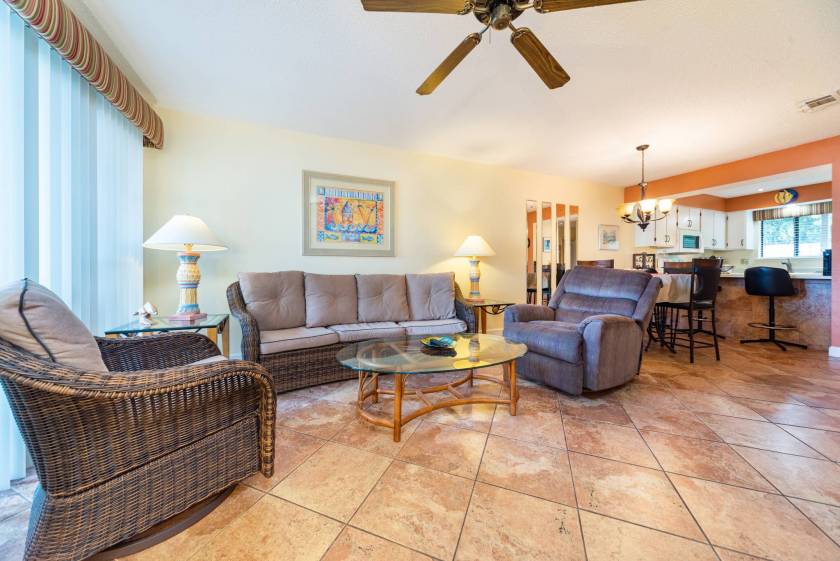 Fix Up your Beach Rental
The first thing you should do is make sure that your beach home or condo looks great and feels brand new - this includes making sure that any repairs have been made, new furniture has been purchased or rented, and everything looks spotless.
When people come to a beach destination in the winter, they often want a relaxing and tranquil experience. A great way to achieve this is by putting them up in a place that looks brand new - who doesn't enjoy coming back from vacation feeling relaxed?
If your property needs any work done on it before guests arrive, make sure you take care of it right away. Nothing is more off-putting than renting a place that honestly looks like no one has ever stayed there before, so make sure to clean thoroughly and fix up any problems as soon as they arise.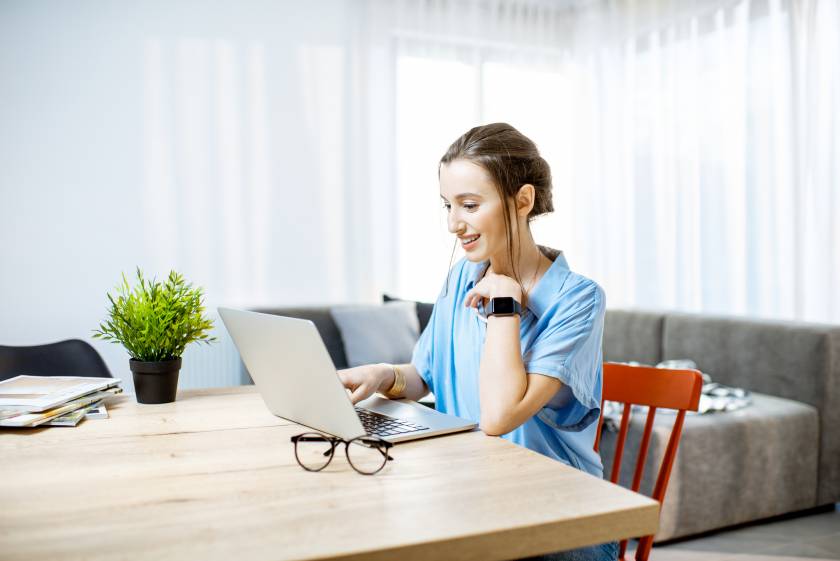 Listing your Property
Next, you want to make sure that your rental is listed on all the appropriate websites. Many people search for rentals using sites like Homeaway or Airbnb. You can even list your property on vacation home exchanges such as Flipkey and TripAdvisor - these are very popular with travelers who love to read reviews. In addition, you should list your property on the visitor's bureau website. This is a great way to get visitors from outside of Florida coming to see your rental.
When listing your property for winter rentals, you need to make sure it has an attractive price point for the season to entice clients to stay with you - this means that if people are looking at other options in the area, they will consider yours as well. Offering flexible bookings and special discounts is also a great way to attract winter guests. For example, you could offer discounts for weekday stays which typically have less competition than weekends do.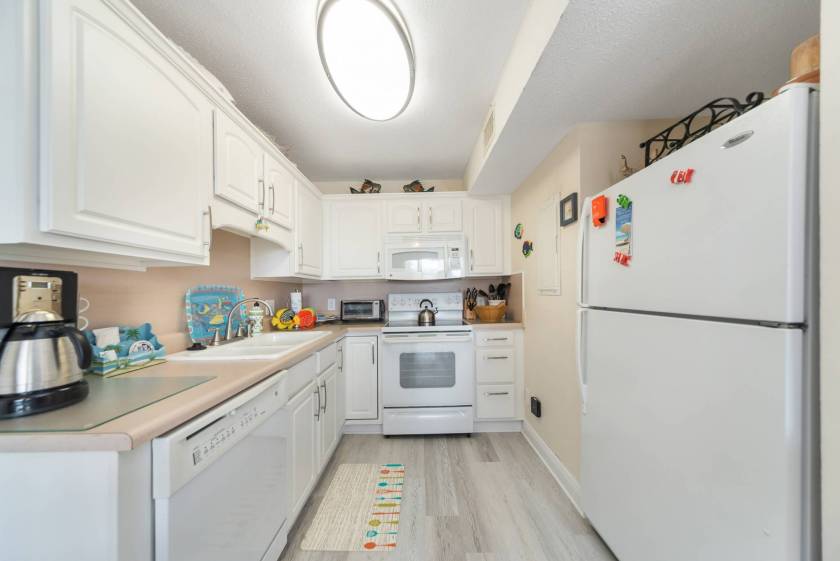 Provide Amenities for Your Guests
Consider what sort of amenities you should provide for your guests- this could include a well-stocked kitchen, Wi-Fi access or even entertainment options. Remember: You want them to be so comfortable they never have the urge to leave your rental home - after all, who wants to leave the beach?
When all is said and done, you just need to make sure that your rental looks great and has everything guests will need for a winter getaway- this includes essentials such as towels, toiletries, food items and even items like shampoo! Think of it from their perspective: If someone had no idea what to expect upon arrival, would they be surprised?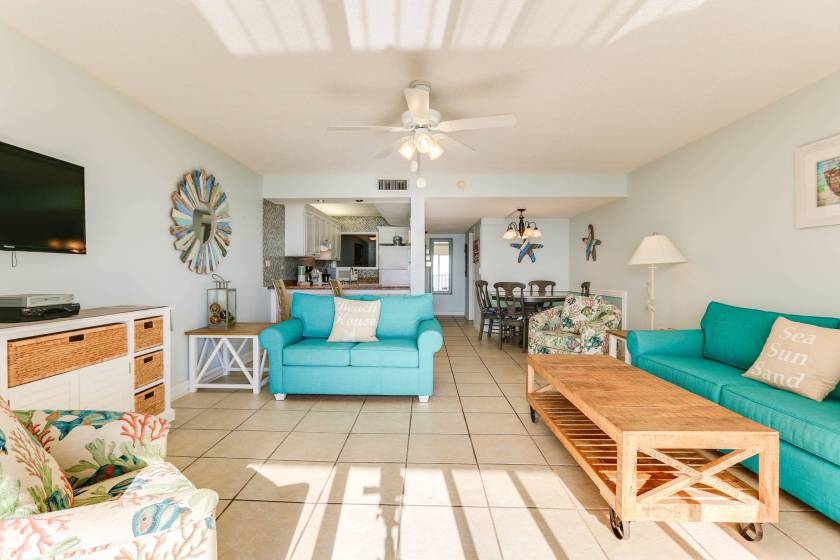 A Well-Designed Home for Guests
The holidays are all about family, so make sure your rental feels like home by designing it with cozy and holiday-themed decor for your guests to feel at ease. Decorate your rental in a way that makes each room feel cozy, festive, and relaxed.
You could even think about renting out holiday decorations to your guests if they are not able to bring them with them - this is a great way for you to make extra income, plus it ensures that their stay is filled with all the trimmings of home!
Also, if your rental has special features, such as an amazing view of the ocean, make sure to highlight them and plan your decor around these main features so that these immediately stand out for your guests as soon as they walk in.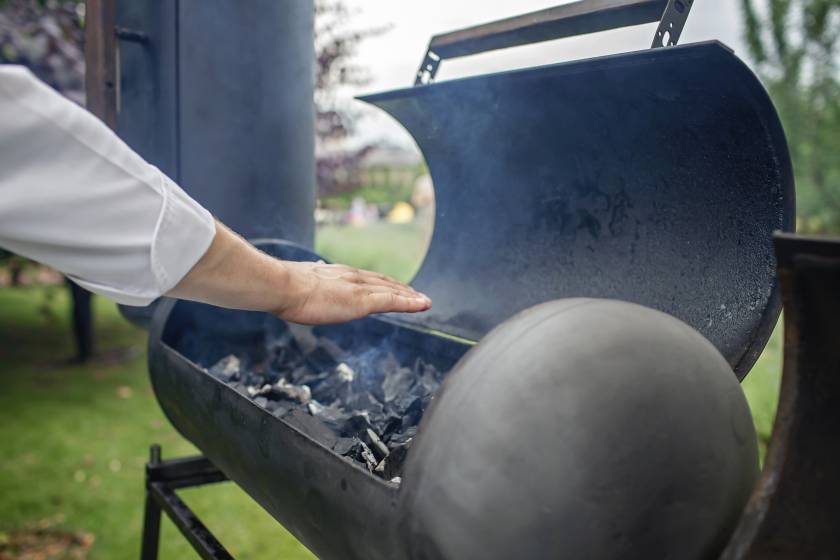 Make Sure your Rental is Well-Equipped for Winter Guests
Another way to keep your rental booked all year long is by offering a vacation package that includes all the essentials required for a stress-free stay during the off season. This means you should have items such as beach chairs, umbrellas and even kites available to your guests.
You should also have heaters for the pool and outdoor items that are resistant to cold weather, such as grills. If you need help finding these types of products make sure you contact a rental agency in Florida who can assist with this- they will be able to provide all the necessary equipment for winter rentals and can even rent it to you if you do not own some of these items.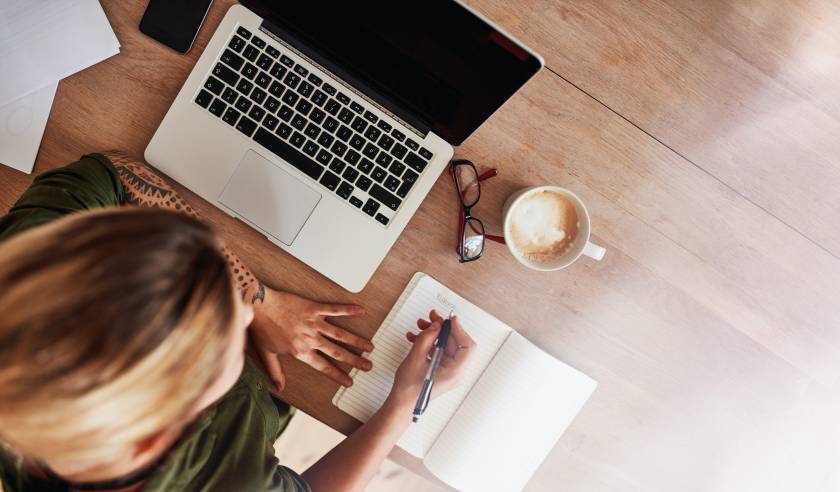 Vacation To-Do List
Another great idea is to provide a list and pictures of recommended restaurants, entertainment venues or attractions in your area that will keep guests busy during their stay with you- this way they won't have the excuse that there was nothing fun for them to do. Make sure to do your research on the local events happening during the holidays by visiting your local Visitor Information websites and popular Florida travel sites like Visit Florida.
If you want to make your guests feel even more at home, consider creating a book filled with fun activities and ideas they can do during their vacation like finding hidden gems around the beach or visiting local restaurants that are known for serving up great dishes. Be creative! If there is anything that interests them (ie- if they have kids) you could include a list of activities that would be fun to do with them!
Make sure your guests know how best to get around too so they can explore the area and not worry about being stuck in one place. Providing a map or directions is also helpful- it's always nice for people who visit Florida for the first time to have a map of where they are staying and how to get around.
You could also provide them with information about the best places in town for shopping or entertainment so that even if there isn't anything happening specifically during their stay, they will know what is nearby. This way you won't miss out on visitors who would want to come later in the season if they knew there would be more to do.
Summary
We hope this article has provided you with some tips on how to keep your beach rental booked all winter long. If you are considering renting out your Florida condo or home, then these tips will be extremely helpful for maximizing your income without much effort at all.