How to Plan the Perfect Romantic Getaway in Panama City Beach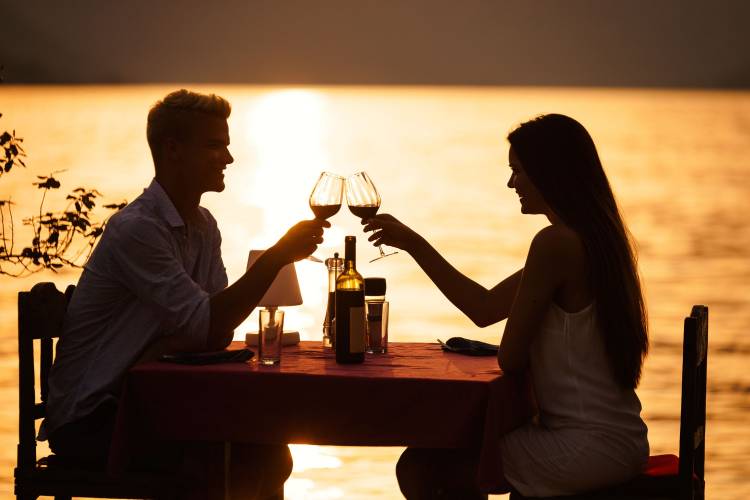 How to Plan the Perfect Romantic Getaway in Panama City Beach
If you're looking for a romantic getaway, then Panama City Beach is the place to be. With its white sandy beaches and beautiful sunsets, it's no wonder that so many couples visit this Florida locale for their once-in-a-lifetime vacation. But how do you plan the perfect romantic getaway in Panama City Beach? Well, we've got your back with these following tips!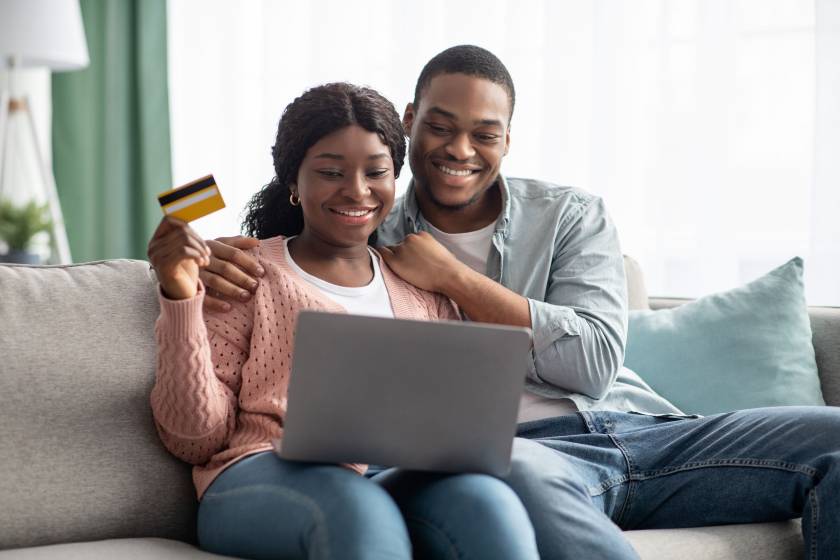 Booking your Stay
First, it is important to consider what kind of lodging might be best for your needs and budget. The most popular types of lodging around here include hotels, condos and beach homes. Hotels offer more amenities, such as in-room service, restaurants, gym and pool access, but they also tend to cost more. On the other hand, beach condos and homes are usually more affordable and private, typically offering fully-stocked kitchens which are perfect for making a romantic dinner during your stay and showcase your cooking skills with your partner while saving some money along the way.
Plan the Perfect Romantic Evening
 
Watching the Sunset
Whether you want to start your romantic evening with a walk at the beach or strolling through Pier Park Village, don't forget about one of Panama City's most iconic features – the sunset!  Plan your date night early to watch the beautiful sunset over the sea horizon. The colors will make for an unforgettable experience that'll have both of you talking long after your trip ends.
If you're looking for a romantic walk at the beach, try going to St. Andrews State Park and taking an evening stroll down the dunes as the sun goes down over Panama City Beach.  You could also catch some gorgeous sunset views at Pier Park Marina.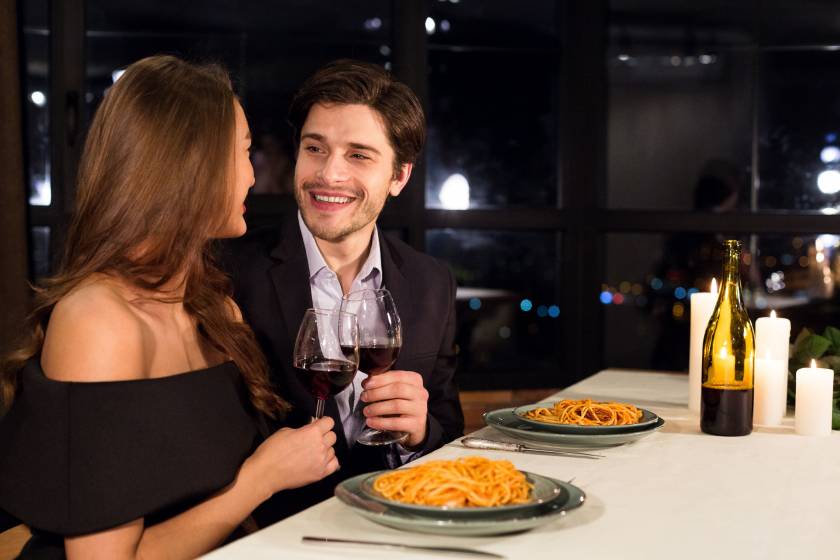 Romantic Dinner
After a lovely romantic walk, it's time for a fine dining experience. You'll want to make sure you choose a restaurant with an outdoor patio and amazing view of the water! We recommend visiting The Firefly, Runaway Island, Saltwater Grill or Terrace Restaurant.  These four restaurants are known for their romantic atmosphere and delicious meals.
If you're looking to stay in, we recommend having a home-cooked meal complete with wine and soft music playing in the background.  Try visiting the local fish market to buy a fresh "catch of the day" Scamp, Snapper or Grouper or shop for some of the best pan-handle seafood such as King Crab, oysters or shrimp. We recommended some easy and tasty recipes such as Shrimp scampi pasta, Grilled Grouper or Snapper and Seafood chowder. And don't forget about dessert: Nothing says romance like chocolate mousse or strawberry cheesecake.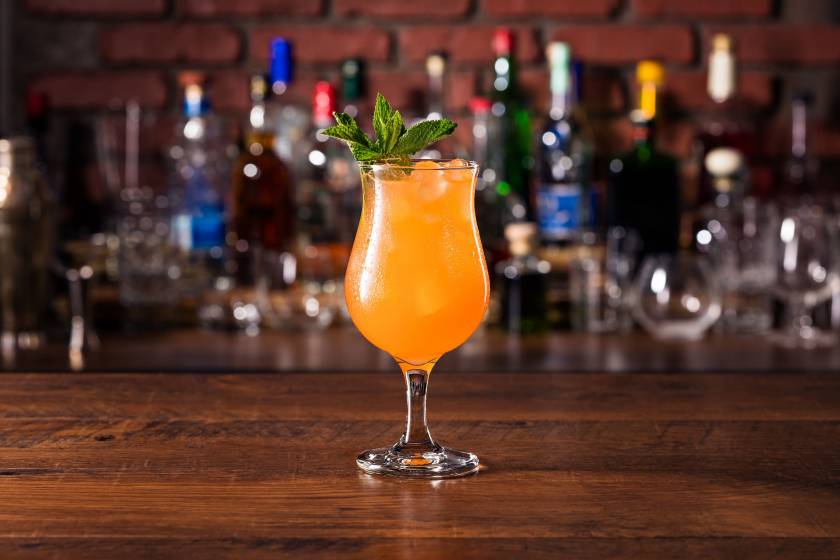 Night Entertainment
After spending a lovely evening together, you and your partner will be ready to hit the town! Panama City Beach offers an assortment of nightlife options. While there are bars all up and down the Boardwalk strip, check out some local spots like The Sandpiper Tiki Bar or Sharky's for drinks and fun after dinner.
In need of live music and entertainment? If you're looking for some excitement, then head over to Pier Park where there will be plenty going on the entire week. The most exciting nightlife experience is located at Club La Vela, the largest nightclub in North America.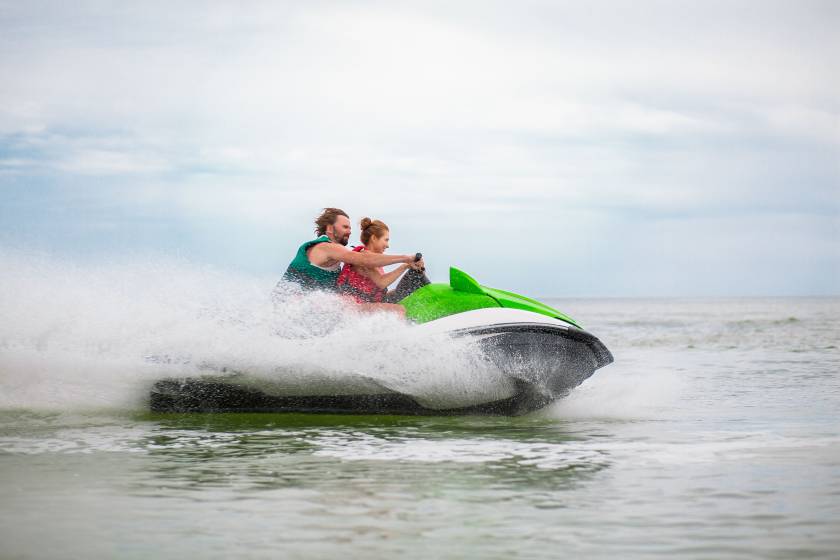 Next-Day Activities and Things to Do for Couples
Finally, make sure you do something special for your partner during the rest of your stay. There's plenty of things to do as a couple, from shopping around Pier Park Village, booking a massage or couples' retreat at the spa, buying tickets to see their favorite artist in concert, taking dance lessons together, having fun on a jet ski or going deep-sea fishing off of Panama City Beach - Do whatever makes them happy!
One of our favorite activities is exploring the surrounding area by kayaking at St. Andrews State Park. So grab your partner and get out there to try something new during your trip to Panama City Beach.
Summary
As you can see, the possibilities are endless when it comes to having fun with your significant other, whether you're looking for something low-key or full of activity, Panama City Beach offers something for everyone. Hopefully these tips helped you get started on planning your perfect romantic getaway at Panama City Beach! Just remember that what's most important is spending quality time with your partner and creating unforgettable memories together.