Self-Management vs. Property Management - What's Better for your Beach Condo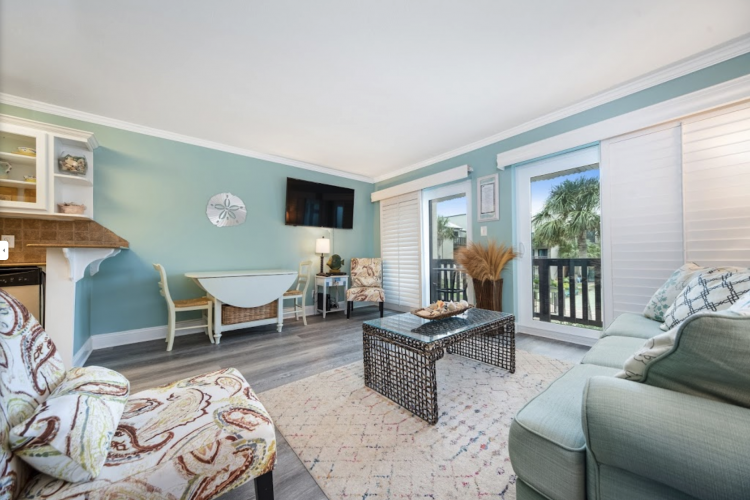 Self-Management vs. Property Management - What's Better for your Beach Condo
The decision to self-manage or hire a property management company for your vacation rental property is one that many owners struggle with. You might feel attracted to the idea of saving some money by self-managing your unit, but the process of renting out your property can be overwhelming, and the last thing you want to do is deal with it on top of everything else. On the other hand, hiring a property management company, while being an additional expense, means having someone responsible for all the marketing, bookkeeping, bill, and tax payments, dealing with maintenance issues and ensuring they're done correctly, communicating with guests before their arrival to ensure expectations are clear… the list goes on! So which option is better?
Let's take a closer look at all the information and tips you will need to make an informed decision. We'll break down the different aspects of what it means for someone to self-manage their vacation rental property vs. hiring a property management company and how they can get started with either one of these two options.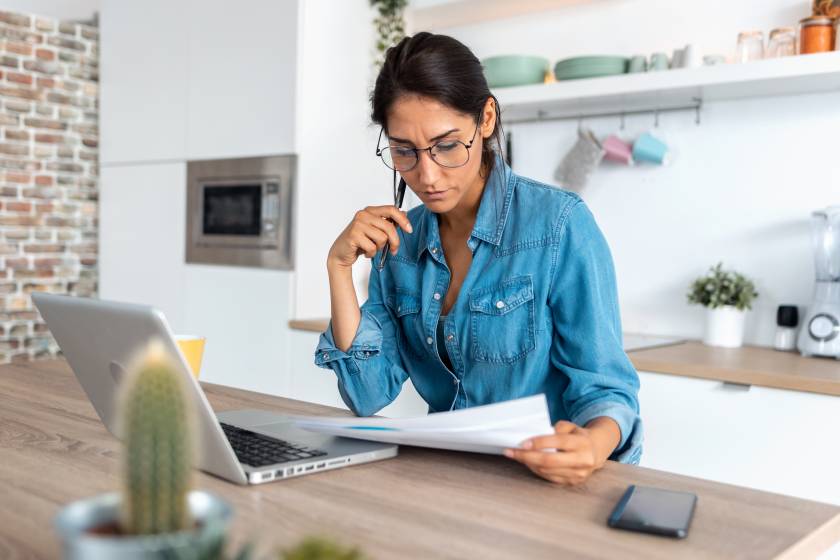 Self-Managing your Beach Rental Property
Most first-time owners who are looking to manage their unit on their own may be attracted to the idea of saving some money by self-managing. However, it is important that you weigh all the factors involved in this decision before making up your mind about whether you think you can handle managing your rental property yourself.
The first factor would be whether you have enough time and energy in your schedule to adequately market and manage your unit on top of your regular full-time job, as an employer or employee, your family commitments and all the other responsibilities that come with owning a vacation rental property. This might mean staying up late at night to respond to guests' inquiries, scheduling maintenance appointments for your unit during the off-season months when it isn't being rented out…and that's only a very small portion of what needs to be done!
You should also consider whether you have any prior experience with self-managing an Airbnb, VRBO or HomeAway vacation rental. Keep in mind that not everyone is cut out to be an entrepreneur and handle all the responsibilities involved with self-managing a unit. This can include dealing with guests' complaints (when they arise), collecting fees for cleaning and damage repairs from your guests after their stay, preparing reports on how much income you made from your rental property, collecting and paying taxes… All the hassles of renting out the unit fall on your shoulders, not someone else's (which can be more time consuming and difficult than you think!)
All these things can be difficult to manage on top of a full-time job that leaves little time for family or leisure activities and when you may not live in the same city as your vacation rental property. You should also consider how much work it will take you to learn about all the different rules and regulations in Florida regarding vacation rentals before deciding.
Pros:
No extra cost or expenses (when compared to hiring a property management company)
Cons:  
If you don't live in Florida full time, it can be difficult to get someone reliable to handle your unit, and you might find yourself needing to spend more time than expected down there taking care of things. It will also mean that you'll need a local contact (such as an assistant or relative) who is available during the time your guests are in town.
The responsibility of finding and vetting new renters falls on you, which can be time consuming. (don't expect to find them on Craigslist!)
You will need to get good at marketing - or hire someone who knows what they're doing! This is a crucial step that many owners fail to plan for, and it can make or break their success.
You will need to get good at keeping records - before, during and after the guest's stay (these are crucial if you want to minimize your tax liabilities!)
Make sure that you have a written contract with all your guests! This is an important step that should not be taken lightly.
You will need to get a good grasp on the legalities of renting out a vacation rental, and stay up to date with changing laws (for example, Florida recently passed new legislation regarding short term rentals, which went into effect starting October 2017).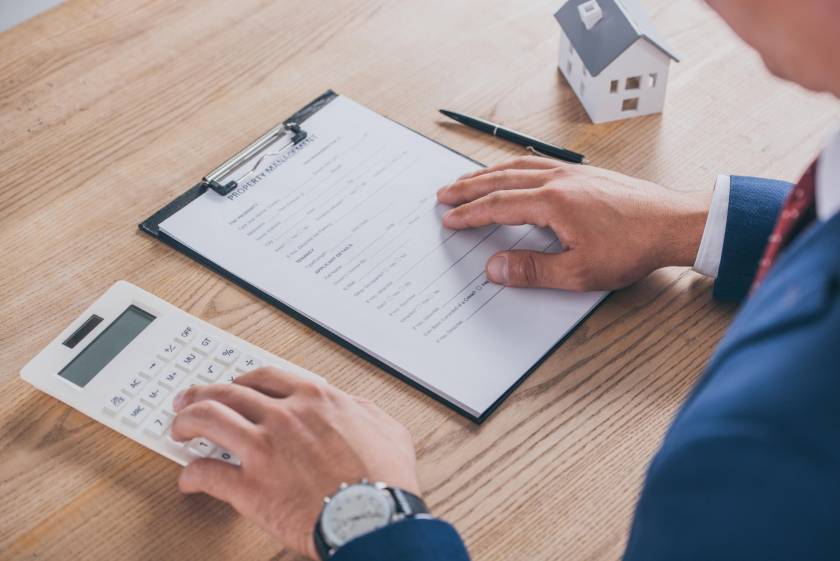 Hiring a Property Management Company
A property management company can be a good option for those who don't have the time or energy to self-manage their vacation rental property but want to save some money by not having to hire an onsite manager. However, it is important that you weigh all the factors involved in this decision before making up your mind about whether you think you can handle self-management, or if you would prefer to go the management company route.
Don't forget that hiring a property management company will mean an added expense for you - unless, of course, they charge a flat rate fee and do everything from marketing your unit on vacation rental websites to checking in with guests during their stay. You need to do some careful research and investigate how much they charge, what services are included in these charges (are cleaning fees part of them?), find out about reviews on customer service and how long they've been in business (you don't want to hire a fly-by-night company!).
In summary, the decision of whether to manage your own vacation rental property is up to you! If you think that self-management would be too much work for you, hiring a property management company might be the way to go.
Pros:
No extra responsibilities or time involvement 
No need to learn additional skill sets, such as sales, marketing, accounting, or client communications, which are all professions in and of themselves!
No hassles, problems, or unexpected calls from tenants to deal with.
Cons:  
There are fees and additional expenses. You will need to do extensive research before choosing the right company for you. There is a wide range of companies out there offering different services and with varying degrees of quality, so it is important to find the right fit.
Less flexibility regarding what you can offer your guests (for example, they may have a policy of adding additional fees if certain amenities are not included in your unit)
Underperformance. There is always the possibility that the property management company does not perform as you expected, leading to problems for your guests as well as yourself.
Summary
As you can see from these previous lists, there is a wide range of pros and cons for both self-management and hiring a property management company.
It is up to you, as the owner of your unit(s), to weigh all these factors together with what you are comfortable doing for yourself, in order to come up with an informed decision that works best for you.