Spring Cleaning Tips for Vacation Rental Properties in Florida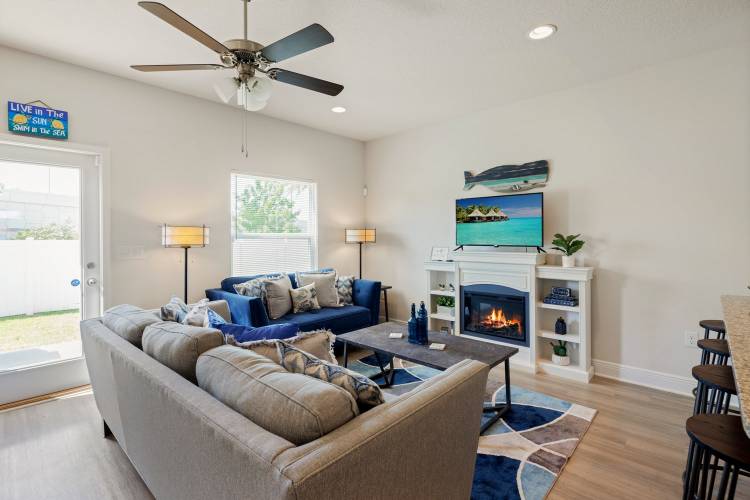 It's that time of year again when the air is getting warmer and the days are longer. You know what that means- spring cleaning season is here! If you own a vacation rental property in Florida, it's important to keep up with regular maintenance and deep cleaning. Now's the perfect opportunity to make sure your rental is in top condition for the upcoming tourist season. That's why we've put together this list of spring cleaning tips specifically tailored for vacation rentals in Florida. Read on and find out how to make sure your rental is ship-shape and ready to go!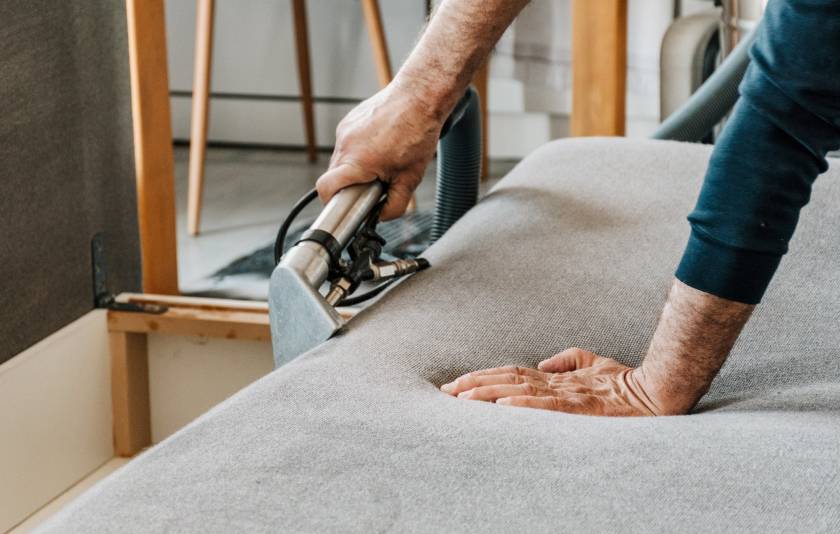 Deep Cleaning
The first step to any successful spring cleaning routine should be a deep clean. This means going beyond a quick dusting and vacuuming - it's time to pull out all the stops! Make sure to thoroughly clean every single room from top to bottom, including baseboards, windowsills, ceiling fans, furniture surfaces, etc. Don't forget about those hard-to-reach places like behind the refrigerator or under the bed.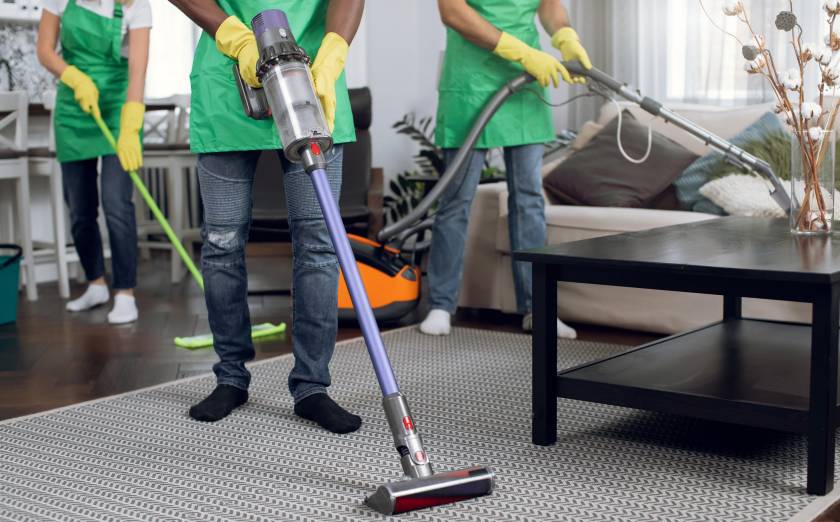 Carpet Cleaning
After you've done a deep clean of the entire house, it's time to move on to carpet cleaning. Carpets tend to collect dirt, dust mites, pet hair, and other allergens over time. A professional carpet cleaner will be able to get rid of these unwanted particles and leave your carpets looking like new. If you don't have the budget for professional carpet cleaners this year, consider renting a steam cleaner or investing in a quality vacuum cleaner with strong suction power.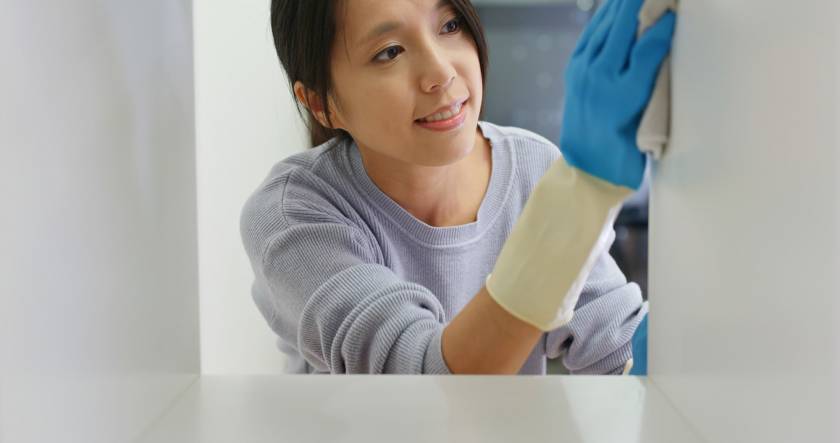 Clean Out Cabinets
When was the last time you cleaned out your cabinets? You may have forgotten about them, but if they are filled with clutter, dust and dirt can easily accumulate over time. Remove everything from each cabinet or drawer and give them a good wipe down with an all-purpose cleaner or soap and water mixture. When putting items back inside, take this opportunity to get rid of anything that isn't necessary—this will make it easier to keep cabinets organized throughout the year.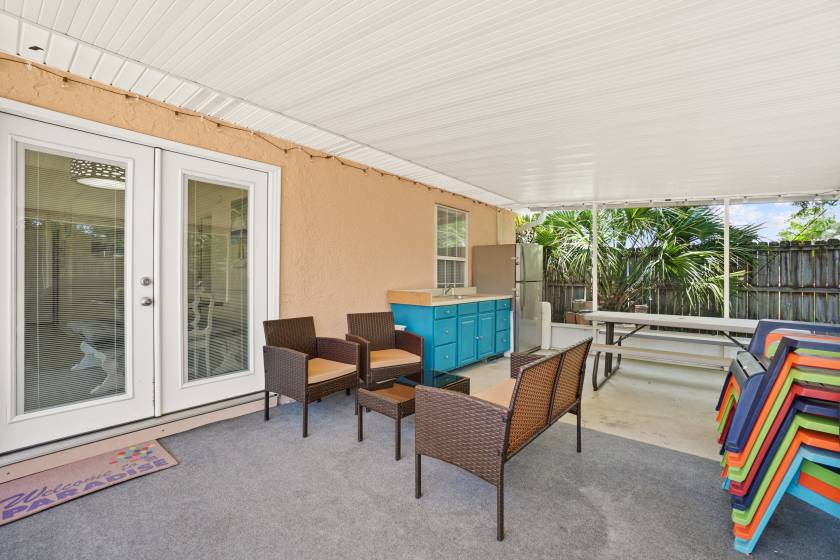 Refresh the Exterior
First impressions are everything, so it's important to make sure that the outside of your property looks spick and span. Start by clearing away any debris or dead plants from around the house and trimming overgrown trees and shrubs. Make sure all pathways and driveways are free of sand, dirt, leaves, and other debris as well. And don't forget about windows—give them a good washing to remove any sand or dust buildup. Finally, if necessary, consider repainting walls or doors to give them an extra level of polish before guests arrive.
If you own any outdoor or patio furniture on your beach vacation rental, proper maintenance is  key. The harsh ocean air can cause rust and other wear-and-tear damage if not taken care of properly. Give each piece a good spring cleaning using an all-purpose cleaner, or consider investing in waterproof covers to extend the life of your furniture. If you need to update your patio furniture, consider investing in eco-friendly HDPE poly outdoor furniture that is sure to last for years to come.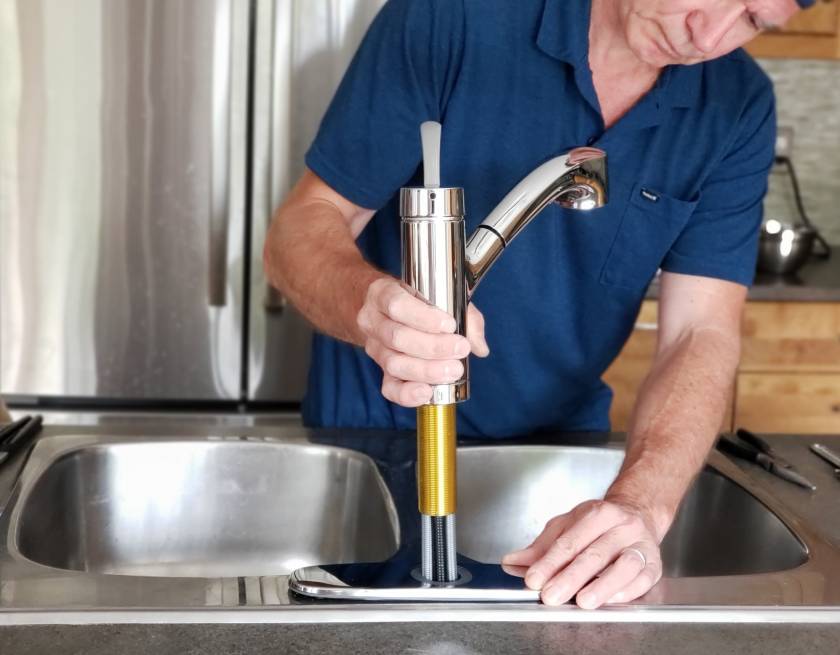 Inspection & Maintenance
Once everything has been cleaned and sanitized it's time for an inspection of your home. Look for any cracks or holes in walls or floors that need patching up and inspect window sealant for cracks or other damage. The sandy beach and ocean air can cause a great amount of wear and tear on your rental over time, so spring is the perfect opportunity to patch up any damage and properly seal windows and doors.
You also need to inspect any broken fixtures or appliances that need replacing before your next guests arrive. Inspect all smoke detectors to make sure they are working properly and replace batteries if necessary. Lastly check all appliances such as stoves, fridges and dishwashers and make sure they are functioning properly for your guests' safety and convenience.
Conclusion 
Spring cleaning can be intimidating but taking care of your vacation rental property now will save you from major headaches later on down the road! By following these simple steps you can ensure that your rental will look great all year round while also providing a safe and comfortable stay for each guest who visits your property in Florida. So take some time this spring season to get out there and do some deep cleaning on your vacation rental property – it'll be worth it in the end!