Things to Do in Panama City Beach during Winter Holidays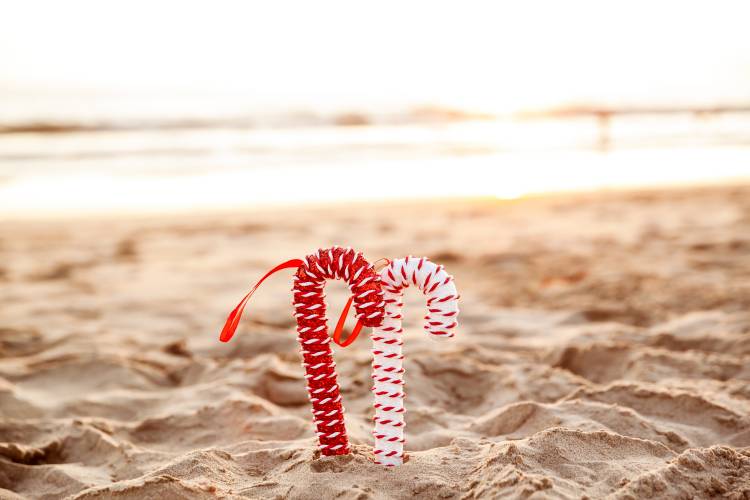 Things to Do in Panama City Beach during Winter Holidays
Winter is coming, which means that it's time to start planning your winter holiday. One of the best places to travel to in Florida for this time of year is Panama City Beach! There are plenty of things to do there during the winter holidays... you can go shopping, eat at some of the best restaurants, watch live entertainment and spend time with friends and family at the beach, to name a few.
So, let's take a closer look at the most popular activities amongst holiday travelers in Panama City Beach. Here's our list of things that you may want to do while visiting our beautiful beach town: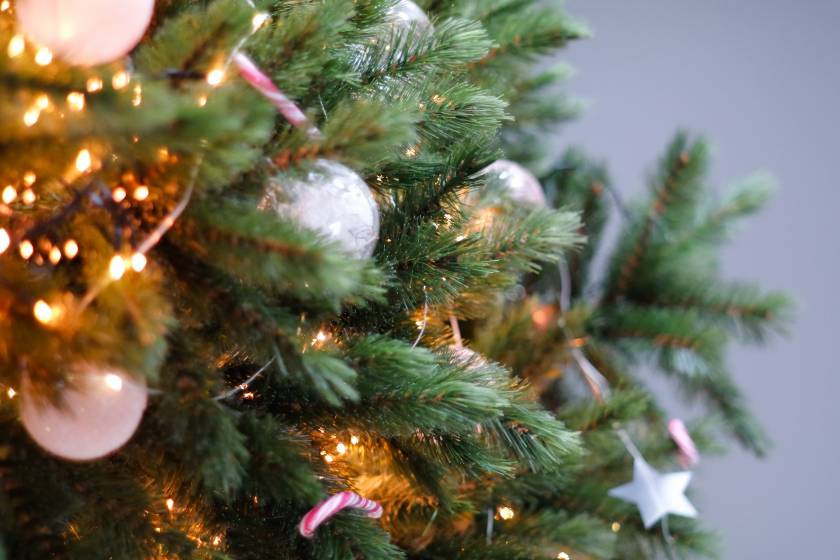 1) Holiday Festivities and Events
Visit Pier Park and see all the holiday festivities going on there. Santa could be arriving in style on a helicopter or a boat and there are plenty of activities to enjoy that are suitable for all ages. Make sure to see the Christmas tree lighting ceremony that starts at nightfall with live entertainment by local performers. You can also watch the Optimist Club Christmas Parade which includes marching bands, floats and parade vehicles decked with Christmas lights and décor.
Also, you won't want to miss the "Beach Home for the Holidays" event at Aaron Bessant Park, which guarantees fun for the entire family, with carol themed-concerts, s'mores, a Santa Claus appearance, and an incredible evening of fireworks.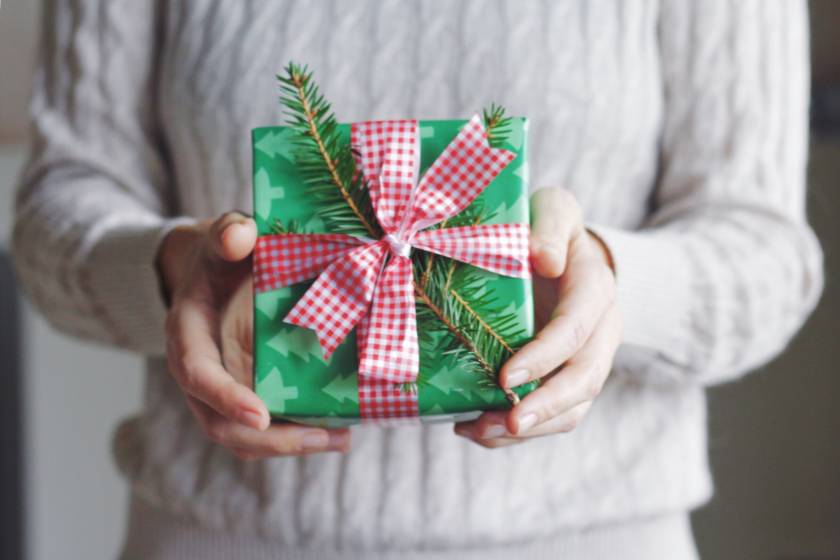 2) Holiday Shopping
Go shopping at Pier Park or along Thomas Drive and find some unique gifts for your family and friends, including items from the local stores.
Visit downtown Panama City Beach at Pier Park to shop a variety of shops that have something for everyone in your group, from clothing boutiques & surf wear brands to home décor & souvenirs - you're sure to find it all here. Plus, take advantage of the free parking at Pier Park.
You can also explore local Panama City Beach shops along Thomas Drive during your trip to find everything from souvenirs & gifts to clothing & accessories. This is a great way to support small businesses in our community.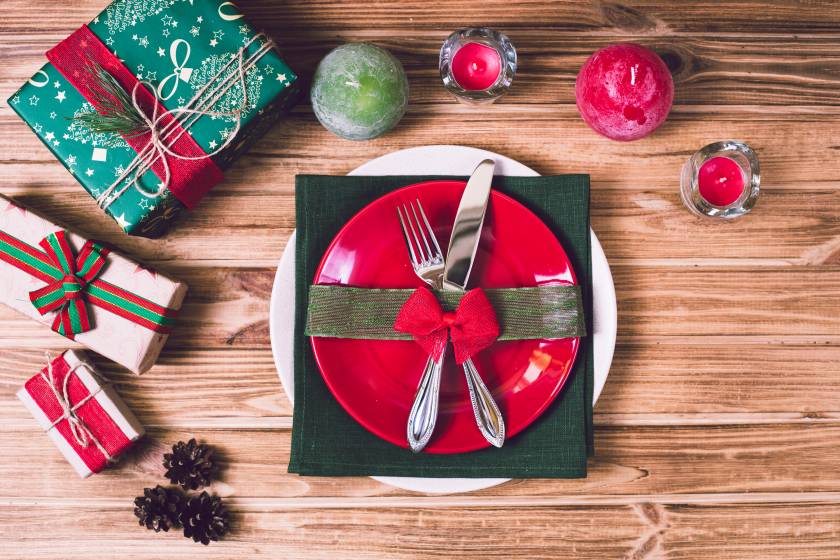 3) Dining
You could eat at one of the many restaurants in Panama City Beach or along Thomas Drive, which is a great way to try some new things while you're on your holiday. The menus are diverse and feature cuisines from all over the world.
Enjoy local seafood dishes like oysters, shrimp & crabs when you visit one of the waterfront restaurants at Pier Park.
If you're looking for something else, there are plenty of other dining options that will satisfy everyone in your group. From casual to fine-dining experiences, our many restaurants offer it all. You can also dine at popular beachfront restaurants such as Runaway Island or Sharky's Beachfront Restaurant and find some delicious local seafood fare.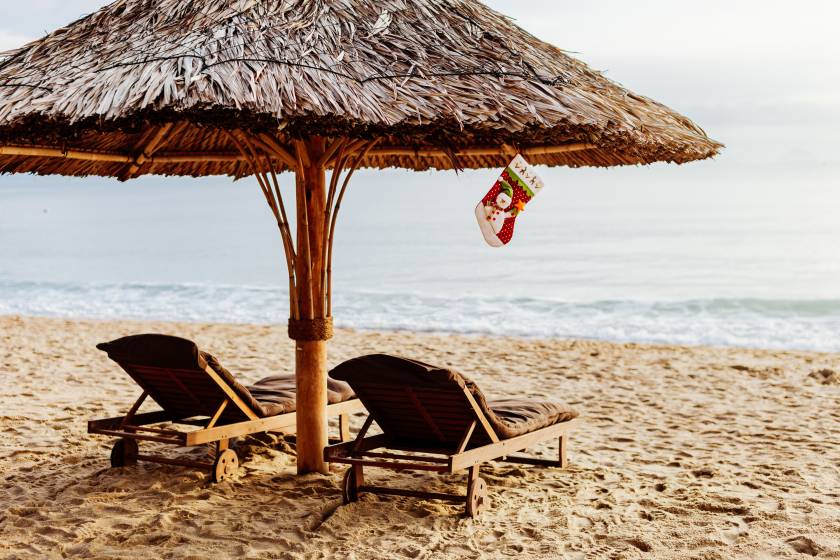 4) Beach Fun
You shouldn't leave Panama City Beach without spending some time at the beach. There are plenty of things to do, including swimming, playing in the sand, and relaxing on lounge chairs! You could also check out some of our many water sports like parasailing or jet skiing for an extra special experience. If you're looking for a thrill, then surfing might just be the perfect activity for you.
If you're looking for something else, you can also play some beach volleyball, go horseback riding along the beachfront with Beach Pals Horse Riding Club or try your hand at fishing.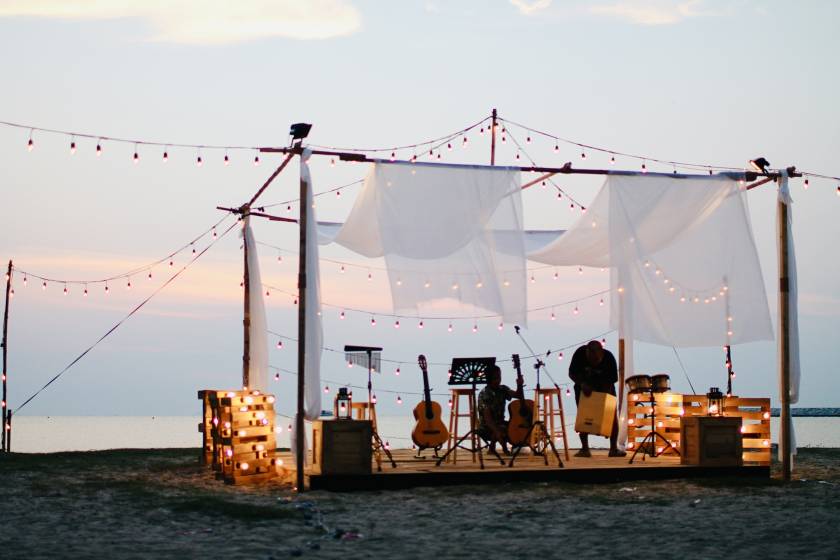 5) Live Entertainment
Watch live entertainment at Pier Park or along Thomas Drive. Many of the venues in Panama City Beach offer free shows... so it's a great way to spend an evening!
There are also popular beachfront bars like Sharky's that host live entertainment on weekends with local performers, which is something you'll want to check out while visiting our beautiful city. You can also watch live entertainment at Pier Park such as concerts, car shows and boat races.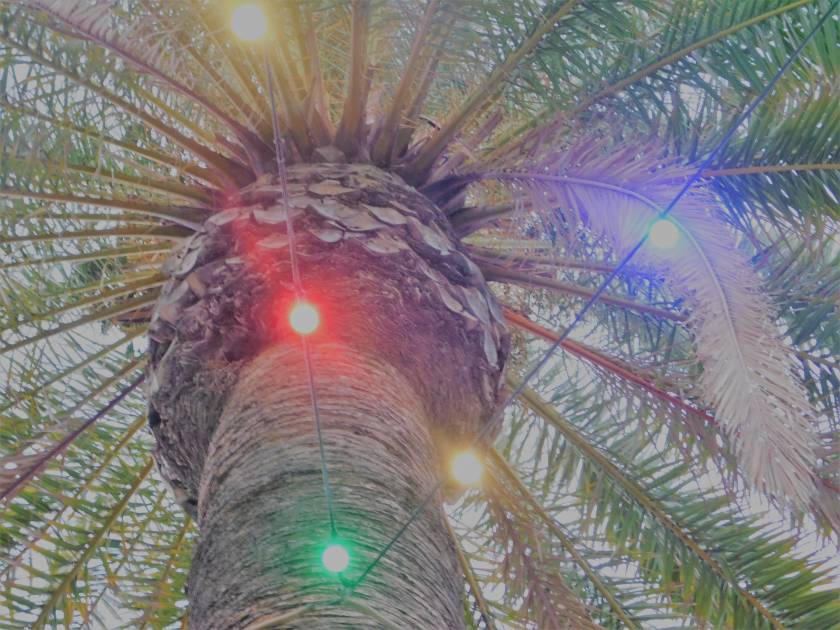 6) Holiday Magic at the Beach
Take a drive or stroll down Front Beach Road and admire all the pretty lights in every window. There are plenty of homes, condos and chalets that are decorated with white lights for the holidays, which creates a magical effect as you drive or walk by.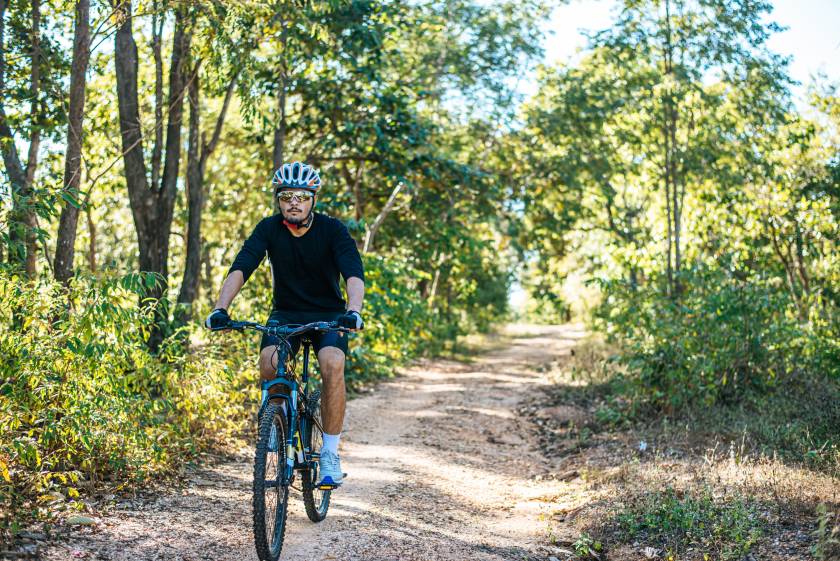 7) Hiking & Biking
Panama City Beach also has hiking & biking trails in nearby Conservation Park, which is a great way to explore the outdoors while getting some fresh air. If you're looking for something else, then you can also go hiking or biking along St Andrews Bay Trail in downtown Panama City Beach!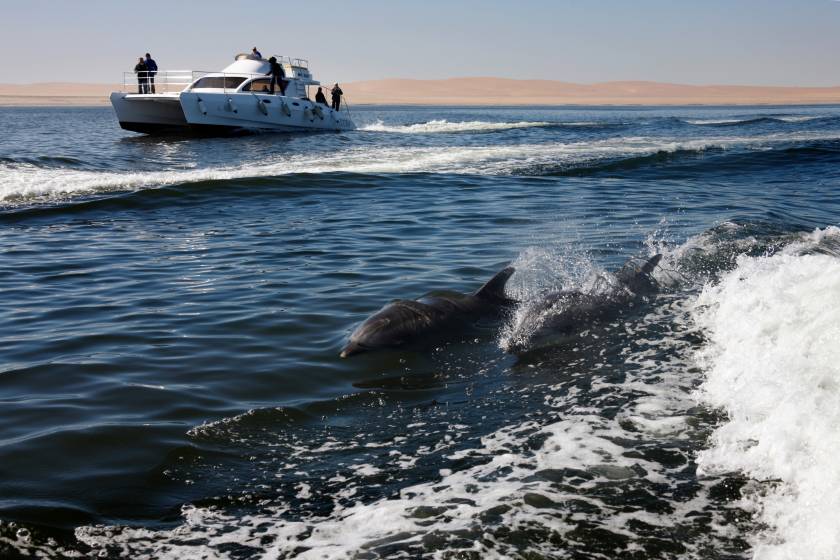 8) Boat tours and Fishing
Another very popular activity during the holidays is taking a boat tour or going fishing. You can go on a boat or fishing tour at Treasure Island Marina or St. Andrews State Park Marina, which is one of the closest marinas to downtown Panama City Beach.
If you're looking for something else, then you could also choose from many other nearby marinas like Pirate's Cove Marina on the south shore of Grand Lagoon where they offer fishing and boat tours. Another popular marina that has been around for more than 60 years is Capt. Anderson's Marina where you could go on an Eco-tour or Dolphin Encounter cruise or charter your own privately owned vessel!
Summary
Panama City Beach is one of Florida's premier travel destinations for all these reasons and more. Your winter vacation will be a memorable one if you visit us during the holidays! Just make sure to make your plans early and book your flights, accommodations, and activities to get the best deals for an unforgettable holiday getaway with your loved ones.