Top 5 Benefits of Using a Property Management Company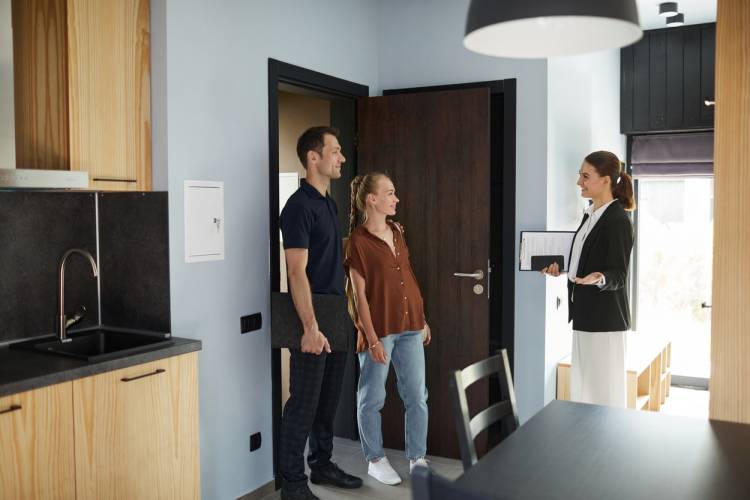 If you own a rental property, deciding how to manage it is an important choice. You can either take charge of every aspect yourself, or you can hire a professional property management company to handle things for you. While being your own landlord has its advantages, relying on a property management company can actually provide you with several more advantages. Keep reading to discover the top five benefits of using a property management company.
Tenant Screening
Tenant screening is one of the most important things for landlords to do in order to protect their investment. However, running background checks and verifying tenants' employment and rental histories can be difficult and time-consuming, especially if you have several units. Property management companies can handle this process for you and ensure that you're renting to the best possible tenants. They conduct rigorous screening processes to find tenants who will pay rent on time, cause less damage to the property, and stay for longer-term intervals. This process ultimately leads to less tenant turnovers, increased occupancy rates, and higher profits.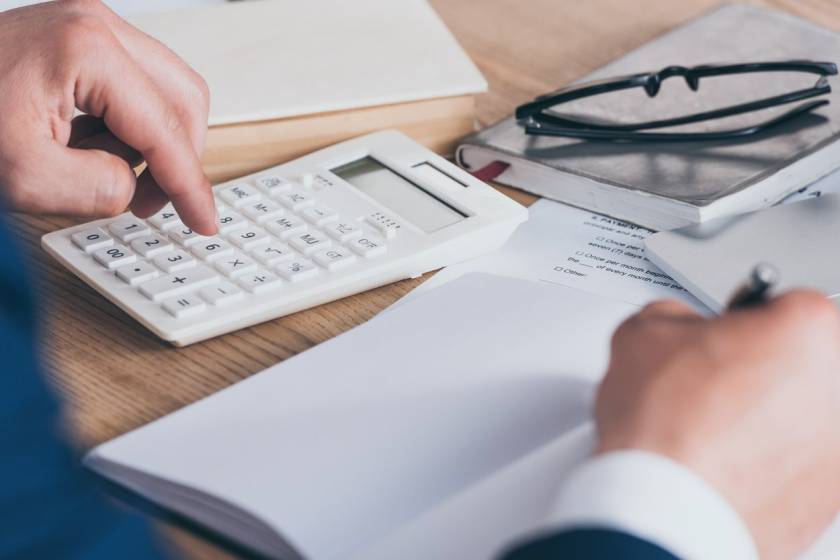 Ease of Rent Collection
Collecting rent from your tenants each month can be tedious, especially if renters are late or miss payments altogether. That's where a property management company comes in. They can handle all rent collection, late fees, and even evictions if necessary. This means your rental income will stay consistent, and you won't need to handle any confrontations with tenants.
Property Upkeep and Maintenance
One of the biggest challenges of owning and renting out property is the amount of maintenance required. From minor repairs to lawn care, there's always something that needs attention. Professional property management companies typically have a team of specialists and subcontractors that ensure all aspects of the property are being efficiently managed. This means that a property management company can take care of all these tasks for you, meaning you won't need to spend your weekends fixing leaky pipes or mowing the lawn.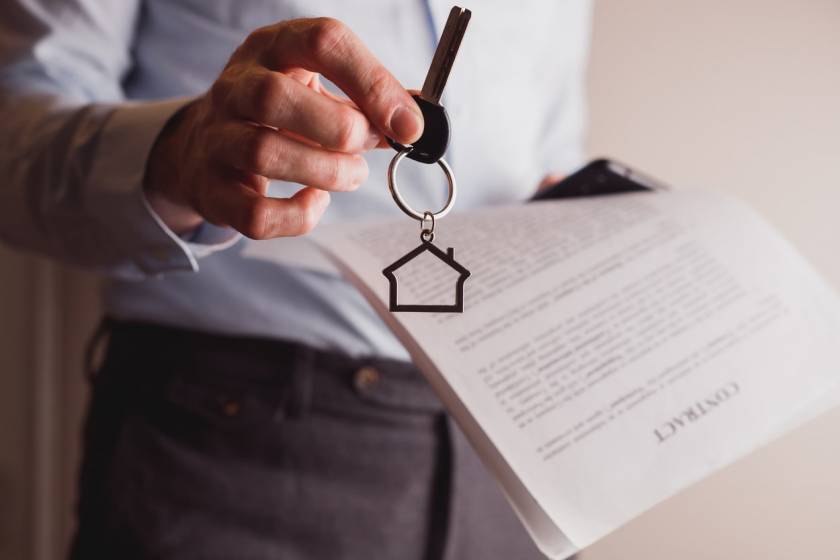 Legal Compliance
Landlords must comply with many laws and regulations, ranging from fair housing to health and safety codes. Keeping track of all these regulations and ensuring your properties are in compliance can be overwhelming. A property management company can handle all of this for you, ensuring that you're always in compliance and reducing your legal risk. Also, most property management companies have lawyers on retainer to resolve tenants' disputes legally which will help protect you from lawsuits.
Maximizing Profit
Ultimately, the reason you're renting out your property is to make a profit. Time is money, and property management companies are excellent at freeing up the property owner's time. A property management company can help free up your time and maximize profits by streamlining your operations and reducing your costs. They can help you set appropriate rent prices, find cost-effective maintenance services, and handle legal issues that could eat into your profits.
Conclusion 
Hiring a property management company can provide numerous benefits for rental property owners. From tenant screening and rent collection to property maintenance and legal compliance, a good property management company can take care of everything for you. By outsourcing property management tasks, you can maximize your profits and enjoy the many benefits of passive income. So, if you're a landlord looking for an easier way to manage your properties, consider hiring a property management company.