The Ultimate Guide to the Best 2023 Spring Events in Panama City Beach, FL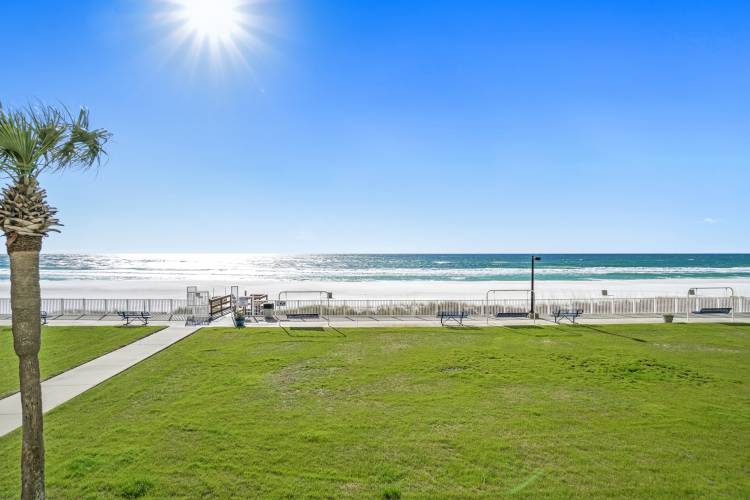 Welcome to paradise! As winter fades away and the temperatures rise, there's no better place to be than Panama City Beach, Florida. With its crystal-clear waters, sugar-white sands, and vibrant atmosphere, this coastal gem is a must-visit destination for travelers from all over the world. In addition to its natural beauty, Panama City Beach also boasts an exciting lineup of events and festivals each spring. From wine tastings to jazz music, motorcycle rallies to jeep jams, there's something for everyone during the 2023 Spring Events in Panama City Beach.
In this blog post, we'll take a look at some of the best events lined up for Spring 2023 in Panama City Beach, so you can start planning your unforgettable escape to Panama City Beach today!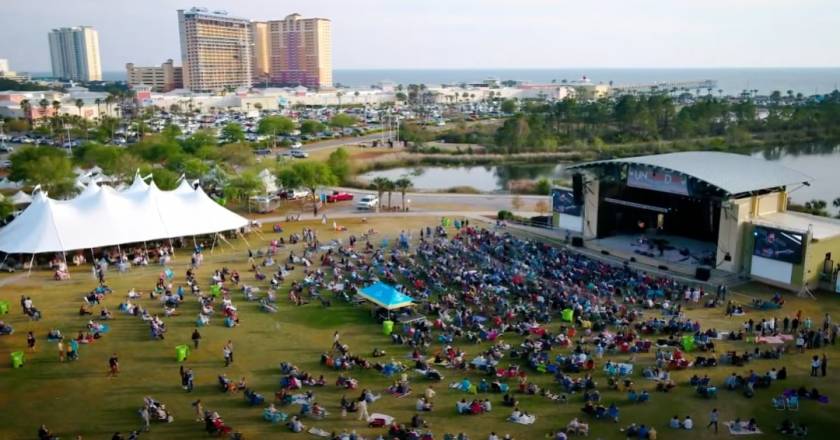 photo by: @visitpanamacitybeach.com
Unwined PCB
Dates: March 31 - April 1, 2023
Kick off your spring with the perfect blend of sun, sand, and wine! Unwined PCB is a weekend-long celebration of the finer things in life, including gourmet culinary experiences, incredible wines, and breathtaking beach views. This annual event hosts various wine tastings and food pairings, highlighting the flavors of Florida and beyond. With celebrity chefs, live entertainment, and some of the world's most exceptional wines, Unwined PCB is a must-attend for foodies, oenophiles, and beach lovers alike.
For more information visit: https://www.eventeny.com/events/unwined-presented-by-publix-4111/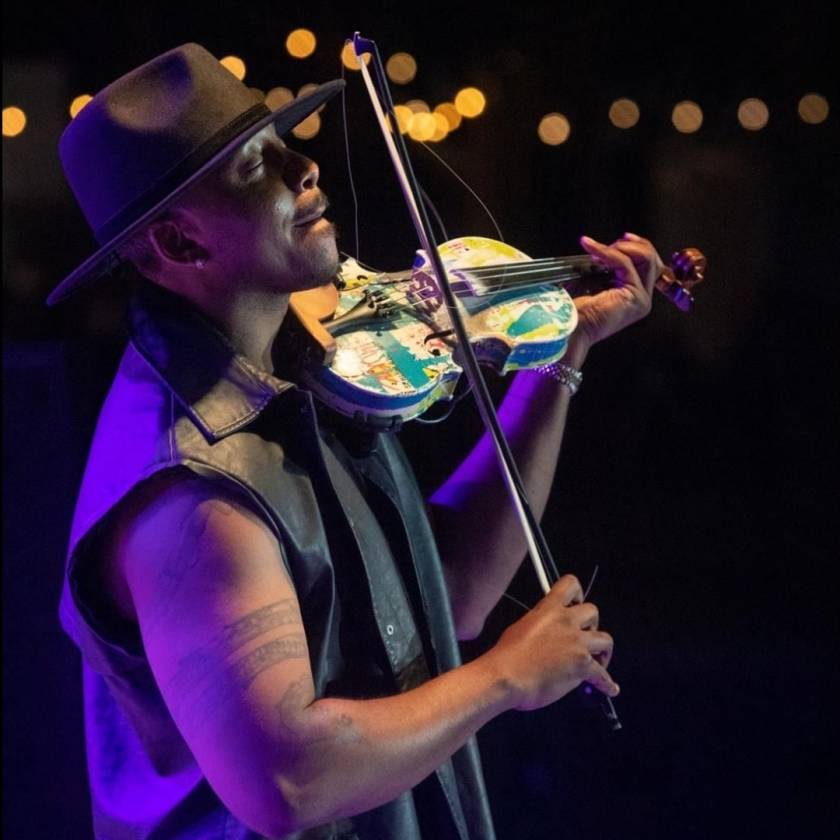 photo by: @SeabreezeJazzFestival
Seabreeze Jazz Festival
Dates: April 19 - 23, 2023
Are you ready to get jazzed for spring? The annual Seabreeze Jazz Festival is one of the most popular music events in Panama City Beach, being ranked as one of the "Top 10 Jazz Festivals in the USA" by JazzIZ magazine and receiving a "Best Jazz Festival" nomination by the Oasis Smooth Jazz Awards. Curating some of the biggest names in smooth jazz, this four-day festival offers a spectacular line-up of talented artists performing at the idyllic Aaron Bessant Park Amphitheater. With picnic-worthy grass, on-site food vendors, and a picturesque beach backdrop, the Seabreeze Jazz Festival offers the perfect melody of good music, great vibes, and incredible scenery.
For more information visit: https://seabreezejazzfestival.com/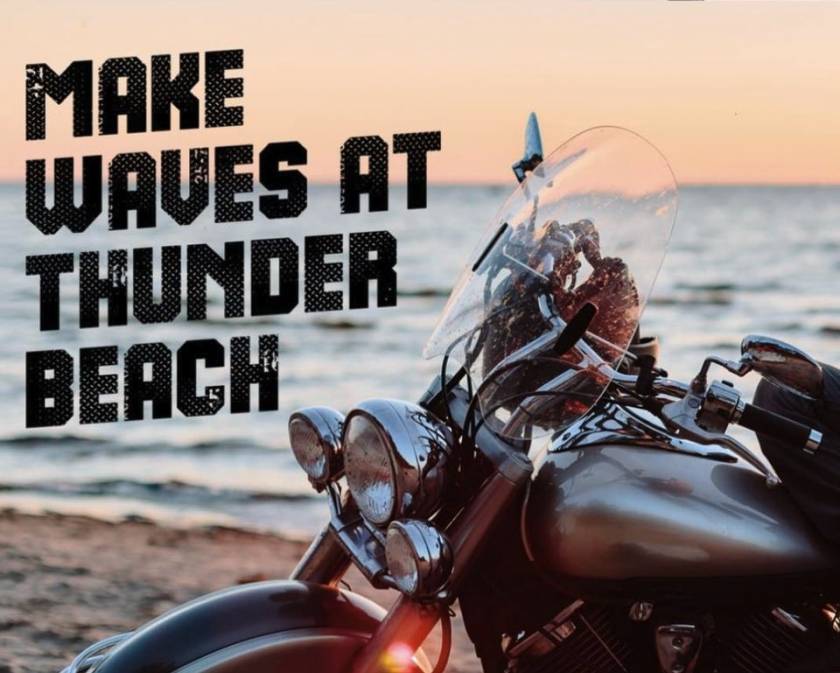 photo by: thunderbeachproductions.com
Thunder Beach Motorcycle Rally
Dates: May 3-7, 2023
Spring in Panama City Beach wouldn't be complete without the rumble of engines echoing along the coastline. The Thunder Beach Motorcycle Rally is an exhilarating five-day, biannual event that brings over 60,000 bikers and bike enthusiasts from across the country to celebrate the open road. Having been named as the "Most Biker Friendly Free Rally in the United States", this thrilling event features live music, bike shows, motorcycle stunt shows, poker runs and plenty of vendors, being a must for anyone who appreciates the freedom and camaraderie of riding on two wheels. 
For more information visit: https://www.thunderbeachproductions.com/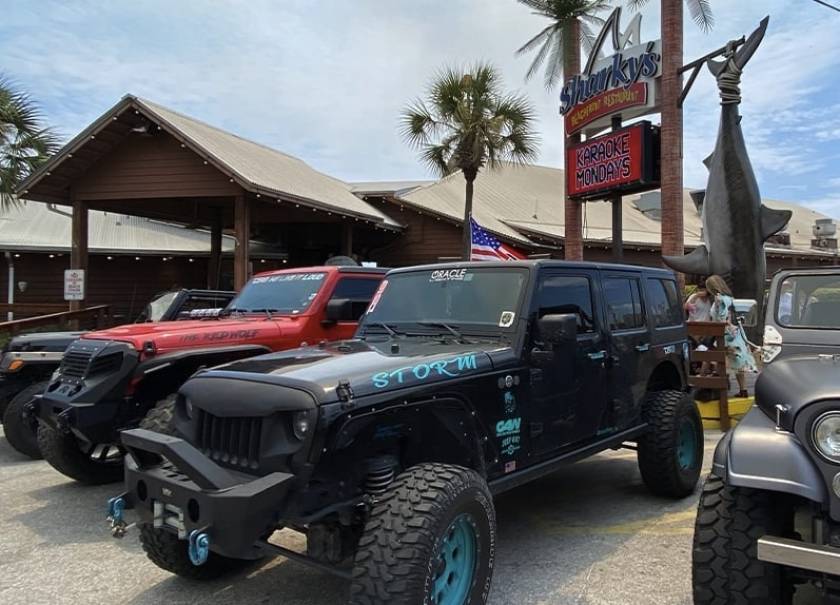 photo by: @Sharkysbeach
Florida Jeep Jam
Dates: May 15-20, 2023
Get ready for an off-road adventure at the annual Florida Jeep Jam! This epic spring event gathers thousands of jeep enthusiasts for a full weekend of exciting activities, including obstacle courses, off-road trail rides, live music performances and exclusive parties. The event also features hundreds of vendor booths at the "Jeep Vendor Village" so you can shop for the latest accessories, browse custom-built Jeeps and make new friends. Whether you're a seasoned jeep owner or simply an admirer, Florida Jeep Jam offers an exciting opportunity to connect with fellow off-road adventurers and explore the stunning Florida terrain behind the wheel of your favorite four-wheel-drive companion.
For more information visit: https://www.floridajeepjam.com/
PCB Spring Events
Springtime in Panama City Beach also boasts an array of family-friendly events, such as private hotel events and beach festivals, where you can enjoy live music, food trucks, and unique beach games. Also, if you're a fitness enthusiast, don't miss out on the IRONMAN 70.3 Gulf Coast, where you can test your endurance and enjoy the scenic beauty of Panama City Beach. With so much to do, Panama City Beach is the perfect destination for your spring getaway. 
So, don't wait and find out more about the best Panama City Beach Spring events of 2023 and start planning your dream vacation today!
For more information visit: https://www.visitpanamacitybeach.com/events/
Conclusion 
As you can see, there is no shortage of incredible events and festivities in Panama City Beach this spring! With everything from the Unwined PCB wine and food festival, the Seabreeze Jazz Festival, the Thunder Beach Motorcycle Rally, and the Florida Jeep Jam, there's bound to be something for everyone in this coastal paradise. So, gather your friends, pack your bags, and get ready to explore the exciting 2023 Spring Events in Panama City Beach, Florida. Your unforgettable sun-soaked adventure awaits!