Vacation Guide: Experience the Magic of Spring in Florida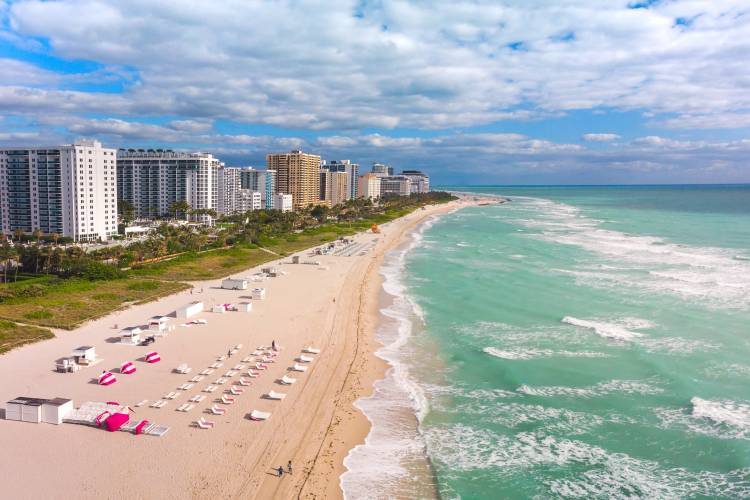 Are you looking for the perfect place to spend your spring break? Look no further than Florida! Filled with sunshine, beaches, and beauty, the sunshine state is the perfect destination for travelers this spring. From the gorgeous beaches of the Keys to the thrilling theme parks of Orlando, there's something here for everyone. Plus, there are tons of events happening in Florida during this time of year that you won't want to miss out on! Read on to find out why Florida is the ultimate vacation spot this spring.
Natural Beauty Everywhere You Go
There's nothing quite like exploring nature when it's in full bloom. That's why so many people love visiting Florida during the spring. The state has an abundance of natural areas such as Everglades National Park, Big Cypress National Preserve, and Dry Tortugas National Park. These areas offer stunning views of local wildlife and plant life in their natural habitats. Plus, if you're feeling adventurous, you can explore these areas by canoe or kayak for a truly unique experience.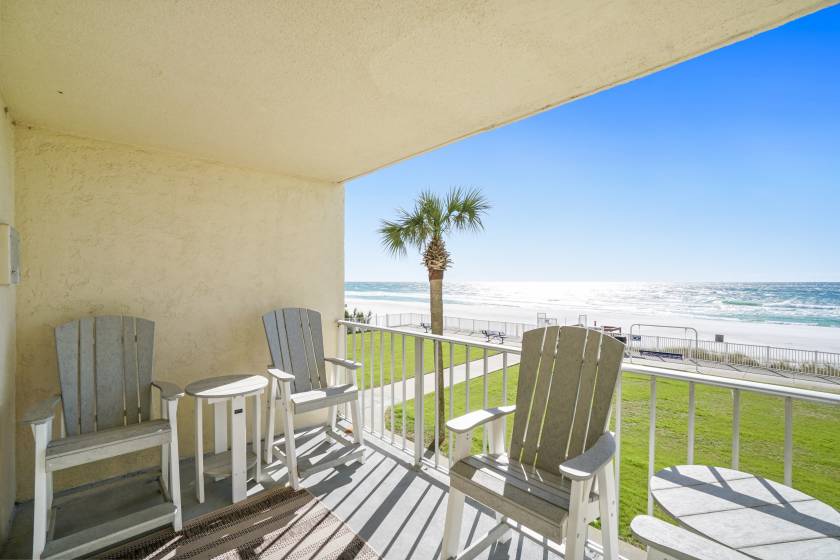 Sun, Sand and Beaches
Of course, springtime in Florida wouldn't be complete without some beach time! From the warm waters at Pensacola Beach to the white sandy beaches of Panama City Beach, you won't find a better place for sunbathing. Plus, if you're looking for something more active, many beaches offer water sports like jet skiing and parasailing. And if you're looking to spot some dolphins or manatees while on your vacation, there are many boat tours available as well!
World-class Theme Parks and Attractions
Florida is home to some of the world's most popular attractions - from Walt Disney World and Universal Studios in Orlando to LEGOLAND® in Winter Haven and Busch Gardens in Tampa. Spring is the perfect time to visit these theme parks as the weather is ideal for outdoor activities and you won't have to battle crowds. Also, if you prefer something more low-key but still exciting, then you can visit one of Central Florida's many zoos or aquariums—the perfect way to get up close and personal with wild animals!
There are also many other exciting events happening throughout the state during spring that include art shows, music festivals, cultural celebrations, and much more! For example, Miami celebrates this season with its Miami Film Festival, Ultra Music Festival and Formula 1 Miami Grand Prix, each of these events is sure to be a blast. And if you're visiting Orlando, make sure not to miss out on Epcot's International Flower & Garden Festival—a springtime event that features millions of flowers, vibrant gardens and unique food offerings. Lastly, if you're looking for something more low key, springtime in the Keys offers some of the best fishing and diving in the world.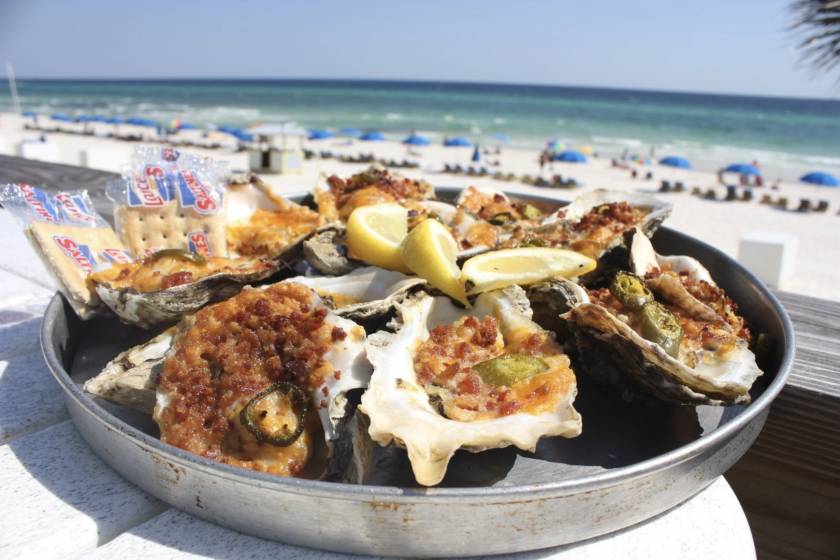 photo by: @barefootonthebeachPCB
Delicious Food
The best part about any vacation is indulging in delicious food from local restaurants. Luckily for tourists in Florida, there are tons of amazing eateries all over the state that serve mouthwatering dishes from around the world. From upscale waterfront dining experiences along Miami Beach's Ocean Drive strip or Fort Lauderdale's Las Olas Boulevard to quaint small-town eateries up north near Jacksonville - Florida has something for everyone when it comes to cuisine.
Shopping Galore
Let's not forget about all the shopping opportunities here too—from high-end boutiques to vintage stores, there's something here for everyone. If you're looking for the most renowned retail shops, you can shop at large malls like The Mall at Millenia near Orlando or Dolphin Mall near Miami International Airport. If you're looking for more unique items you can go all the way down South near Key West where you'll find unique boutiques with hand-crafted items that reflect local culture. For an extra special experience be sure to visit one of Orlando's many outlet malls—you'll find plenty of deals just waiting for you!
Conclusion
No matter what type of vacation experience you're looking for this spring season, Florida has something perfect just waiting for you! With its stunning natural beauty, thrill-packed attractions, delicious food options and plentiful shopping experiences - there's no better place than The Sunshine State! So grab your suitcase and head south this season - it's time to experience all that Florida has to offer during its magical time of year!