Vacation Rental Property Renovation Tips - Hiring the Right Contractors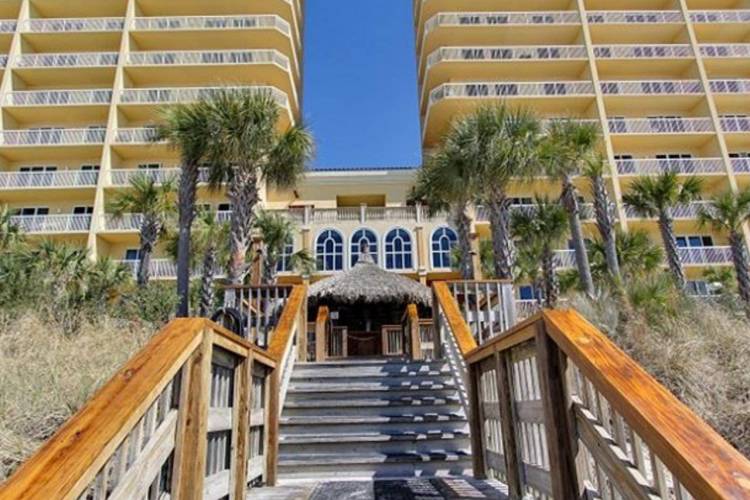 Vacation Rental Property Renovation Tips- Hiring the Right Contractors
If you are a property owner in Florida, one of the best things you can do with your house is to renovate it for vacation rentals. Homeowners across the country have been turning their properties into rental homes or condos and earning extra income from them. To be successful in this business venture, there are many factors that need to be considered before beginning any renovation process.
So, what things should you consider during your renovation in order to accommodate your new potential guests and increase the value of your vacation rental property? How can you ensure that you are renovating your beach home or condo with quality materials and reliable contractors? In today's article we will be discussing all that there is when it comes to hiring contractors, choosing materials, and making sure that everything goes smoothly.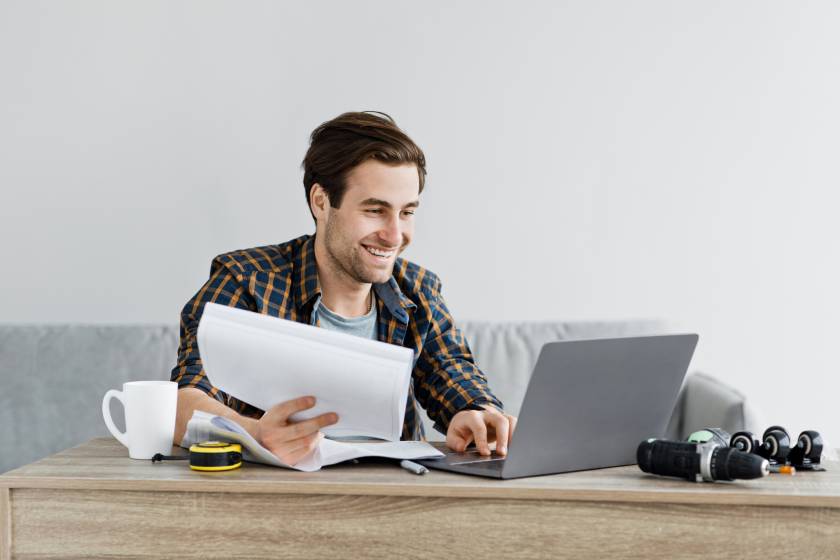 Planning your Beach Home Reno
Now, one of the first things that you need to consider is what type of renovations are necessary for your vacation rental property. What do people expect when they come and stay at a place like this? Do they want an updated kitchen or modern appliances in the rooms? If so, how will these needs be addressed throughout the renovation process?
Some of these things might include modern bathrooms, fast internet connection to allow guests to stay connected with their families or friends, comfortable beds that help them sleep well during their vacations and possibly re-designing for an open floor plan that would connect the kitchen and living room areas in a more efficient way.
Making a rough plan for your renovation project will help you decide what materials to use for different parts of the house. For example, if you want to renovate the kitchen then granite countertops will serve you well while fast internet connection can be achieved through WIFI extenders or boosters so guests can stay connected, no matter which room they are in.
There are many things to consider when planning your renovation, and therefore you need to have a clear idea of what needs to be done before contacting any contractors or companies for the work. This will help in choosing better contractors that can meet all your demands without having any issues along the way.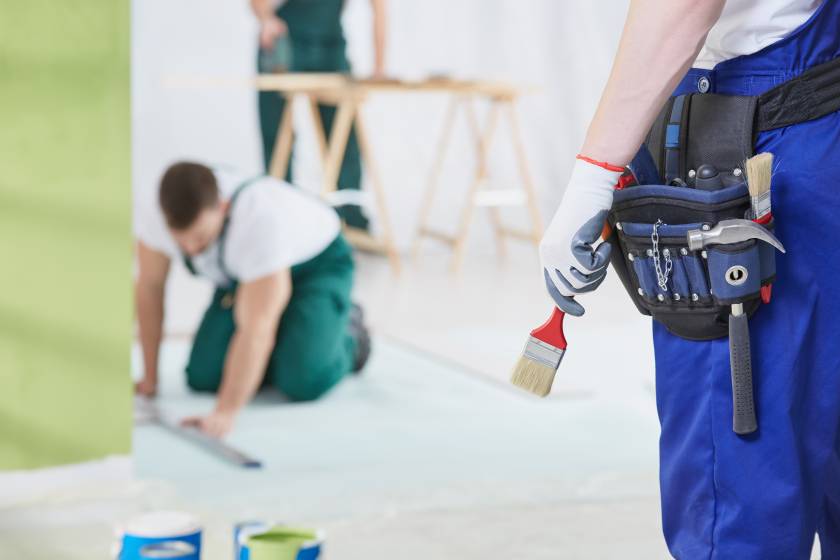 Choosing the Right Contractors
The renovation process is a very important step in the life of your rental property, so choosing the right companies or contractors to do that work for you is essential. There are many factors to consider when selecting these service providers and one of them should be how long they have been in business. You can find this information on their websites or even ask them directly. Experience is a very important aspect when it comes to doing this kind of work and they should be able to show you previous projects that they have performed like yours.
When talking with your potential contractors, also make sure they understand the nature of your project and what is expected of them. It is also a good idea to look at their previous projects and go through their portfolio so that you can see what kind of materials they typically use for this type of work. This will give you an idea about the quality of your renovation as well as how long it might last before needing another one, which could be very expensive depending on the materials chosen.
When it comes to these kinds of renovations, you will always need high-quality materials that are made the right way and installed correctly by reliable contractors who know how to get the job done.
Another important aspect that needs to be considered is the budget for this type of project. You do not want a contractor who will overcharge you and finish your renovation in less time than expected, which usually happens when they are desperate to find new projects fast. These individuals might offer lower prices initially but hiring them could be a mistake since they might not complete the work as desired.  Before hiring, you should always request the work to be completed in a timely manner based on a firm deadline to not have any inconveniences along the way.
Finally, you will need to decide how much of this renovation you want to do yourself and what needs professional help from contractors. This is something that should also have been discussed before starting any project because it can save money in the long run by knowing exactly where you should spend it. In some cases, homeowners prefer to do all the work on their own and in others they hire a contractor for each part of the process while doing other things themselves.
Whether you are going to be hiring contractors or not, make sure that your renovation includes everything that renters might want when visiting Florida's beaches. Having these things can make all the difference in between a good and bad rental business.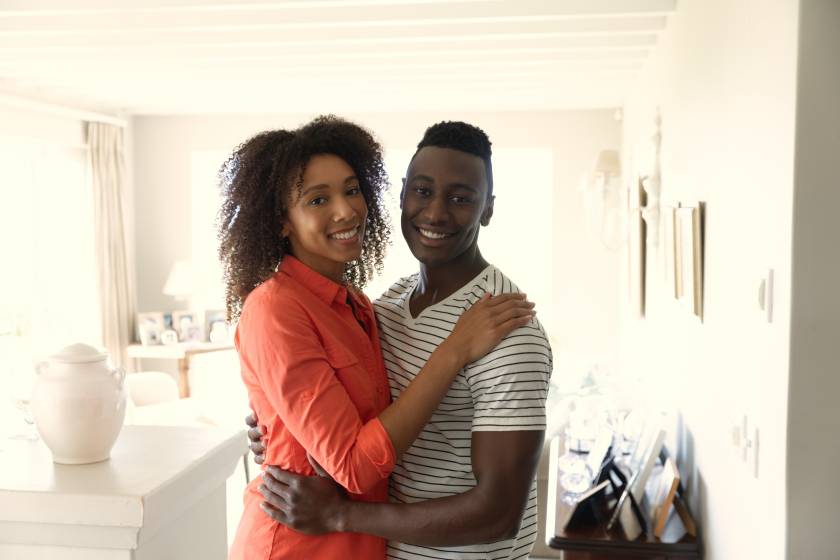 Summary
In summary, deciding on how to choose the right contractors for your vacation rental renovation project is not a one-day process, but an important step that should be carefully thought out. Define your goals, plan and consider multiple offers before taking your final decision. Doing your research on the potential contractors you are considering is very important and can save time along the way by knowing which ones will best suit your needs with their experience, quality materials used for renovations as well as hiring them at a rate that fits in your budget without sacrificing quality.