10 Fun Things to Do in Panama City Beach for Adults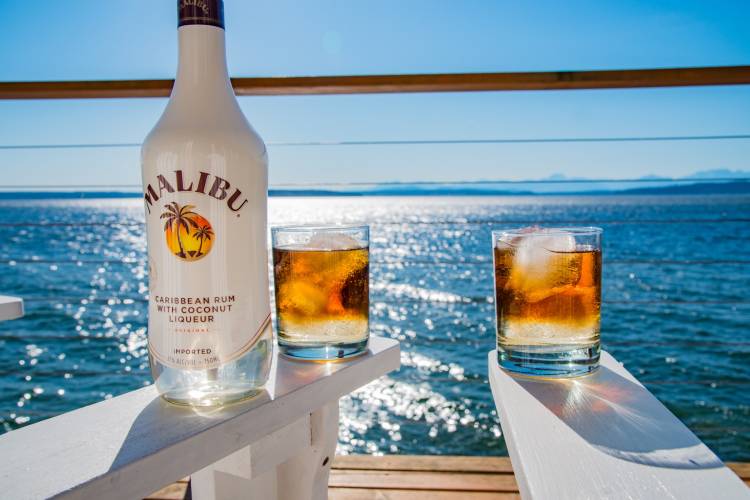 Are you planning a trip to Panama City Beach with your significant other or a group of friends? If you're looking for a fun-filled vacation with plenty of adult activities to keep you entertained, then this blog is perfect for you. Panama City Beach is known for its stunning beaches, world-class restaurants, and vibrant nightlife. But, there's also an abundance of other activities to enjoy. In this blog, we'll be sharing 10 of the best things to do in Panama City Beach for adults.
1 - Visit Shell Island
Located just across from St. Andrews State Park, Shell Island is a beautiful and secluded spot to spend a day out of the hustle and bustle of the city. You can rent a boat and explore the crystal-clear waters surrounding the island, swim, or just sunbathe on the beach. This is the perfect activity for couples looking for a romantic getaway.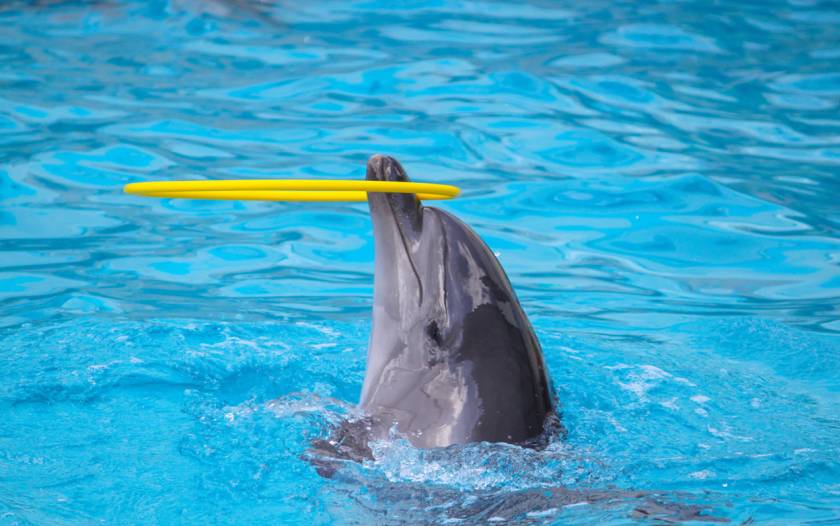 2 - Go on a Dolphin Tour
Spend the afternoon touring the waters of Panama City Beach and come up close and personal with the friendly and playful dolphins. This is a unique experience that you won't want to miss, and it's perfect for groups of friends.
3 - Enjoy a Wine Tasting
Panama City Beach is home to several wineries that offer tastings of their locally made wines. Visit Panama City Beach Winery or SweetBay to try some of the best wines in the area.
4 - Ride the Skywheel or Take a Helicopter Tour
For a birds-eye view of the stunning coastline of Panama City Beach, take a ride on the Skywheel or go on a helicopter tour. This is an amazing experience that is sure to take your breath away and make your vacation memorable.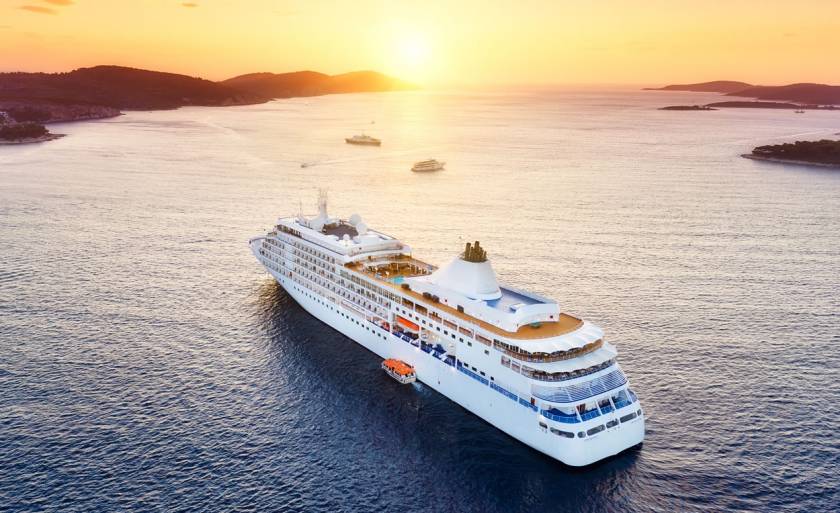 5 - Take a Sunset Cruise
Watching the sun set over the Gulf of Mexico is one of the most romantic things you can do in Panama City Beach. Choose from several companies offering sunset cruises and end your day in style. Watch the sunset across the water with a glass of wine in hand and create memories that will last a lifetime.
6 - Go Shopping at Pier Park
Pier Park is Panama City Beach's premier shopping destination, and it features a variety of retail stores, restaurants, bars, and entertainment venues. Spend the day browsing the shops, treat yourself to lunch at one of the many restaurants, and catch a movie at the movie theater. Whether you're looking for souvenirs or just want to window shop, there's something here for everyone!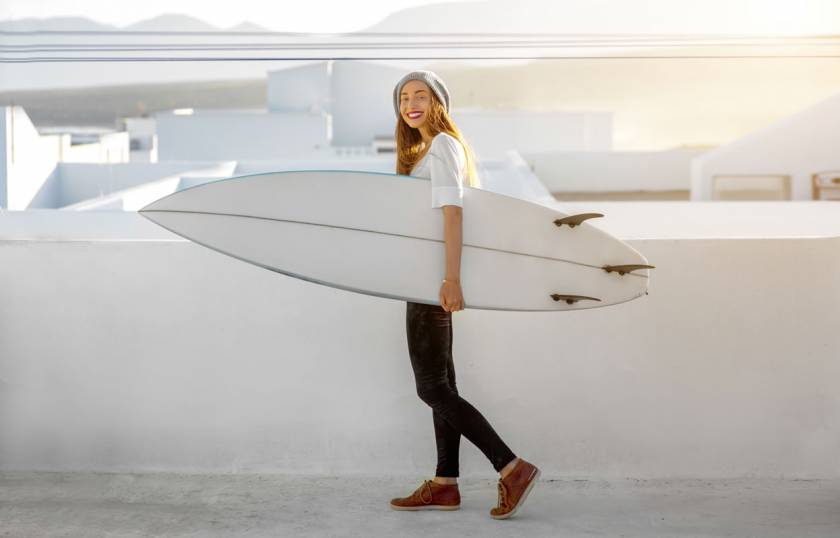 7 - Enjoy Watersports
The Gulf of Mexico is perfect for adventurous water sports, including jet skiing, kayaking, and parasailing, and more. From renting waverunners to taking a banana boat ride, there are endless possibilities for fun on the water.
8 - Go Golfing
Panama City Beach is home to some of the most beautiful golf courses in the country, offering breathtaking views of the Gulf of Mexico. From Shark's Tooth or Bay Point Golf Club to Camp Creek or Hombre Golf Club, there's plenty of courses to choose from. Tee off with your partner on one of these golf courses, which are suited for all skill levels.
9 - Visit a Beach Club
For a taste of the Gulf Coast nightlife, head over to one of many PCB's beach clubs or bars. Our top picks are Schooner's, Sharky's, Pineapple Willy's and Tootsie's Orchid Lounge. These clubs often have live music, DJs, and plenty of dancing—perfect for a night out with friends or your significant other. These spots are the perfect place to grab drinks with friends or dance the night away.
10 - Take a Stroll Along the Beach Pathway
End your vacation in Panama City Beach by taking an evening stroll along the beach pathway. There's so many gorgeous beach spots that are perfect for a romantic evening such as St. Andrews State Park or the beaches by Panama City Beach Pier, M.B. Miller County Pier or Camp Helen State Park. Take in the beauty of nature, listen to calming sounds of the waves, and enjoy the stunning sunset. This is one activity you won't want to miss!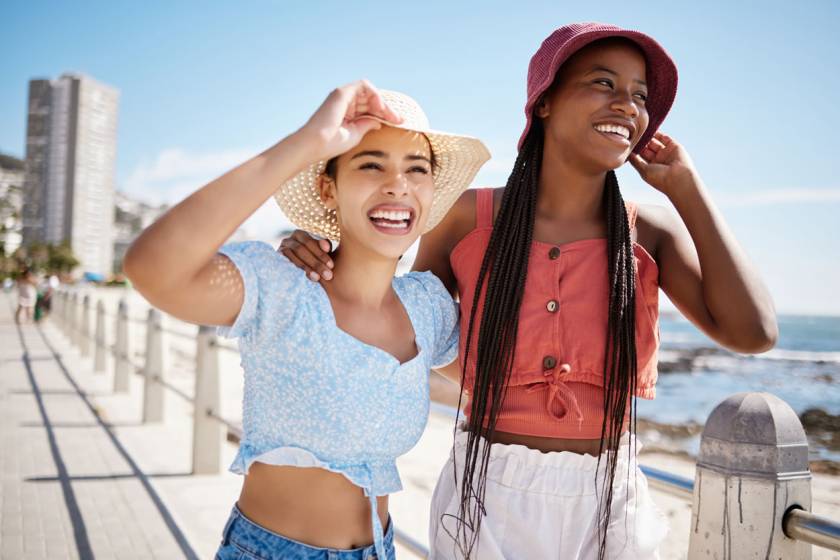 Conclusion
Panama City Beach is the perfect vacation destination for adults looking for a fun and exciting trip. With these 10 activities, you're sure to have an unforgettable experience. So whether you're looking for a romantic getaway with your significant other or some fun activities to do with friends, Panama City Beach has something for everyone. With so many activities to choose from, you'll never run out of things to do in this beautiful beach town.